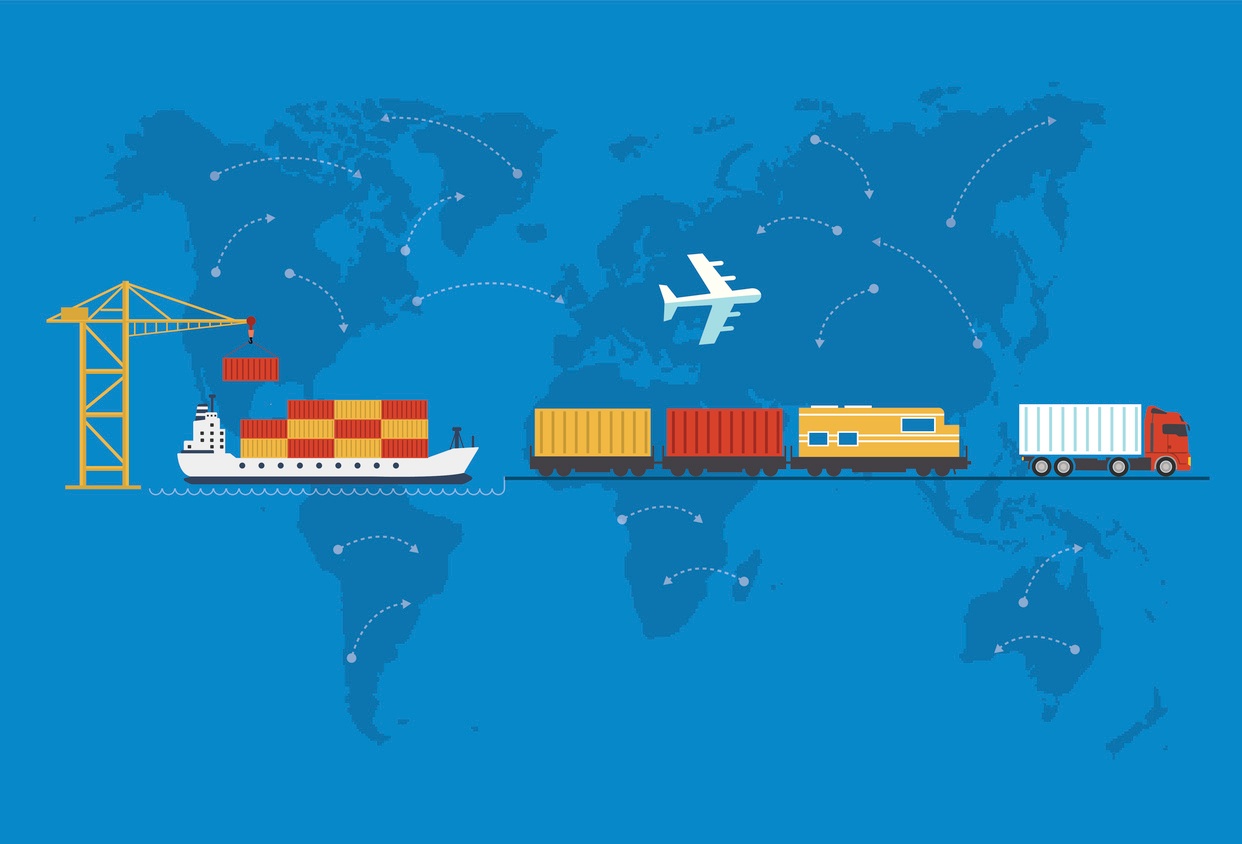 Supply chain safety had long been top-of-mind for the World Customs Organisation (WCO), yet after the September 11, 2001 terrorist attacks in the United States, legislators and economic operators worldwide recognized the pressing need for safety and security guidelines and standards. This gave birth to the Authorized Economic Operator (AEO) programme, which was implemented by the EU in 2008 to ensure supply chain security and facilitate legitimate trade. It has since spread worldwide, with 64 operational AEO programmes, 16 more slated for launch, and a total of 170 WCO-member countries submitting letters of intent to implement the programme. With that kind of interest, there must be something to it…
How Can AEO Authorisation Expedite International Trade?
This year, the AEO programme celebrates its 10th anniversary in the EU, and if you are tasked with customs compliance, lowering costs, reducing risk, and introducing greater efficiency to your international trade operations and processes, you should look at getting on board. The AEO authorisation allows economic operators to have access to fewer physical controls, lowered guarantees in connection to special procedures, easier access to certain authorisations, and the possibility to obtain certain waivers in relation to the Entry into the Declarant's Records (EiDR).
In short, AEO-accredited companies enjoy fewer inspections on imported and exported goods, resulting in expedited exit and entry and lower transportation costs. In the EU, any stakeholder in the international supply chain can currently apply for one of three types of AEO authorisations: AEO C-type (Customs Simplifications), AEO S-type (Security & Safety) and AEO F-type (Customs Simplification / Security & Safety).
How Do We Get an AEO authorisation?
EU companies wishing to obtain an AEO authorisation must fill out a self-assessment questionnaire and file an authorisation request with the customs administration of the member State where they are established. All employees involved in customs formalities have to prove they have followed periodical and relevant customs trainings and possess the required competencies to fulfil their tasks. In addition, the AEO self-assessment addresses satisfactory commercial and transport records, financial solvency, and security and safety requirements. This will likely require contributions from across your organisation, and assessment responses should be comprehensive, otherwise you risk having your application rejected by customs.
A Streamline Solution
The C4T AEO tool is a cloud-based application that allows users to work collaboratively on the AEO self-assessment. Since several employees involved in the secured supply chain should contribute to the document to ensure it is thorough, this typically means cobbling together spreadsheets and juggling version control. C4T's AEO tool streamlines collaboration and incorporates version control, speeding up the process and eliminating confusion. Users simply select the AEO self-assessment in their language of choice—self-assessments are available in all EU languages except Irish—and then get to work! The tool automatically attributes questions or tasks to the individual contributor, which facilitates accountability and expedites responses in case of audits by the customs administration.
AEO authorisation will reduce the complexity of importing and exporting by making your company a trusted economic operator in the eyes of customs. You'll sail through inspections—and often bypass them altogether—saving both time and money. And with the C4T AEO tool, you can sail through the detailed AEO self-assessment questionnaire as well.