Every year, the European Commission updates the Common Customs Tariff. The latest updates will take effect on January 1, 2020 and take into account changes that have been agreed upon at an international level over the last year. Three important changes that have been included in this year's annex are:
In order to implement the gradual reduction of duty rates for products covered by the Declaration on the Expansion of Trade in Information Technology Products, chapters 84, 85, and 90 of the CN have been modernised and simplified. The Declaration states that participants are to meet periodically to determine whether the incorporation of additional products is warranted in light of technological developments, experience in applying the tariff concessions, or changes to the Harmonised System nomenclature. This currently covers about 200 tariff lines, including computers, telephones, inputs, components, and machinery for the production of IT goods.
In order to better reflect the market of spirits obtained by distilling grape wine and grape marc, a distinction was introduced in subheading 2208 20.
In order to take into account changes in requirements relating to statistics, commercial policy, and technological and commercial developments, obsolete codes were deleted and new subheadings were introduced.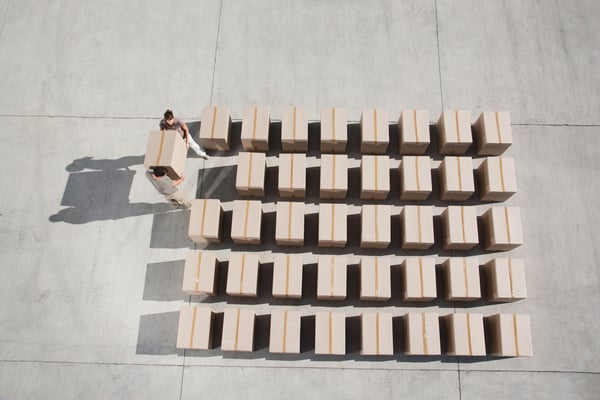 To read the published article in the Official Journal of the European Union addressing the Commission Implementing Regulation (EU) 2019/1776 of 9 October 2019 amending Annex I to Council Regulation (EEC) No 2658/87 on the tariff and statistical nomenclature and on the Common Customs Tariff, please go to the Commission Implementing Regulation document.
Do you need support classifying your products in accordance with these changes?