The UK Government's Border Operating Model gave economic operators the option to temporarily make simplified customs declarations via entry into the declarant's records (EiDR) followed by a supplementary declaration, which would be due 175 days after the arrival of goods in the UK. While the use of this deferred declaration process was extended from July 1, 2021 to January 1, 2022 to give operators more time in light of COVID, the 175-day term remains unchanged. This means that companies that used the EiDR deferred declarations scheme beginning 1 January, 2021 had supplementary declarations due on 25 June.
This due date comes as a surprise to many companies, especially those who may have hired customs brokers as a short-term solution to get through Brexit. With many customs brokers overwhelmed and companies unaware that they need to follow up their EiDR, supplementary declarations are falling through the cracks. Note you must apply for authorisation to use simplified declarations at least 60 days before you need to make your first supplementary declaration. You will also need to have a duty deferment account and a CHIEF badge.
Steps for filling out your Supplementary Import Declarations in CHIEF
HMRC published box-by-box instructions on how to properly fill out your supplementary declarations for submission to CHIEF. The same guidance is available for filling out supplementary declarations for submission to CDS.
After you submit your supplementary declaration, you will get a response message in CHIEF to tell you how much import VAT and Customs Duty you owe. HMRC will take the payment from your deferment account on day 15 of the month you submit your supplementary declaration.
Deferred declarations end December 31, 2021
Beginning on January 1, 2021, the 175-day grace period for filing a supplementary declaration after using the simplified EiDR procedure will revert to its normal timeline, which is within 30 days from EiDR, with supplementary declarations due by the 4th day of the month following the import into the UK.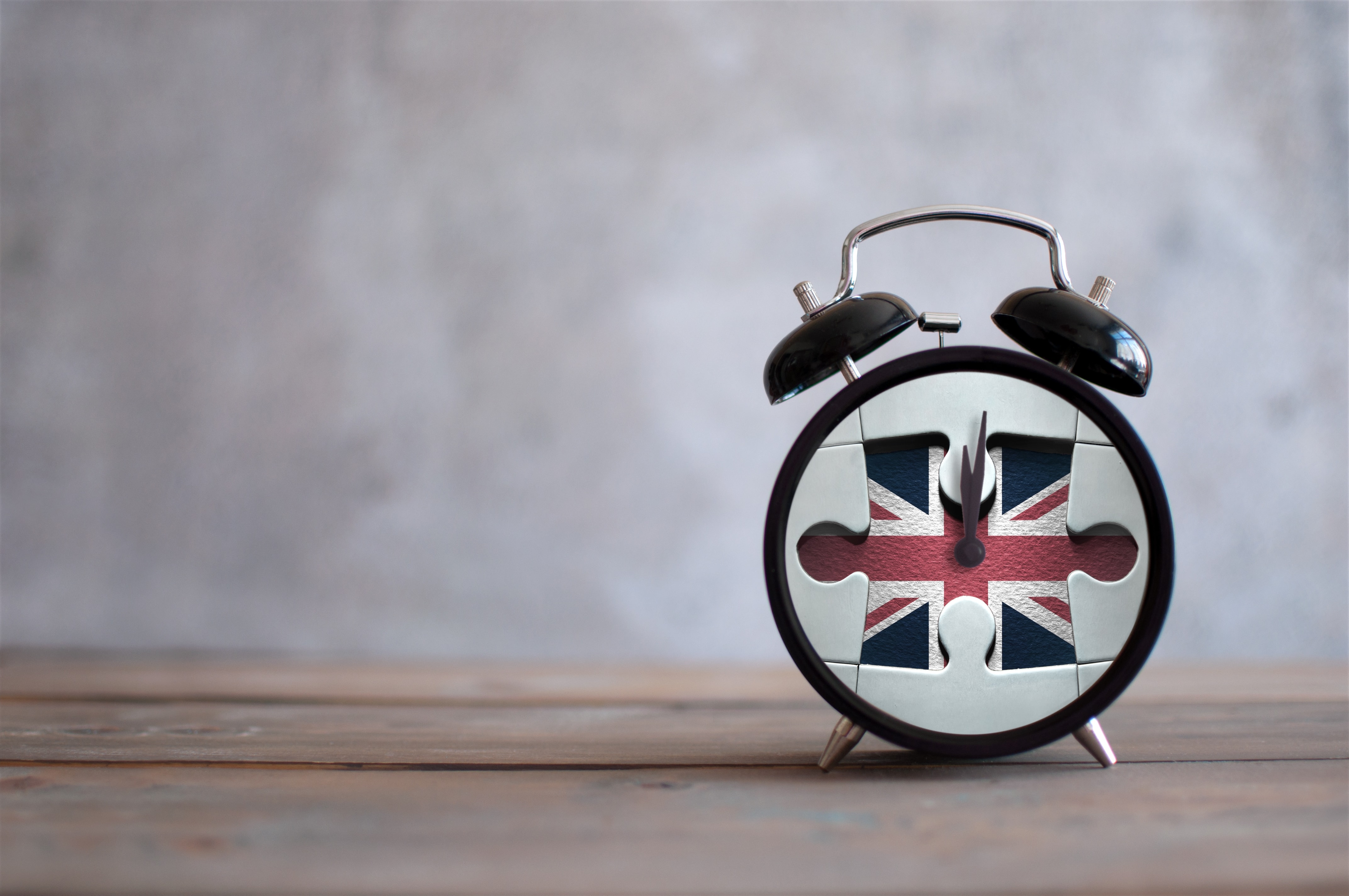 Upcoming milestones
The impacts of Brexit are not over yet. There are still several compliance milestones to come. Check out our UK Customs Compliance web page for more information on upcoming milestones and how we can help you prepare.
Future-proof your customs operations
Are you tired of firefighting? Get ahead of your customs operations and save administrative and duty costs with automated filing of supplementary declarations. Read about the benefits of going digital in our whitepaper Self-filing vs Representation.