The dates in this blog post might be outdated. For the most up-to-date information, please consult our UK landing page.
Brexit negotiations are still underway, but the possibility remains that no deal will be reached, and Brexit will go into effect next March. (Follow our Inspire blog for updates.) This would pose major consequences to your import/export operations. When it comes to something as impactful as Brexit, our motto is to be prepared. At C4T, we understand the potential outcomes of Brexit negotiations and how to prepare for them, and it is our priority to help you understand and navigate the challenges and advantages your company will face.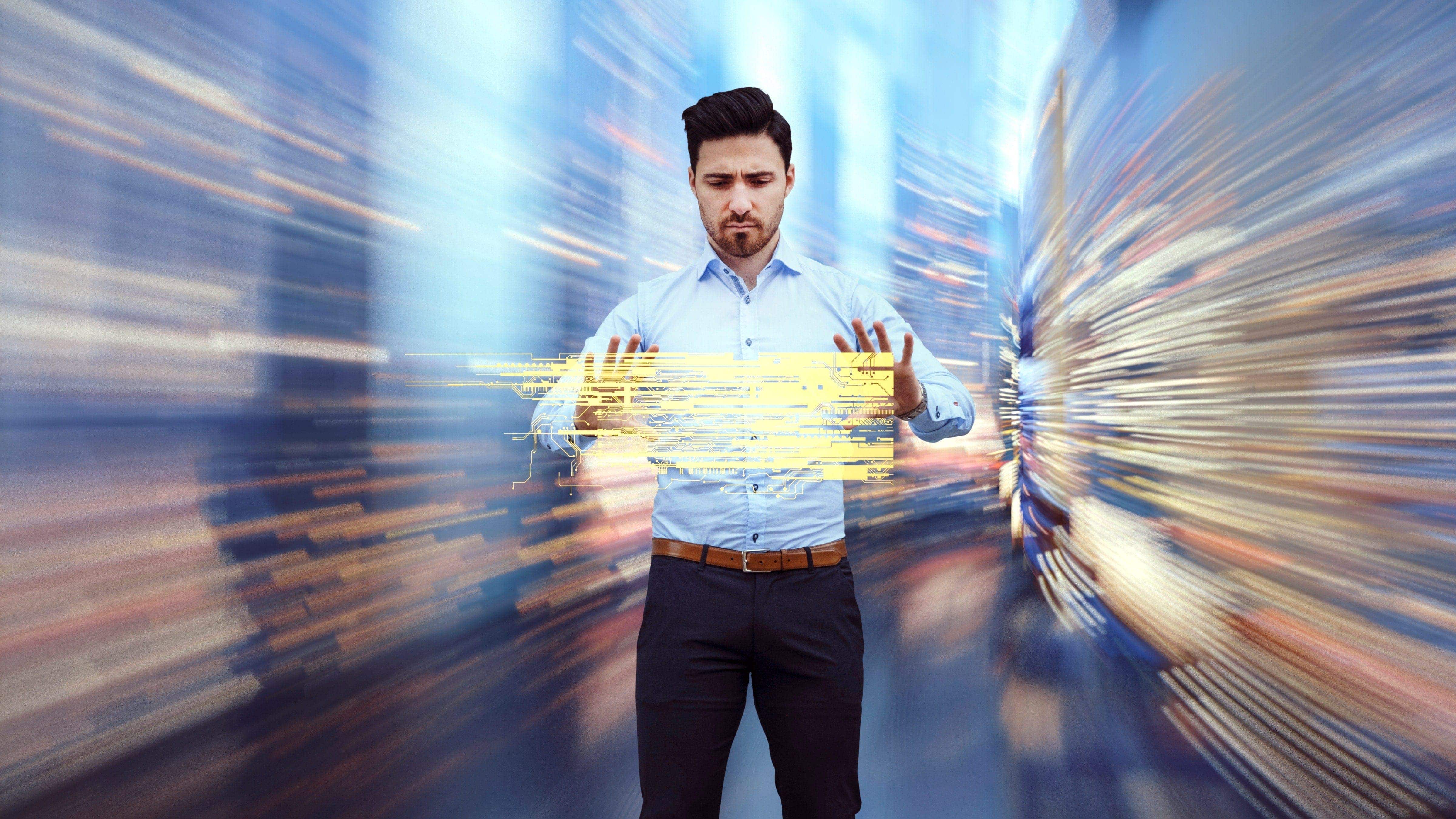 The UK staying in the customs union is pretty much guaranteed to be off the table, which means that upon the UK's withdrawal as an EU member state, an extra overhead will be imposed on your import and export with the UK. This will result in extra formalities and validations, causing a high volume of additional transactions and processes that could become a disaster if not planned for in advance. The solution? Technology.
C4T has applied our years of customs experience to develop CAS, a Software as a Service platform that integrates with your ERP, WMS, or logistics system to centralise, manage, and automate customs and trade compliance processes. CAS reduces duty and administrative costs in any situation, however its forward-thinking functionality will also leave you Brexit-proof.
Developed using the latest Azure technology, CAS is fully scalable—meaning it can easily handle the onslaught of customs obligations you will face once Brexit takes place—plus, it is compatible with the UK's new Customs Declaration Service (CDS), and uses unique customs flows that simultaneously address import/export and transit formalities to ensure frictionless border crossing.
Other features and benefits include:
RESTful APIs for quick and easy implementation into your environment
Easy integration with your ERP, WMS or logistics system
A single, centralised platform for everything customs-related
Automated customs declaration as well as special procedures like inward processing, customs warehousing, and end use
Status notifications and data sharing with business partners
Global visibility into all of your locations
Increased control and insight that support agile business operations
Preparation for Brexit
One of the best ways to accelerate your import and export operations and save money is to choose to automate the management of your customs processes. Get prepared for Brexit.