On Monday, May 18, HMRC announced that all Authorised Economic Operator (AEO) applications from companies established in the UK must be submitted via the EU Customs Trader Portal beginning June 1, 2020.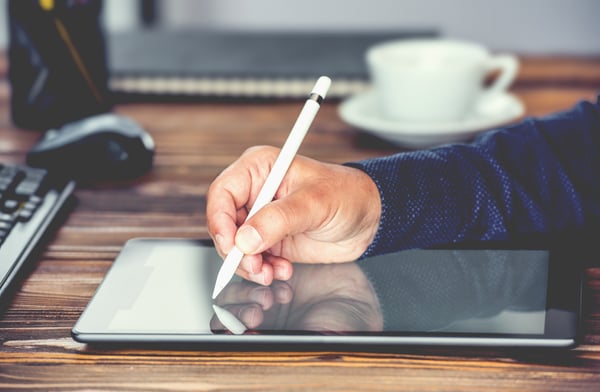 In order to submit your AEO application, you need to ask HMRC for access to the portal, which can take up to five days. Once you have access to the EU Customs Trader Portal, you must then complete and submit AEO application form C117 along with the accompanying Self-Assessment questionnaire (form C118) online.
HMRC announced that more details will follow in its updated AEO guidelines. Note that this change will not affect how HMRC checks your application or visits your business before approving your application.
Becoming an AEO is Easier than Ever Before
Obtaining and maintaining AEO status gives your organisation a distinct competitive advantage when it comes to international trade, but it can be a herculean task for customs managers. Collecting and compiling data scattered throughout the organisation is time-consuming, error-prone, and difficult to manage. Customs4trade (C4T) has developed an AEO Tool to streamline this process, eliminating cumbersome spreadsheets and back-and-forth emails.
The AEO Tool allows you to gather input from various collaborators and organise, review, and validate information within one centralised hub. Our experts can analyse your self-assessment and provide guidance to ensure your application meets the AEO requirements before you hit submit. You can rely on us to help you prepare everything you need to be approved and authorised by customs.