Authorized Economic Operators (AEOs) are companies whose supply chains have been approved by Customs Authorities to comply with World Customs Organization (WCO) or equivalent security standards. As such, they enjoy benefits that expedite the international movement of goods, giving them a competitive advantage. The positive impact on customs-related activities, both financially and operationally, has made AEO certification almost a fundamental need for day-to-day business. The advantages of this authorization include fewer controls, reduced fees or waivers, easier access to simplified customs procedures and special procedures, and a better relationship with Customs Authorities.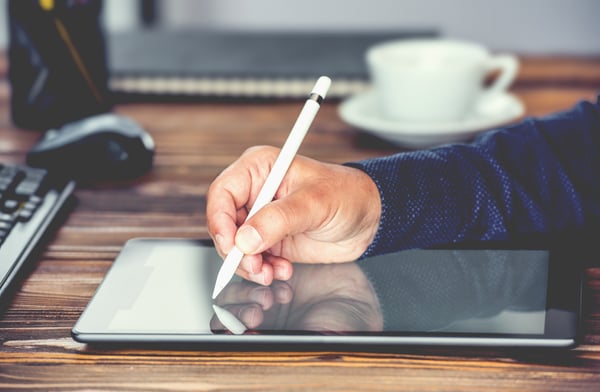 A Daunting Task
The procedure to request AEO certification can seem complex and time-consuming. Applications are expected to be thorough and will go through a detailed audit, so accuracy is critical to receiving approval. You will need to gather information about processes and procedures from different departments and locations, then collate them in an Excel file or something similar. Directing the right questions to the right people in the organization, receiving timely responses, tracking completion, and finalizing the application will most likely require assigning a dedicated resource and pulling them away from their core duties. Many companies do not have that kind of bandwidth.
A Streamlined Solution
C4T has developed an AEO module for its Customs Accounting System (CAS) to streamline the processes of obtaining an AEO certificate and maintaining AEO status. Our CAS AEO module is a user-friendly, web-based tool. The centralised platform supports collaboration and information sharing, gives you a dashboard view of progress, and generates on-demand status reporting so you can stay on top of the process. It is designed to drastically reduce the time and effort required to achieve AEO status.
Expert Support
In the event you would like expert support with coordination and review of the AEO self-assessment, validation of procedures, proposal of remediation measures, development and implementation of internal control plans, or any other step in the AEO application process, C4T customs consultants are at your disposal. We have guided multiple companies to AEO success and would be happy to assist you in achieving this status that will help your organization better capitalise on international trade.