When customs authorities require a guarantee for an existing or potential customs debt, it covers charges including VAT on import goods, customs duties, excise duties, anti-dumping and countervailing duties, and Common Agricultural Policy charges. Customs guarantees apply for both customs debts which have been incurred (e.g. deferred payment, temporary admission procedure with partial relief from import duty) and for those which may potentially be incurred (e.g. transit, inward processing, customs warehousing). However, AEO certification can significantly reduce the amount of duty owed.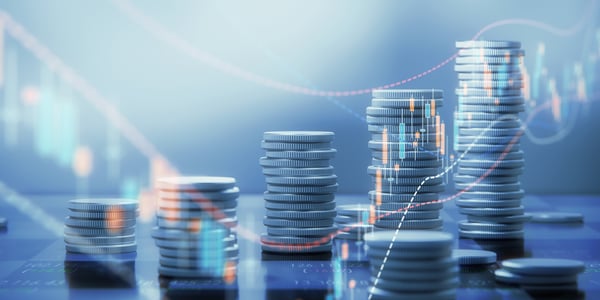 In the case of an existing customs debt, the guarantee amount can be reduced to 30% of the corresponding part of the reference amount. This reduction is granted only to AEOs.
In the case of a potential customs debt, the comprehensive amount can be reduced to 50%, 30% or 0% (guarantee waiver). Any economic operator may apply for a reduction/waiver of the comprehensive guarantee covering the potential customs debt, however, they will need to fulfil the AEO conditions.
This year the Belgian customs authority will review all the comprehensive guarantees and reconsider the reference amount to bring it to 100% of the existing and/or potential customs debt for all non-AEO companies. That means getting your AEO certification now is crucial to securing and maintaining your reduced guarantee or a waiver guarantee.
Are you ready to save on customs costs?