Joining a new work team isn't always easy, especially in the fast paced world of customs and trade. Luckily for our newest team members Brandon and Aldona, this was exactly what they were looking for in a new opportunity. As a small team of 28 people, every employee gets to play a multifaceted role that allows for growth and learning in all the departments of C4T. From managing our CAS software, to providing client services, customs consultancy and handling trade data, there's rarely a dull moment at our offices.
Joining the Team
Let's meet two of our newest team members, Brandon van der Elst and Aldona Akkermans. Joining C4T about eight months ago, Brandon first worked with us as an interim then joined us permanently in November as a Customs Consultant. Aldona came to C4T with a background in logistics, but wanted to learn more about customs. She is now our Service Desk representative, helping CAS users and assisting other C4T departments with data and projects.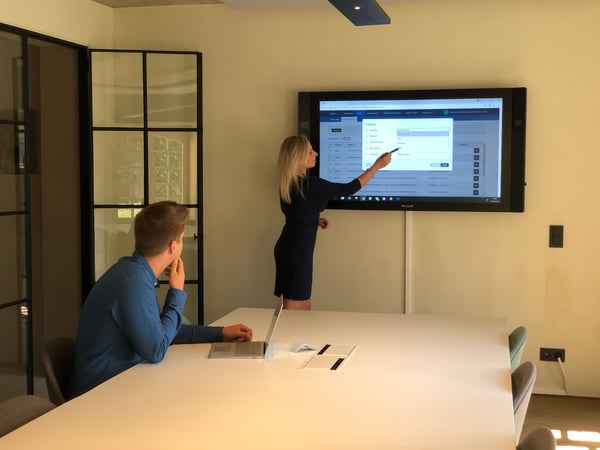 We asked Brandon what he liked best about working at C4T, "During the first few months here, I couldn't believe the variety that the work offered. In just one day I was learning from customs experts, working on practical projects, interacting with international clients and seeing how the CAS software was making an impact on trade. It is a continuous learning process and I feel really lucky to be getting so much hands on experience and to work closely with all the departments at C4T."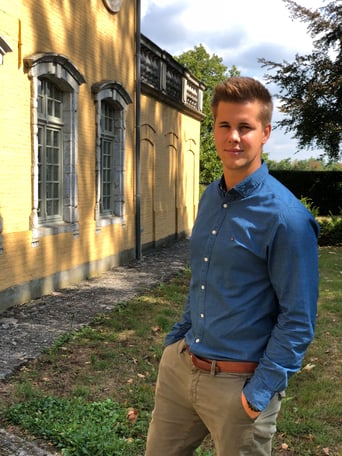 For Aldona, her role as Client Service representative encompasses more than that; solving client's problems when it comes to the CAS software allows her to learn a lot about customs itself and to build personal relationships with clients. While she receives a lot of information every day in her role, she's also able to help with projects to facilitate her journey to becoming a customs expert in her own right.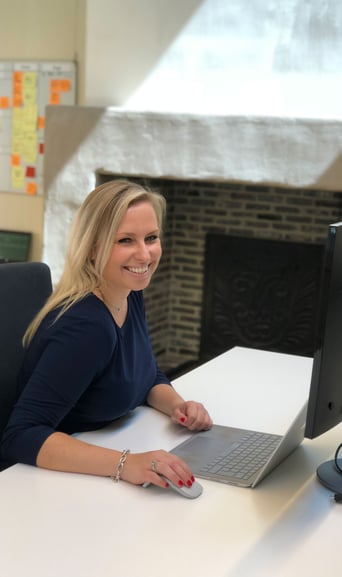 The Onboarding Program
"We think it's very important that all of our team members are knowledgeable about our business and our services as a whole. While we work in teams for organization purposes, we'll take any opportunity we can to include our colleagues in projects concerning different topics such as transfer pricing, rules of origin, export controls and more. There are constantly things to learn in this industry so we are conscious of making the process of joining a dynamic team like this as comfortable and easy as possible. We have developed a new onboarding program for the newcomers so that everyone has the same basic knowledge when it comes to things such as customs values and rules of origin," says Ilse Vermeersch, COO at C4T.
Brandon adds, "I don't think many other companies in customs offer this type of support in the learning process. And I also appreciate the consideration of time spent out of the office as well. There's always the opportunity to work at the amazing office in Relegem, and I participate in the corporate running program which is great for team building."
No One Is Left Behind
Creating a process to automate customs and trade declarations, trade agreements and tariffs is not a sprint, but a marathon. Taking care of our employees along the way is crucial to maintaining the stamina to accomplish what we all hope to do at C4T. We want to thank Brandon and Aldona for their dedication and taking the time to share their experience so far with us!