BELGIUM
Strategically positioned for transit and distribution
Belgium is home to the global headquarters of the World Customs Organisation (WCO) and places in the top 20 countries in the world for both imports and exports. Belgium is strategically located in the heart of the EU, making it a vital country for transit and distribution.
Belgium is also the birthplace of CAS, Customs4trade's centralised, collaborative platform designed to automate regional and worldwide customs declarations quickly and accurately, future-proofing customs compliance.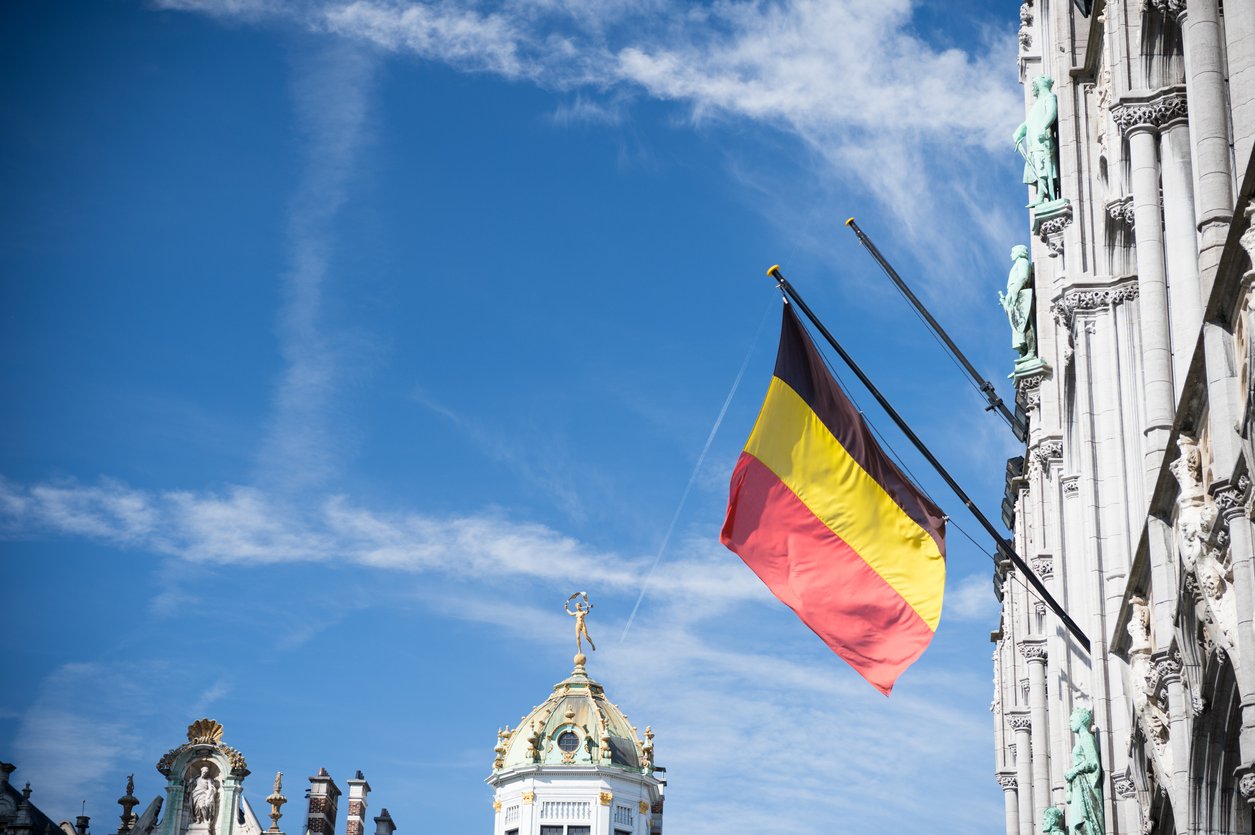 Preparing for IDMS and EDMS (or AES)
IDMS (Import Declaration Management System) is the new application that will replace PLDA for imports in Belgium. IDMS will comply with the new requirements of the EU Common Data Model for import declarations. EDMS/AES will be introduced for export, working towards the future digitalisation of customs processes set out in the Multi-Annual Strategic Plan for Customs (MASP-C).
E-globalisation
E-globalisation is a Union Customs Code (UCC) procedure that has been put into action in Belgium. It allows companies to consolidate their Entry in the Declarant's Records (EiDR) messages on either a weekly or monthly basis instead of having to send every declaration per transaction. While "globalisation" has existed for a while, it has now been replaced with e-globalisation, which requires electronic filing. Using e-globalisation, goods can move without waiting for a release message from customs, saving you time in the declaration process, however some authorisations may need to be obtained first. Our experts can help you assess your processes to determine whether e-globalisation can simplify your customs clearance.
Faster filing for imports, exports, and transit
With one single message, CAS simultaneously files an export declaration from the country of departure and an import declaration in the country of destination, combined with transit to ensure frictionless border crossing. In the background, our expert team keeps CAS up to date with all the latest legislation for each country so you can rest assured your shipments will clear customs with the proper documentation.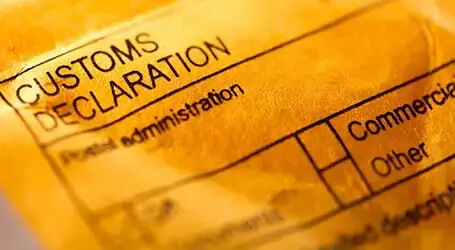 Automated Filing
C4T automates the filing of import, export, and transit declarations from end to end with our zero-touch customs management solution, CAS.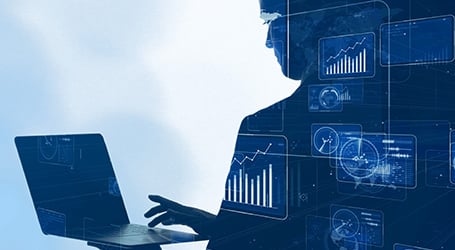 Integrations
Port Community Systems
Resources
Stay up to date with the latest resources
Save up to 90% on customs administration
Drive down costs, manage local, regional, and worldwide customs and speed up turnaround times for UK and European importers and exporters. All within one single platform.