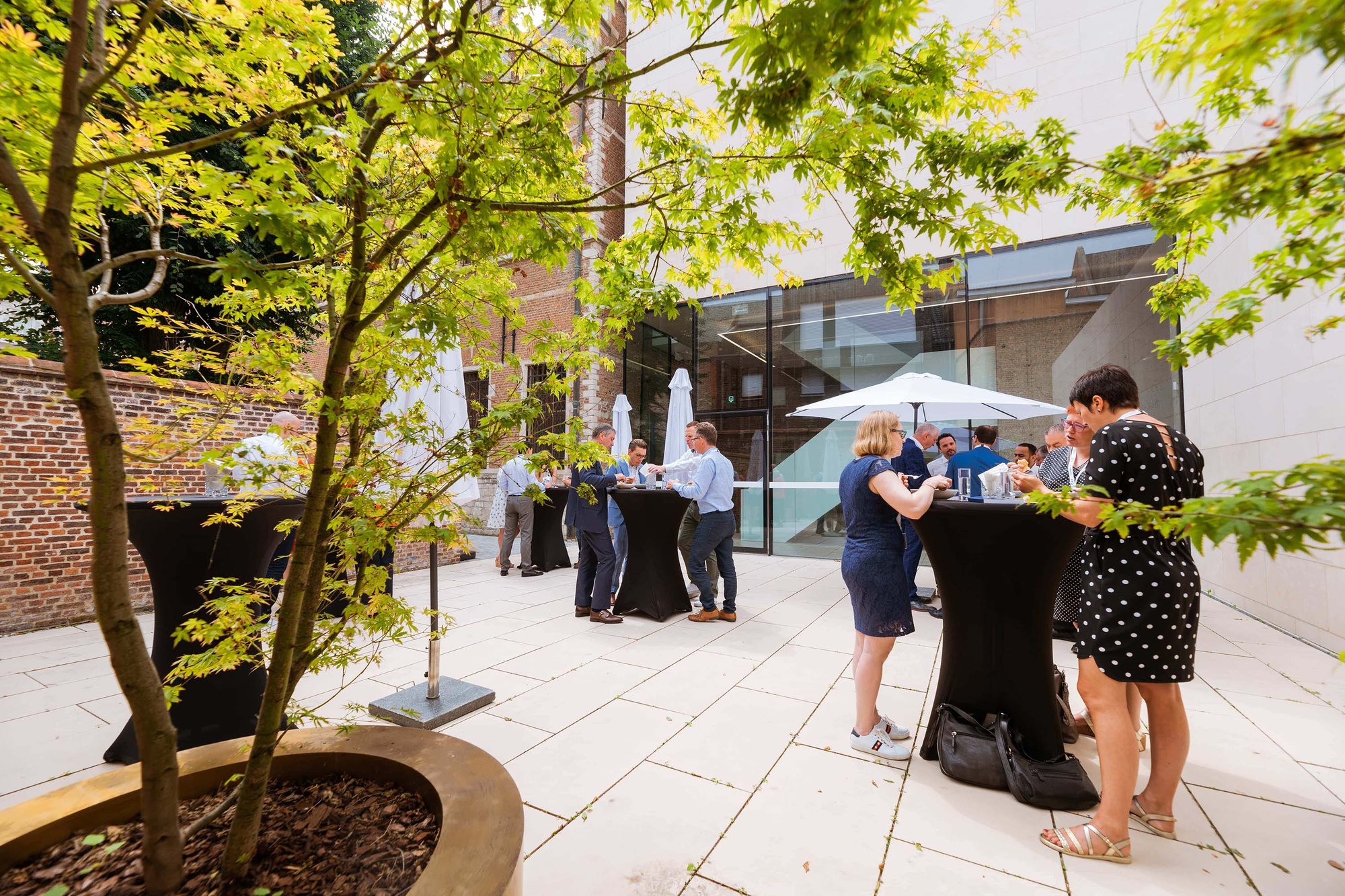 Our story
Customs4trade NV was founded in 2004 as a consultancy, with a goal to move beyond providing guidance to developing a technology solution that could tackle the complexities of customs head-on.
We are committed to helping organisations go beyond compliance to make customs and trade a strategic component of their growth. We have created a team with a can-do attitude and the drive to set the standard for the next generation of customs management.
Our solution
The CAS (Customs Accounting System) digital platform manages more than one hundred thousand customs declarations every month for major brands such as Aldi, Honda, Mizuno, Agristo, and many more. C4T customers benefit from a digitised solution, in preparation for the increased digitisation of the customs sector. National governments across Europe are moving to upgrade customs systems over the next couple of years as part of the EU Multi-Annual Strategic Plan for electronic customs (MASP.)
Executive Team
C4T's executive team have a wealth of experience in SaaS (Software as a Service), customs and product management with the backing of investment partners that provide the advice, experience, and connections needed to lead the way in driving down costs, speeding up turnaround times for UK and European importers and exporters and simplifying the hugely complex world of online customs management.
Customer Success Team
The Customer Success Management team are here to help you maximise the value of CAS and be your operational advisors. They will make sure you have the best solutions in place to help your customs processes run smoothly.
WHAT WE STAND FOR
Our C4T Core Values

Vision
Vision doesn't only mean what we foresee for C4T, it means having eyes on the customs world in order to provide lasting solutions that simplify this complex domain.

Passion
Passion is at the heart of what we do for customers, employees, customs and making CAS the global standard for customs and trade management. We use our passion, drive and commitment to energise, engage and inspire others.

Innovation
We believe that innovations drive our future success. We drive for better, simplification of customs management, which led to designing a digital-first, data-driven solution from a customs manager's perspective.

Go Beyond
Going above and beyond is part of everything we do. It is important to not only do what is necessary to please our customers but to exceed every expectation in every way imaginable. We strive every moment to discover new ways to better serve our customer's needs.

Initiative
Change and innovation start with initiative and one team member can make a big difference. We foster an environment where people can make an impact.

Quality
We do not compromise on quality. We relentlessly drive for better, fit-for-purpose solutions and breakthrough innovations. Maintaining the highest level of quality is essential to keeping our customers happy.