Welcome to the Customs4trade Partner Program!
At Customs4trade, we know how important it is for businesses to stay up-to-date with the latest customs regulations and trade compliance requirements. We also understand that the world of customs clearance goes beyond software and is underpinned by key professional services.
As a C4T partner, you have the opportunity to leverage your skills and expertise to ensure our customers receive a complete package of class-leading software and services.
That's why we're proud to offer a partner program that allows you to introduce our ground-breaking customs automation platform to your professional network, benefiting your customers with reduced costs and greater control of their customs process while providing an additional revenue stream to your operations.
We have four partner channels
Referral Partner – You are the expert in your field and provide your clients with advice on automation and efficiency. You recognise the advantage of using CAS for customs automation and introduce opportunities to our Go to Market team.
Expert Partner – You provide consultancy and professional services to your clients in the world of customs. As an Expert Partner with Customs4trade, you will receive opportunities to provide professional services to our customers. Be that customs authorisation applications, audit assistance or general consultancy on the world of customs and international trade.
Operational Partner – You have years of experience at the coal face of customs clearance. You have the skills and operational ability to handle customs errors and keep goods moving across borders 24:7, 365 days a year. You can provide managed services such as safety and security messages and the additional requirement of Sanitary and Phytosanitary controls amongst others.
Network and Technology Partner – You provide a service or product that would enhance our offering. Your software could ad

d

additional benefits to our customers such as Classification AI or you offer brokerage services in countries not currently covered by the CAS platform.
As a member of our partner program, you'll have access to a wide range of benefits, including:
Shared revenue incentives

Customised training and support to help you get the most out of our services

A dedicated account manager to manage opportunities for mutual benefit

Opportunities to participate in regular webinars and stay up-to-date on industry developments

Access to a network of partners and resources
Our Partner Program is designed to help you maximise your business's customs compliance capabilities, providing you with the resources you need to succeed.
Please contact us today if you are interested in joining the Customs4trade Partner Program.
We look forward to working with you!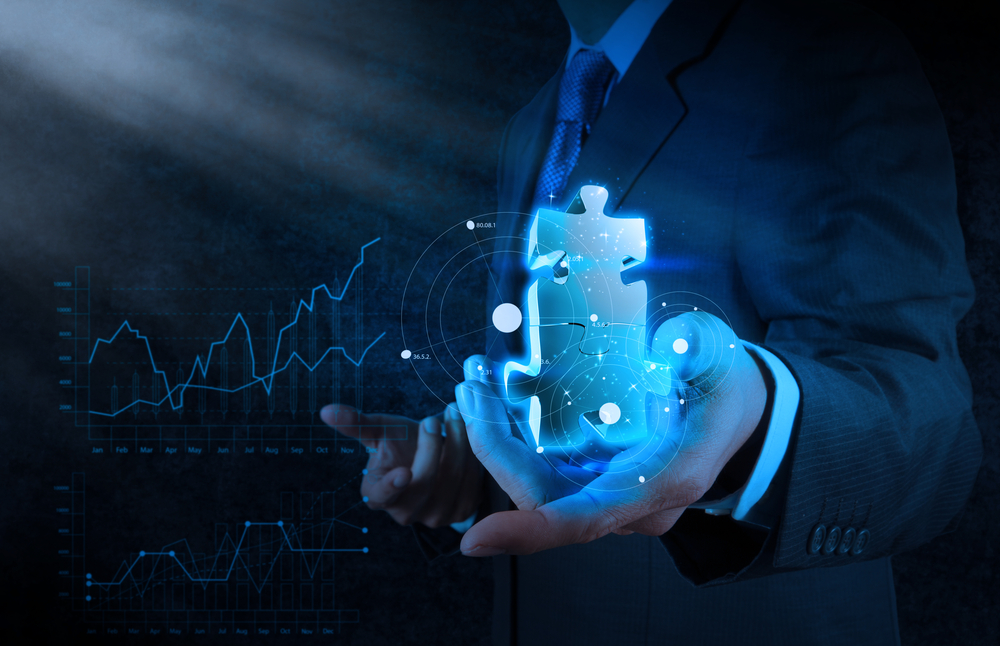 Partnering with C4T has enabled us to support clients navigate the seismic change in the scale, complexity and opportunity of the customs landscape for GB and EU supply chains. C4T's CAS platform has simplified, modernised and future proofed our clients customs operations, leveraged reduction in their customs agent's fees, avoided double duties and filing costs on EU-GB-EU supply chains and improved their customs compliance and visibility.
Rebecca Okuda
Associate Partner, International Trade & Customs - KPMG LLP (UK)
Frequently asked questions
Are you wondering what it takes to get started? Here are answers to some questions we frequently encounter when companies first embark on the partnership journey.
What are the qualifications to become a partner?
We partner with companies and individuals that have expertise in the customs domain and want to take the initiative to help their customers go beyond compliance to take advantage of the myriad opportunities that can help them scale their trade operations.
How is the partnership structured?
C4T envisions a sell-with model, where we support the engagement while you maintain the relationship. We support you with a joint customer journey, co-marketing, regular follow-up calls, standard support access, and a searchable, self-service knowledge base with hundreds of articles to answer your questions and your customers'.
How do I get started?
We provide a flexible readiness and training framework to get you up to speed on everything CAS can do so you can maximise the value you provide to your customers as well as your earning potential.
Let's work together
Do you share our values of Passion, Innovation, Vision, Initiative, and Quality?