As of January 1, 2020, the Overseas Countries and Territories (OCTs) will join the Registered Exporter (REX) system, a new system for the certification of origin which allows registered exporters to certify the preferential origin themselves by including a specific declaration on their invoices or other commercial documents identifying the exported products.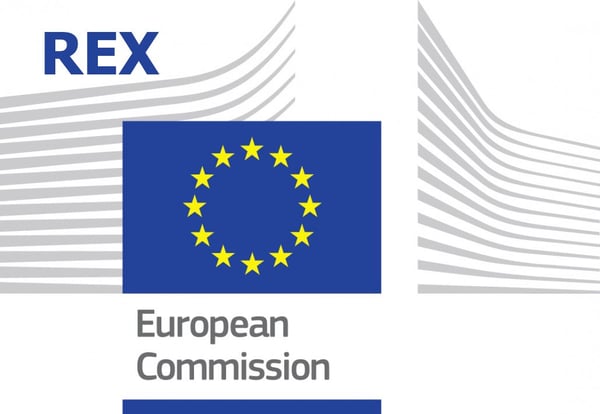 The REX system for certifying the origin of goods was originally introduced by the European Union in 2017 for the purpose of the Generalised System of Preference (GSP), with an intention to eventually replace the issue of individual certificates, such as Form A and EUR.1, indicating the origin of goods. Progressively, the REX system was extended for certifying the origin in recent preferential trade agreements, for instance in the FTAs concluded with Canada and Japan. The transition to the REX system does not have an impact on rules to determine origins themselves, just on the method of certification.
A number of GSP countries have not yet formally implemented the REX system, however the entire transition is expected to be complete by June 30, 2020. A list of the participating countries and their transition dates can be found here. This list is regularly updated by the European Commission.
Exporters may apply to become registered exporters by filling out an application form and returning it to their competent authorities.
Let us know if you require more information.
Consult the council decision 2019/2196 of December, 19, 2019 amending Decision 2013/755/EU 'Overseas Association Decision', to read about the modifications to align its provisions on the REX system to the provisions of the REX system laid down by Regulation (EU) 2015/2447.