As you might know, C4T does not merely facilitate, but more importantly automates the customs declaration process for its clients. And, just as the C4T team continues to grow and develop in various ways, so does our cloud-based solution, CAS. As a result, we're excited to be widening our borders beyond declarations and welcome a whole new module within CAS: The Origin Management Module.
The Origin Management Module will assist our clients with both preferential and non-preferential origin management. Much like we expanded the features and functionality of the Declarations Module based on our client's needs and requests, we're keen to find out where this latest addition to our solution will take us. As one of its initial functionalities, the Origin Management Module will enable clients to generate Belgian Certificates of Origin statements from the Chambers of Commerce digitally.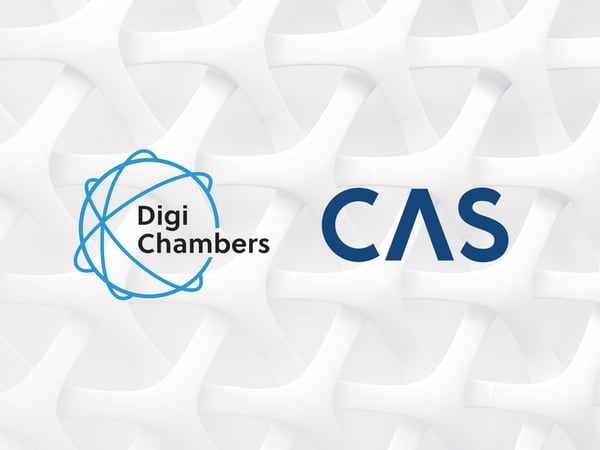 What is a Certificate of Origin?
A Certificate of Origin (CoO), sometimes called a Declaration of Origin, is a document frequently used within the global trade market which authenticates a product's country of origin. A CoO is usually prepared and completed by the exporter and may be subject to official certification by an authorised third party. It is often submitted to a customs authority of the importing country to justify the product's eligibility for entry and/or its entitlement to preferential treatment.
CoO Process in CAS
Within CAS, users can trigger the generation of a CoO directly from the Declarations Module. This can be configured to occur automatically for certain flows, providing the necessary certificates via CAS's integration with DigiChambers, the online access to Belgian Chambers of Commerce. This is a huge timesaver compared to the manual input process offered by DigiChambers, where you need to provide all information over and over again for every single CoO.
High-level Process View
Triggered from the export declaration
CoO is created in the Origin Management Module
Information is submitted to DigiChambers via API
Request goes through approval at your Chamber of Commerce
Document appears in CAS as a document of the Declaration
From a functional perspective, the Origin Management Module acts on its own and does not interfere with the time-critical declaration processes. The above is implemented in an agile way using new and innovative IT tools. The interface to DigiChambers occurs through APIs, ensuring a secure and reliable connection. Just like the CAS Declarations Module, the new CAS Origin Management Module is available on the cloud, providing accessibility from any place where an internet connection is available.
What's Next?
We will continue to enhance the Origin Management Module to include more features for our clients, e.g., origins reporting and trade preference tables. In the future, we also plan to enable the generation of CoO documents for other countries supported by the CAS Declarations Module. Note that these roadmap topics are subject to change.
Want to know more? Contact our sales team for further details!