In the rapidly changing world of customs, the European Commission continues to seek improvements to EU customs legislation in order to optimize legislation and clarify ambiguities. The most recent result, regulation (EU) 2019/474, contains four changes that commonly affect our customers.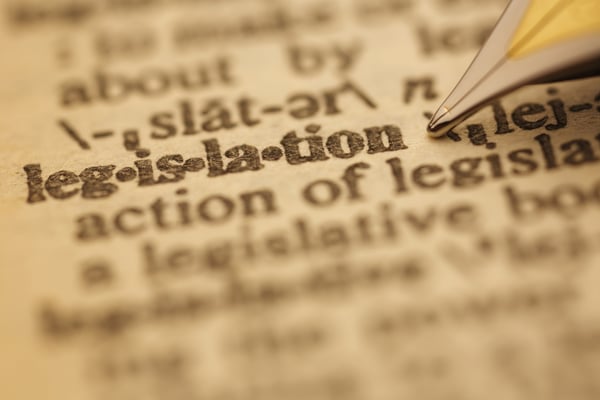 1. Outward Processing Duty Relief
Total relief from import duty is provided for goods that have been repaired or altered under the outward processing procedure in a country or territory with which the EU has an international agreement providing for such relief. Since the scope of the relief is limited to the import of products that have actually been repaired or altered in the country or territory concerned, relief will not be extended to the import of repaired or altered products obtained from equivalent goods or of replacement products under the standard exchange system.
2. BTI Decisions
The Commission also implemented an amendment to clarify that a holder of a Binding Tariff Information (BTI) decision may continue to use it for up to six months after it has been revoked if the revocation is a result of the decision no longer complying with customs legislation or if the conditions have not been, or are no longer being, fulfilled.
3. Addition of Italian Regions to EU Customs Territory
The exclusion of the Italian municipality of Campione d'Italia and the Italian waters of Lake Lugano from the EU customs territory due to their location as exclaves within the territory of Switzerland is no longer justified. Beginning on January 1, 2020, they will be included in the EU customs territory. Consequently, these territories will also be included in the general arrangements for excise duty.
4. Clarification of Time Limits
Lastly, adjustments were made to remove ambiguities regarding the time limits that companies must adhere to using certain procedures, including invalidation of entry and exit summary declarations as well as temporary storage declarations.
Follow us on LinkedIn, Twitter, Instagram and Facebook, or bookmark the C4T Inspire blog to continue receiving updates on changes to EU customs legislation.
Read the full text of UCC regulation (EU) 2019/474