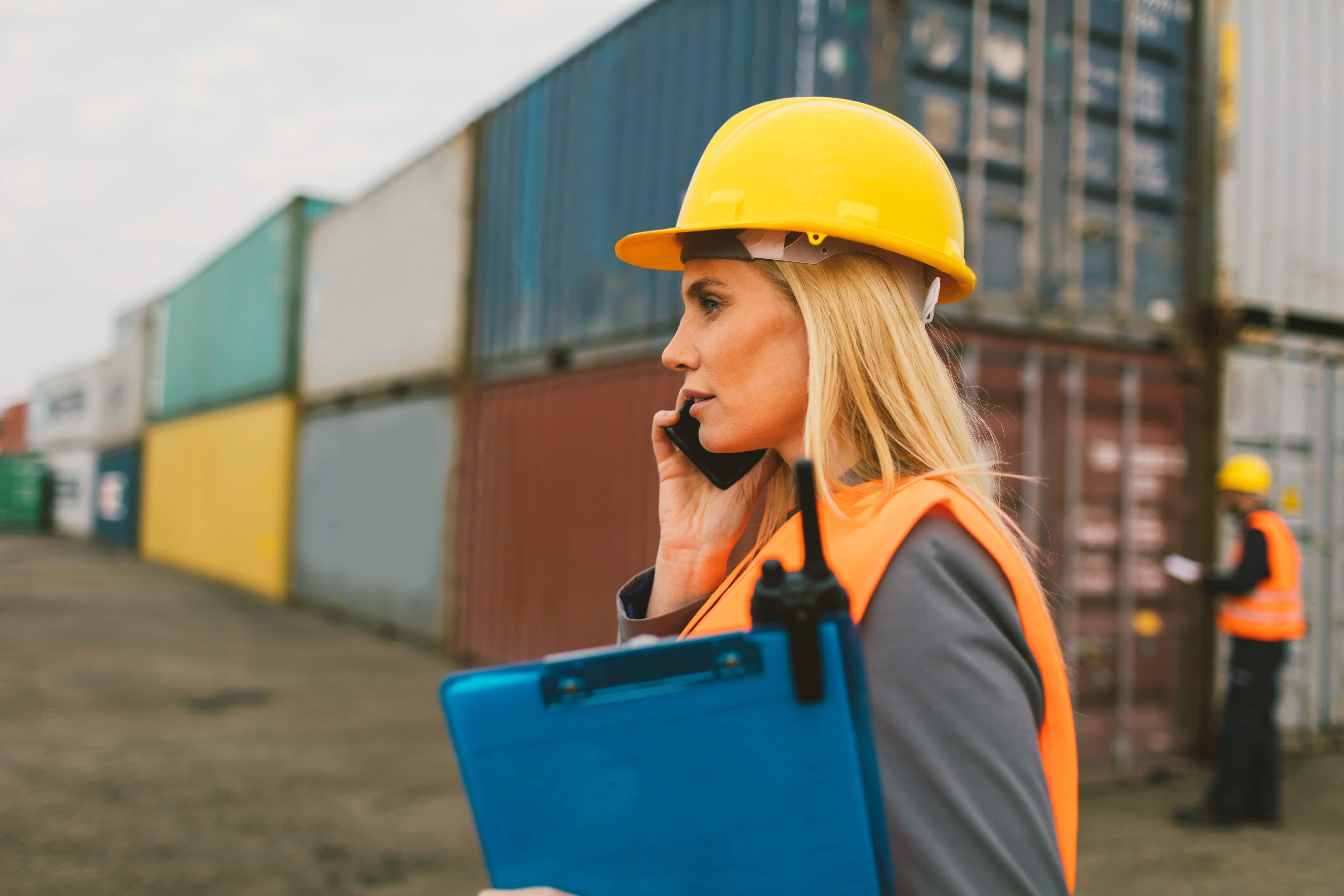 So far in our UCC Delegated Act Amendments blog series, we have covered how the changes affect the definitions for exporters and registered exporters, rules of origin, and the inward processing procedure. In this, our third article, we focus on important changes for holders of an authorisation for an approved or authorised place to present goods to the customs authorities.
Article 115 of the UCC Delegated Act allows economic operators to request an approved place, other than a customs office, where they can present their goods to Customs. This facilitates easier and faster movement of goods within the EU customs territory. Holders of this authorisation can transport goods directly to the approved place of choice instead of first going through a customs office, saving time and money.
Previous to the UCC Delegated Act amendments, one of the conditions to obtain an authorisation for an approved place was that goods had to be declared for a customs procedure the day following their presentation to the customs authorities. The European Commission (EC) decided that this short turnaround period created a burden on both trade and customs authorities, and an extension would also allow more economic operators to comply with the conditions. Thanks to the amendment of Article 115, economic operators now have three days to declare their goods in an approved place for a customs procedure. The amendment also clarified that the delay applies not only to goods which must be declared for a customs procedure, but also re-exported goods.
An economic operator can also obtain the status of authorised consignee from the customs authorities, allowing them to receive goods placed under a transit procedure at an authorised place. Goods received by an authorised consignee must be declared for a customs procedure or re-exported no later than six days after their presentation to Customs. This possibility is applicable only when goods are imported into the EU.
The extension of the two deadlines (three days and six days for authorised consignees) applies not only to an approved place where goods can be presented to Customs, but also to an approved place other than a storage facility for temporary storage of goods, aligning the timeline with the rest of the legislation.
Stay tuned for further clarification on how the UCC Delegated Act has been amended by following us on LinkedIn, Twitter, and Facebook, or bookmarking the C4T Inspire blog.