As previously announced, the UCC Delegated Act has recently been amended by Commission Delegated Regulation (EU) 2018/1063. In this, our fourth blog post on the amendments, we will focus on a small yet import change to Article 83 of the UCC Delegated Act, which lists the possible forms of guarantee other than a cash deposit or an undertaking which can be given by a guarantor.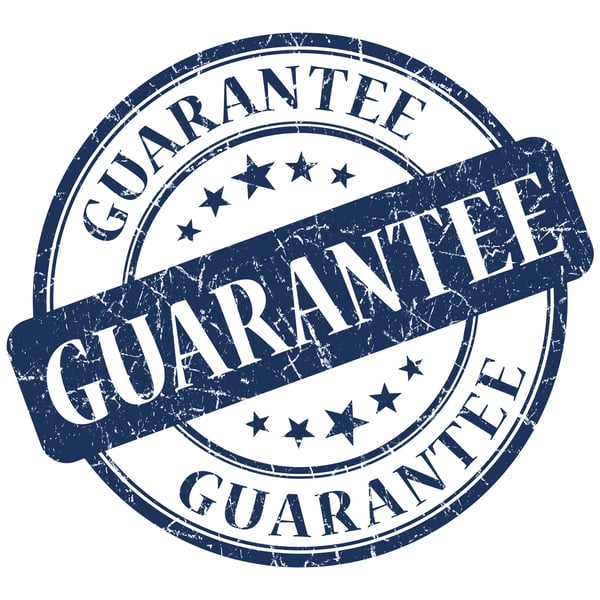 Economic operators requesting an authorisation for a customs procedure need to provide a guarantee that the amount of import or export duty corresponding to the customs debt and other charges will be paid to the customs authorities. Article 83 outlines acceptable forms of guarantee other than a cash deposit or an undertaking, which are:
the creation of a mortgage, a charge on land, an antichresis or other right deemed equivalent to a right pertaining to immovable property;
the cession of a claim, the pledging, with or without surrendering possession, of goods, securities or claims or a savings bank book or entry in the national debt register;
the assumption of joint contractual liability for the full amount of the debt by a third party approved for that purpose by the customs authorities or the lodging of a bill of exchange, the payment of which is guaranteed by such third party;
a cash deposit or means of payment deemed equivalent thereto other than in euro or the currency of the Member State in which the guarantee is required;
participation, subject to payment of a contribution, in a general guarantee scheme administered by the customs authorities.
What's Changed?
Previously, the UCC Delegated Act stated that the Member States shall accept the above forms of guarantee, provided they did not conflict with national law. To ensure consistency of the provisions concerning guarantees, "Member States" has been replaced with "customs authorities" as part of the UCC Delegated Act amendments. In conclusion, it is the customs authority that has to accept the forms of guarantee referred to in paragraph 1 of Article 83 in so far as those forms of guarantee are accepted under national law. Stay tuned for further clarification on how the UCC Delegated Act has been amended by following us on LinkedIn, Twitter, and Facebook, or bookmarking the C4T Inspire blog.