We are proud to have contributed an article to the latest issue of WCO News Magazine that focuses on the WCO theme for 2021: Recovery, Renewal, and Resilience. Customs professionals have the opportunity to support economic recovery from the supply chain disruption caused by COVID-19 by finding solutions that ensure smooth trade flows. Our article focuses on one of the key components to achieving that: digitisation.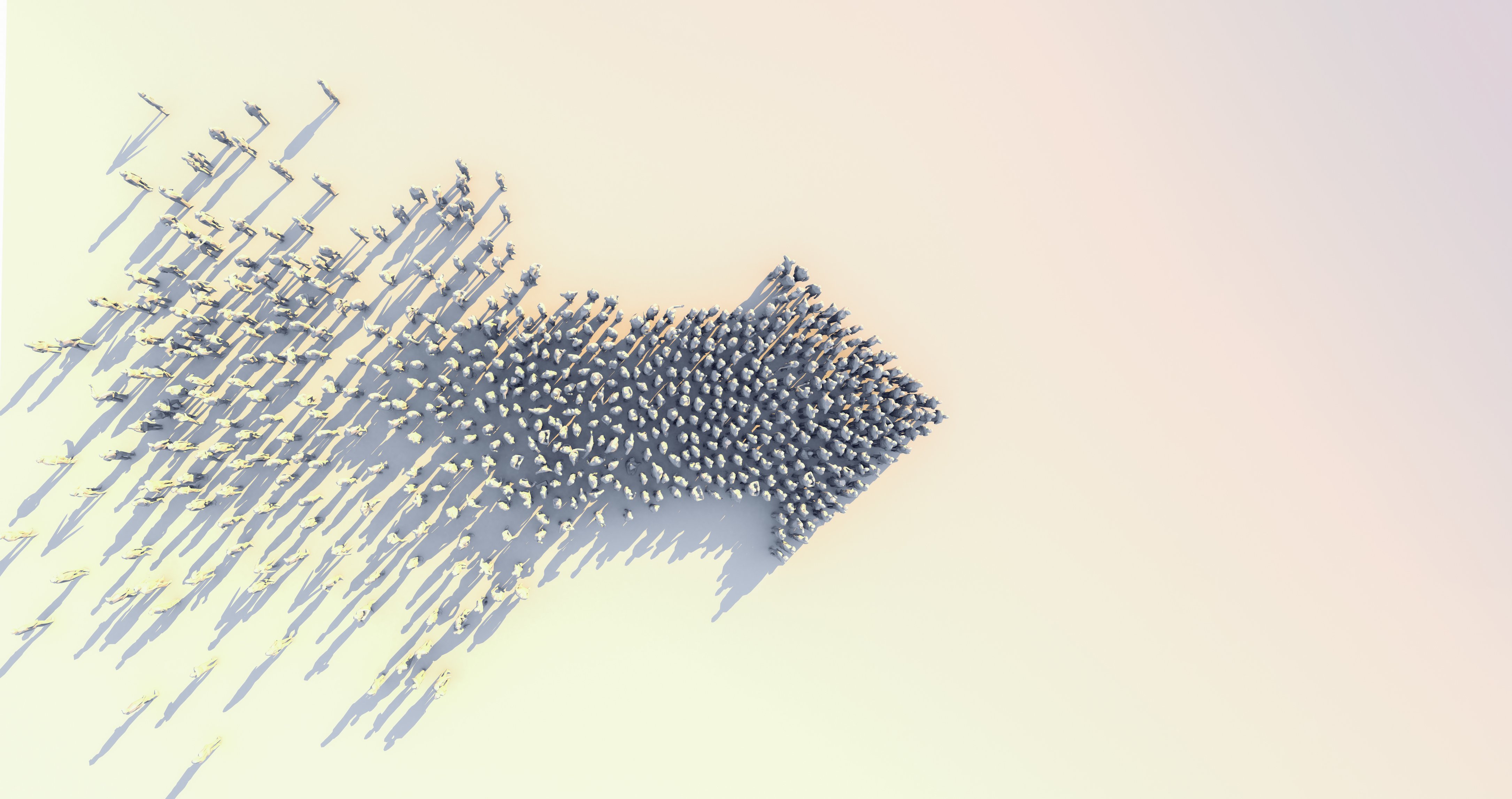 Companies that have taken a digital-first approach were enjoying a competitive advantage before the pandemic, with market leaders already using digital, data-driven Customs solutions. Moving forward, digitisation will be a cornerstone for business success in a post-COVID world and digitising customs compliance is the future of customs for all.
Our WCO magazine article, "Transforming Customs operations management teams into strategic players", addresses how technology is changing the landscape of customs, giving companies control of their valuable data, automating formalities to accelerate trade, and using machine learning to hone operations.
Read our article in WCO News magazine >>
Schedule a demo of CAS, our digital-first Customs solution >>