Fast Moving Consumer Goods Industry
Predict demand, anticipate supply constraints, and gain visibility into logistics with a connected and automated solution that can seamlessly integrate all stakeholders in the supply chain. C4T's CAS Declarations Module will allow your trade management team to automate the declaration process in an end-to-end tool, enabling you to make data-driven decisions to optimise your supply chain operations.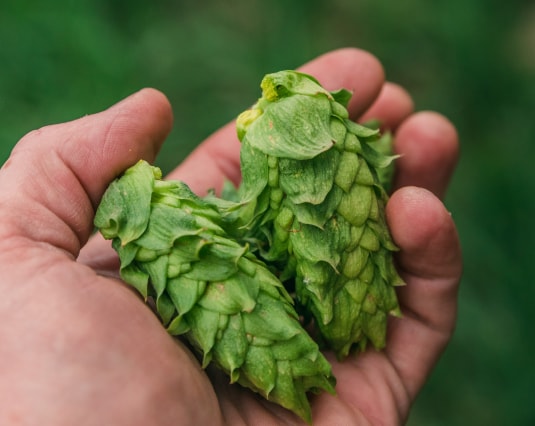 Automating our customs declarations has helped us expedite import, export, and transit between the EU and UK as well as incoming shipments from the US to our warehouse in Belgium. The quick onboarding provided by KPMG and C4T allowed us to rapidly leverage CAS to gain efficiencies and streamline customs management, accelerating our time to value.
Yakima Chief - Director of Operations Europe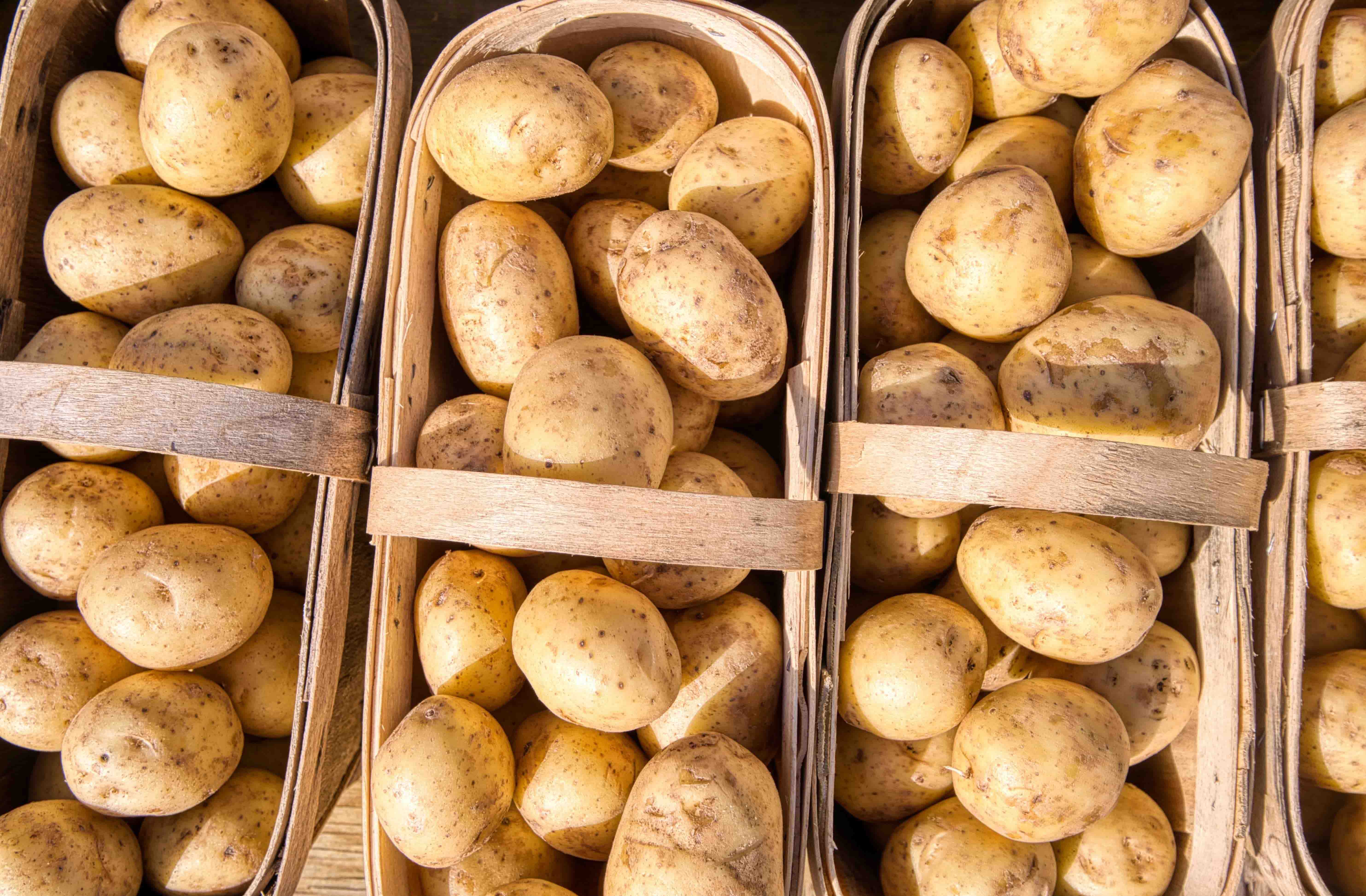 CAS helps us support our rapidly expanding export operations. We are realising significant improvements in the time-critical export shipment process. With the investment in our Wielsbeke plant, we will increase our capacity by 50%. CAS helps the shipping department keep pace with our growth and realise bottom-line customs duty savings.
Agristo - Procurement & Logistics Director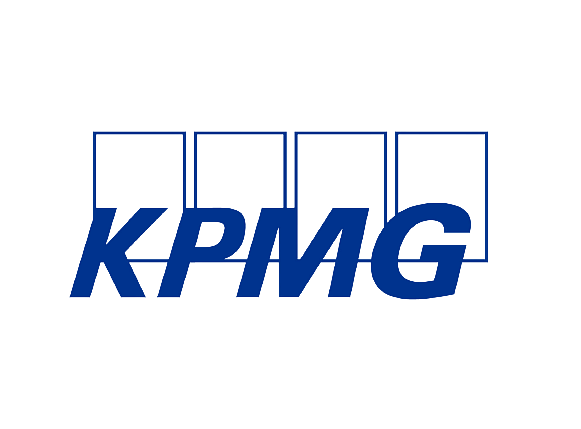 By combining our expertise and experience, KPMG and C4T were able to quickly and smoothly transition Yakima Chief to CAS—a digital customs management solution that will scale as they grow. This is yet another example of how KPMG and C4T's combined offerings can help customers gain a competitive advantage by shoring up their customs operations and bringing them in-house.
KPMG - Customs, Excise & International Trader Services
Accelerate your time to market
CAS's single message, double filing feature now allows wholesalers to file their export declarations from the UK and import declarations to Europe simultaneously, with one single message. With expedited customs clearance using CAS and the ability to offer the DDP Incoterm®, you can remain a leading provider.
Reduce lead time from one day to one minute
Increasing the efficiency of your customs operations can help you better serve your customers and save money in the long run. With our automated, digital customs management solution, CAS, you can reduce the cost per transaction 10-20x and the system ensures that everything is filed on time for no delays at the border.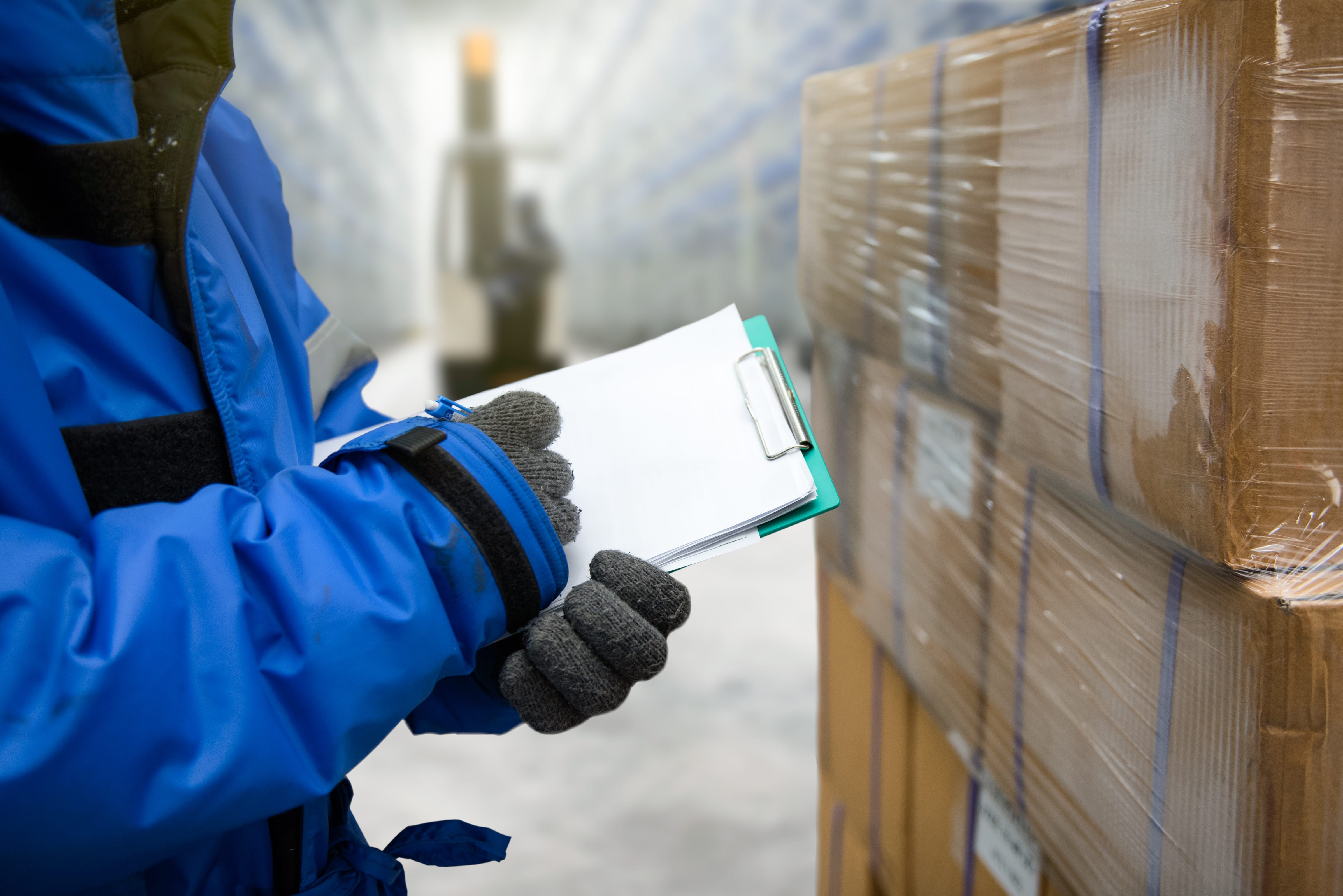 Eliminate delays
Don't let a customs error hold up your entire shipment. CAS ensures the proper paperwork is filed to keep your trade running seamlessly.

Automation
With end-to-end automation, compliance and process optimisation, your business can reduce its administrative and duty costs by more than 90%.

Guaranteed compliance
Ensure the timely submission of declarations and Special Procedures reporting and make sure all your goods are properly classified to avoid delays and fees.
Guaranteed compliance
Respond quickly to time-critical processes with a team of customs experts at your disposal.