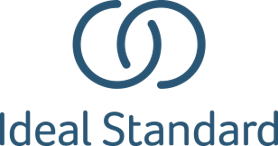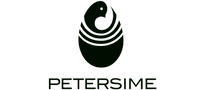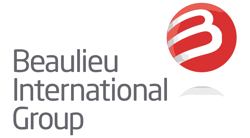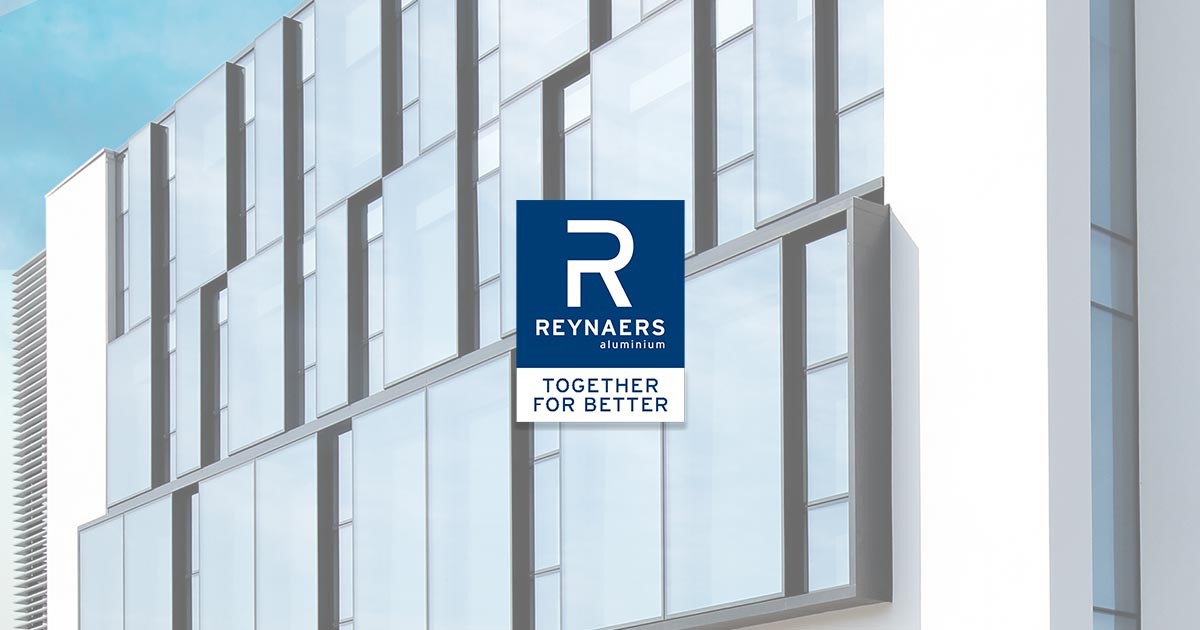 Given the enormity of our export operations, the business case for investing in CAS was clear. We knew from our experience working with C4T for AEO certification that their knowledge in the customs field is unparalleled, which gave us confidence in their solution.
Reynaers Aluminium - Business Analyst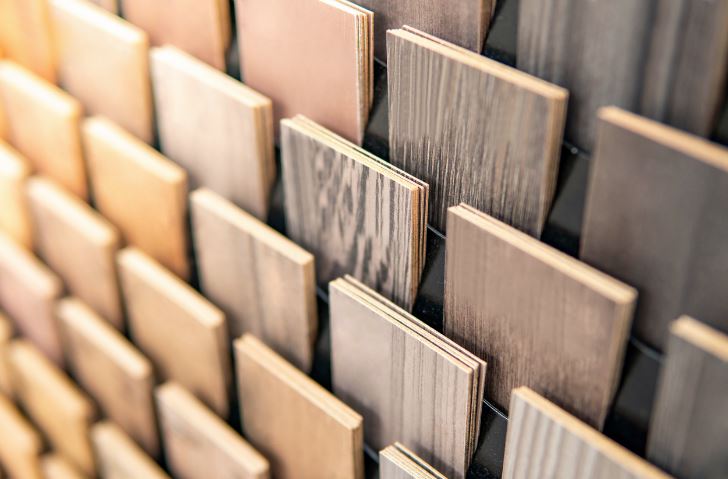 The B.I.G. onboarding project was a challenge as it was driven by the strict Brexit deadline. In the last days of 2020, the EU-GB Trade agreement was signed. That meant we had to make several changes before 4 January, B.I.G.'s official go-live date, so they could benefit from the trade agreement as of day one.
A digital-first future for customs
Transport and logistics obstacles are quickly resolved without needing the help of external parties and the customer service team can easily manage trade without extensive knowledge of customs or the specific flows, as everything is automated within CAS. Our digital customs compliance centre, CAS, supports rapid expansion as your international trade grows.
Obtain a clear overview of customs operations
Staying on top of various customs formalities is time-consuming and complex. By using a system like CAS, manufacturing companies can have one standardised customs system for all countries, simplifying cross-border transport. CAS is part of the bigger picture of next-gen digital applications with the goal of giving customers control, visibility, and analytics.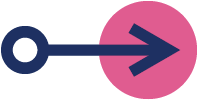 Eliminate delays
Don't let a customs error hold up your entire shipment. CAS ensures the proper paperwork is filed to keep your trade running seamlessly.

Automation
With end-to-end automation, compliance and process optimisation, your business can reduce its administrative and duty costs by more than 90%.

Guaranteed compliance
Ensure the timely submission of declarations and Special Procedures reporting and make sure all your goods are properly classified to avoid delays and fees.
Guaranteed compliance
Respond quickly to time-critical processes with a team of customs experts at your disposal.