ACCELERATE AND AUTOMATE WITH CAS
A Single, Centralised Customs Solution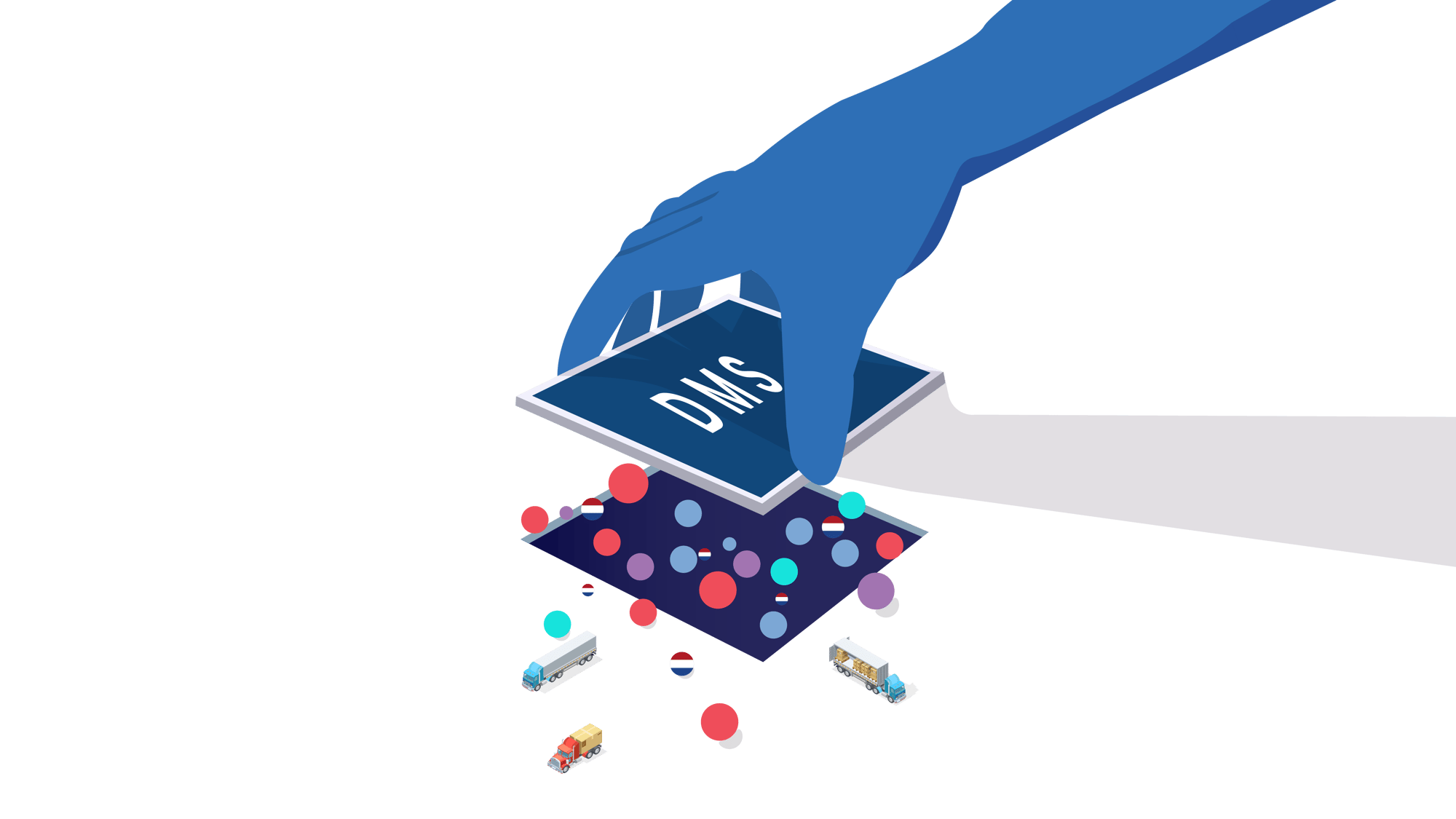 Keep Up with Dutch Customs Technology Changes
The Netherlands serves as a primary gateway for EU imports and exports and, as such, was one of the first countries we connected to for automatic declaration filing. In order to comply with the Multi-Annual Strategic Plan (MASP) and the accompanying Union Customs Code (UCC) legal requirements, Dutch Customs is developing a new declaration system, DMS 4.0, which is replacing the existing AGS declaration system. This change will require technology-driven processes that can cope with the new, highly automated, real-time declarations and will be accompanied with a release of DMS 4.1, which will replace the GPA and SPA processes. C4T is aligned with Dutch Customs to ensure CAS is fully integrated with DMS by the time it will launch.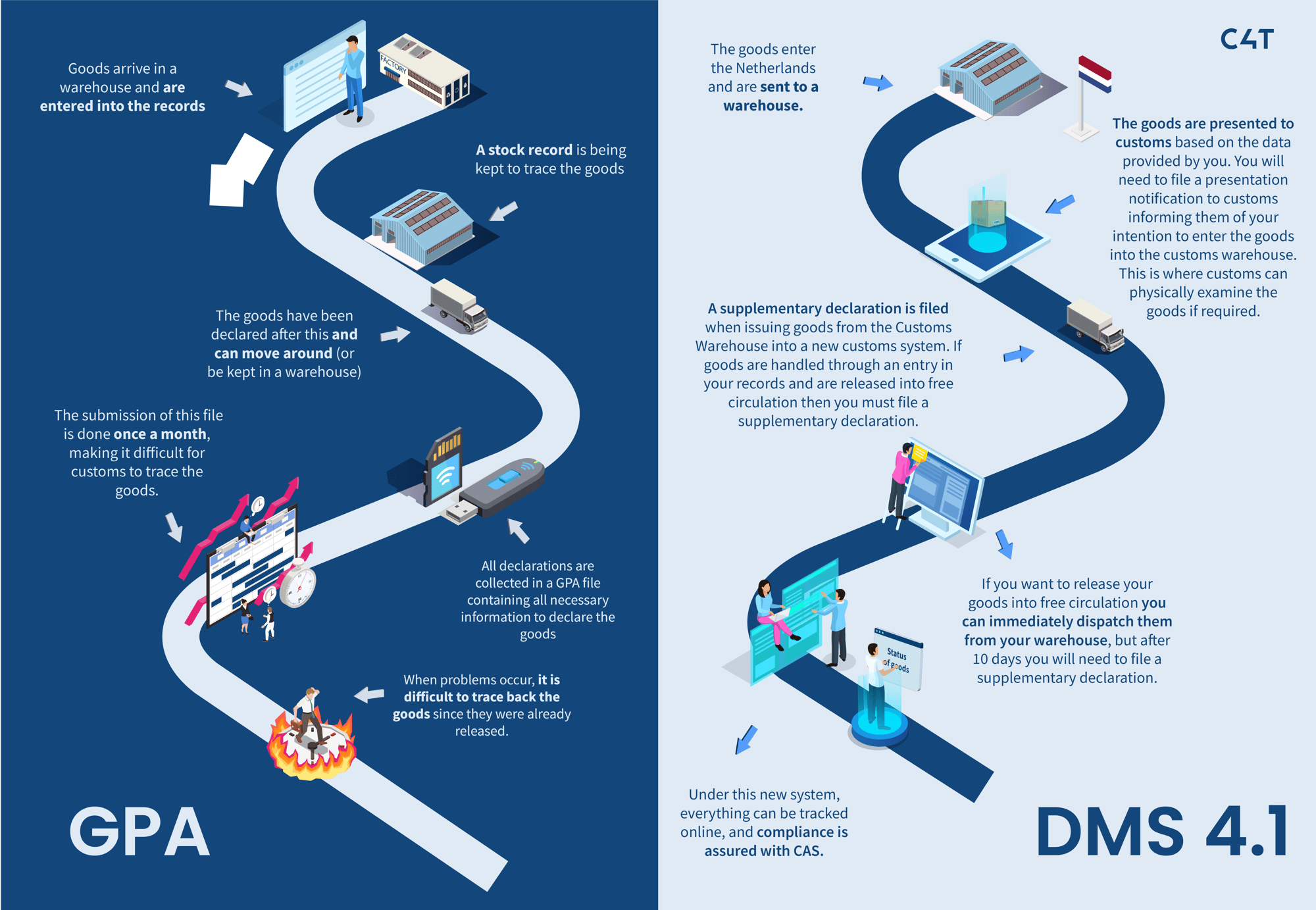 Accelerate with CAS
CAS is a centralised, collaborative platform designed to automate regional and worldwide customs declarations quickly and accurately, future-proofing your customs compliance. CAS supports lodging declarations between the Netherlands and any country in the world, either automatically or via last-mile broker management filing. A CAS subscription combined with our Managed Customs Services for declarations is about half the cost of collaborating with customs brokers. Do you want to save costs while increasing efficiency?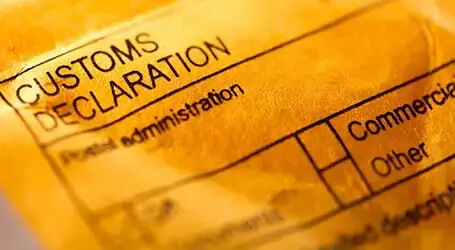 Automated Filing
C4T automates the filing of import, export, and transit declarations from end to end with our zero-touch customs management solution, CAS.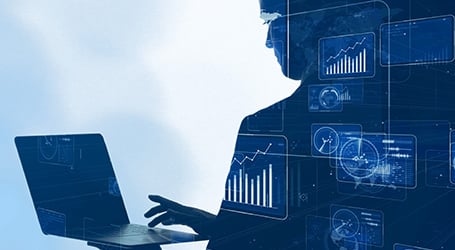 Integrations
Port Community Systems
Cargo Controller Service

Portbase
New Legislation for NL Imports
The Dutch Customs Authorities have introduced the Container Release Message (Container Vrijgave Bericht/CVB), which applies to all goods being imported via maritime ports. CVB will link goods arriving in the ports in the Netherlands to a customs declaration. This phased introduction started as of 4 October 2021, establishing a link between AGS and the Customs Manifest, later on this link will be between DMS and the Customs Manifest. Phase 2 will be introduced at a later stage with a link between NCTS and the Customs Manifest. CAS is integrated with Portbase, which will facilitate the CVB message, and CAS can lighten your workload by automating the pre-notification and presentation notification processes. Contact us today to ensure your cargo continues to pass through Dutch customs quickly and efficiently.
DECO: The Netherlands' customs system for e-commerce
DECO was designed to process the H7 super-reduced data set to manage the increased volume of e-commerce declarations for low-value consignments. As of July 1, 2021, if you wish to use the reduced H7 data set, you must file your declarations in DECO. CAS integrates with DECO and offers features and functionality that allow for faster customs clearance for your e-commerce consignments.
Transition Timing: AGS to DMS
The schedule of implementing DMS 4.0 has been delayed several times due to a connection issue which was not allowing Customs to send certain duty payment information to the European Commission. But as of December 2022 it has been announced that DMS 4.0 (for declarants who make import and export declarations according to the normal procedure) and DMS 4.1 (for Permit Holders IIAA) will be ready by 1 January 2024 at the latest.
There are certain Special Procedure authorisations that are particularly helpful when trading in the Netherlands, one where you can see a significant return is the Customs or Bonded Warehouse (CWH) authorisation. This authorisation allows either a reduction or complete relief from customs duty and taxes in applicable circumstances.
Milestones for The Netherlands
2022
18 July
AGS to DMS 4.0
Customs will start with the implementation of DMS 4.0 by means of a pilot for declarants who file normal storage declarations.
29 August
GPA/SPA to DMS 4.1
The phased approach for DMS 4.1 will start. Declarants making GPA or SPA declarations, need to make use of DMS 4.1 to be able to do supplementary declarations in a similar way.
2023
1 December
VENUE system decommissioned
2024
1 January
DMS 4.0 (for declarants who make import and export declarations according to the normal procedure) and DMS 4.1 (for Permit Holders IIAA) will be ready.
Leverage Special Procedures to Save on Customs Duty and VAT
As a key player in the global trade chain, the Netherlands serves as an intermediary for many goods, with re-exports accounting for about 45% of outbound movements. This means that many Dutch companies could benefit from Inward Processing (IP) and Outward Processing (OP) Special Procedures authorisations. The CAS Special Procedures module supports IP and OP along with Customs warehousing (CW), End Use, and Temporary Storage, providing the declarations and inventory reporting necessary claim customs duty and VAT savings allowed through Special Procedures.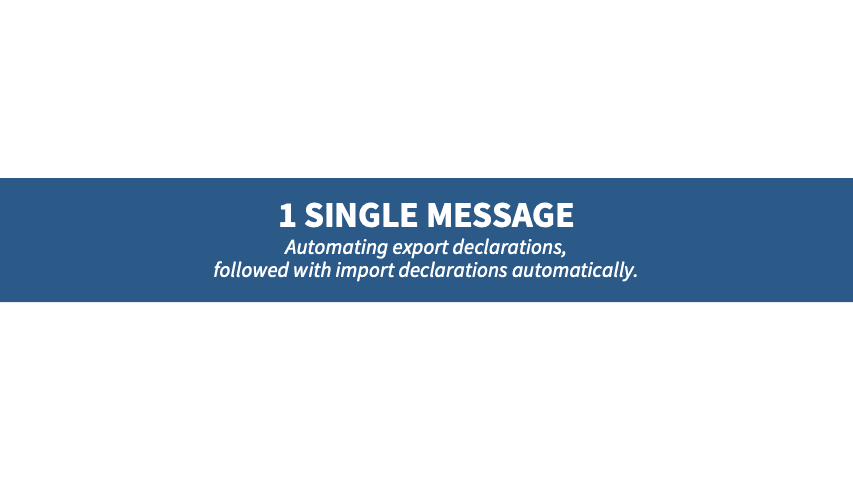 Faster Filing for Imports, Exports, and Transit
With one single message, CAS simultaneously files an export declaration from the country of departure and an import declaration in the country of destination, combined with transit to ensure frictionless border crossing. In the background, our Legal Content team keeps CAS up to date with all the latest legislation for each country so you can rest assured your shipments will clear customs with the proper documentation.
Unparalleled Integrations for End-to-End Clearance
CAS integrates with your ERP or WMS system, as well as with customs authorities and Port Community Systems, serving as a customs control tower for all stakeholders. C4T has a close working relationship with the Dutch Customs authorities and will be prepared to connect to DMS 4.0 and 4.1 as soon as they are launched. In addition, CAS is the only customs management solution that is fully integrated with Portbase for end-to-end automation with zero touch required. The only thing you need to do is provide a message with the bill of lading, container number, and Domproc authorisation number to CAS and you will be informed when the goods can be collected. CAS takes care of the rest. CAS also links the bill of lading and the container number. We have integrated with:
Melding Export Documentatie (nr. 31)

Melding Domproc (DIN/DEN) (nr.12) and

Melding Import Documentatie (nr.16)

Ladinginformatie (nr.8) Note: As of 1 March 2022, the Ladinginformatie will be replaced by the Cargo Controller Service. This service will provide the messages that have to be sent between the Dutch customs and the trader. The Ladinginformatie EDI will stop at the end of 2021, and the complete service will be stopped as of 1 March 2022.
Ongoing Compliance for Exports to the UK
Compliance measures for EU exports to the UK, as outlined in the UK Border Operating Model, continue to roll out, with milestones stretching into 2022. C4T's Legal Content and Expert Services teams ensure CAS customers are prepared for upcoming legal and technology changes so shipments proceed without delays.
Go Beyond Compliance
CAS is built modularly, allowing you to start with Declarations functionality for immediate administrative cost savings and scale with value-added modules including Insights, Special Procedures, Master Data, and Origin Management that provide visibility into the totality of your customs operations and help reduce duty costs. Learn more about how CAS can help you join the next generation of customs.
Information at your Fingertips
CAS customers have access to a self-service knowledge base with all the information you need to navigate customs for the Netherlands and beyond. With a subscription to CAS, you can quickly find how-to articles like:
Registration for customs systems AGS & NCTS in the Netherlands

Authorised Consignor authorisation procedure guideline for the Netherlands

Authorised Consignee authorisation procedure guideline for the Netherlands

Article 23 VAT exemption authorisation procedure guideline for the Netherlands

Customs Warehousing authorisation procedure guideline for the Netherlands
Save up to 90% on customs administration
Drive down costs, manage local, regional, and worldwide customs and speed up turnaround times for UK and European importers and exporters. All within one single platform.