About
What is Returned Goods Relief? Under the EU-UK Trade and Cooperation Agreement, goods that are shipped from the EU to the UK, stored in the UK, then re-exported back into the EU are not eligible for preferential treatment, as they do not have UK origin. However, under the Returned Goods Relief (RGR)procedure, the European Union allows Union goods to be re-imported into the EU without payment of customs duty and value-added tax (VAT).
The third and final part of our webinar series "The Secret to Duty Savings" explores the conditions and legal obligations of obtaining RGR, the advantages to businesses, and how RGR works in practice.
Our expert panel will demonstrate the process, explaining how to mitigate paying unnecessary customs duties.
When
13th December, 2022 14:00 GMT
Speakers
Sam Blakeman
Product Marketing Manager, Customs4trade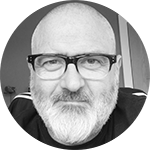 Lorenzo Rossetti
Director Trade & Customs, KPMG UK
Dora Slootmans
Technical Sales, Customs4trade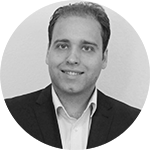 Sjors Vonken
Product Manager, Customs4trade