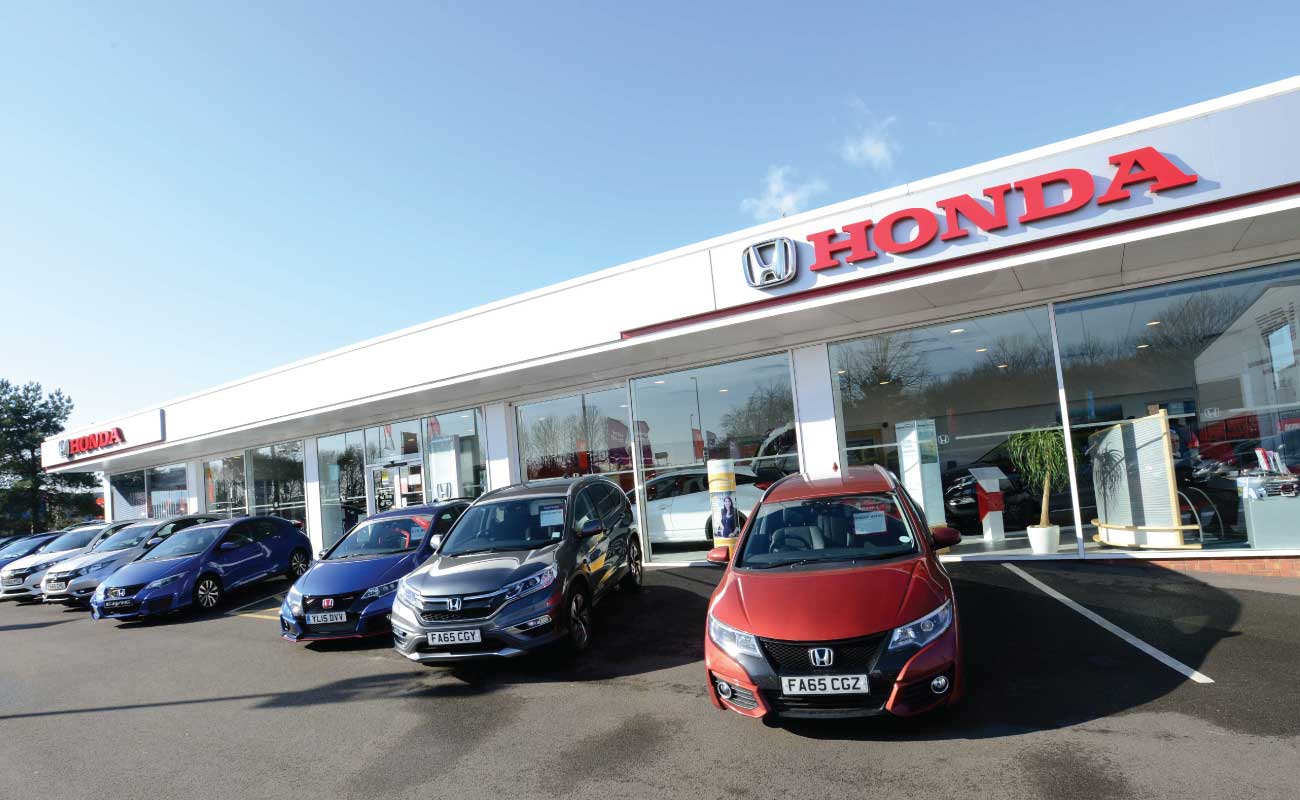 When Honda leadership decided on one side to expand its trade flows and on the other side to optimise administration and customs duties by insourcing, it went for CAS in the UK. This allowed Honda not only to achieve their goals, but also to execute faster without expanding the internal team.
Honda Motor Europe - Customs and International Trade Manager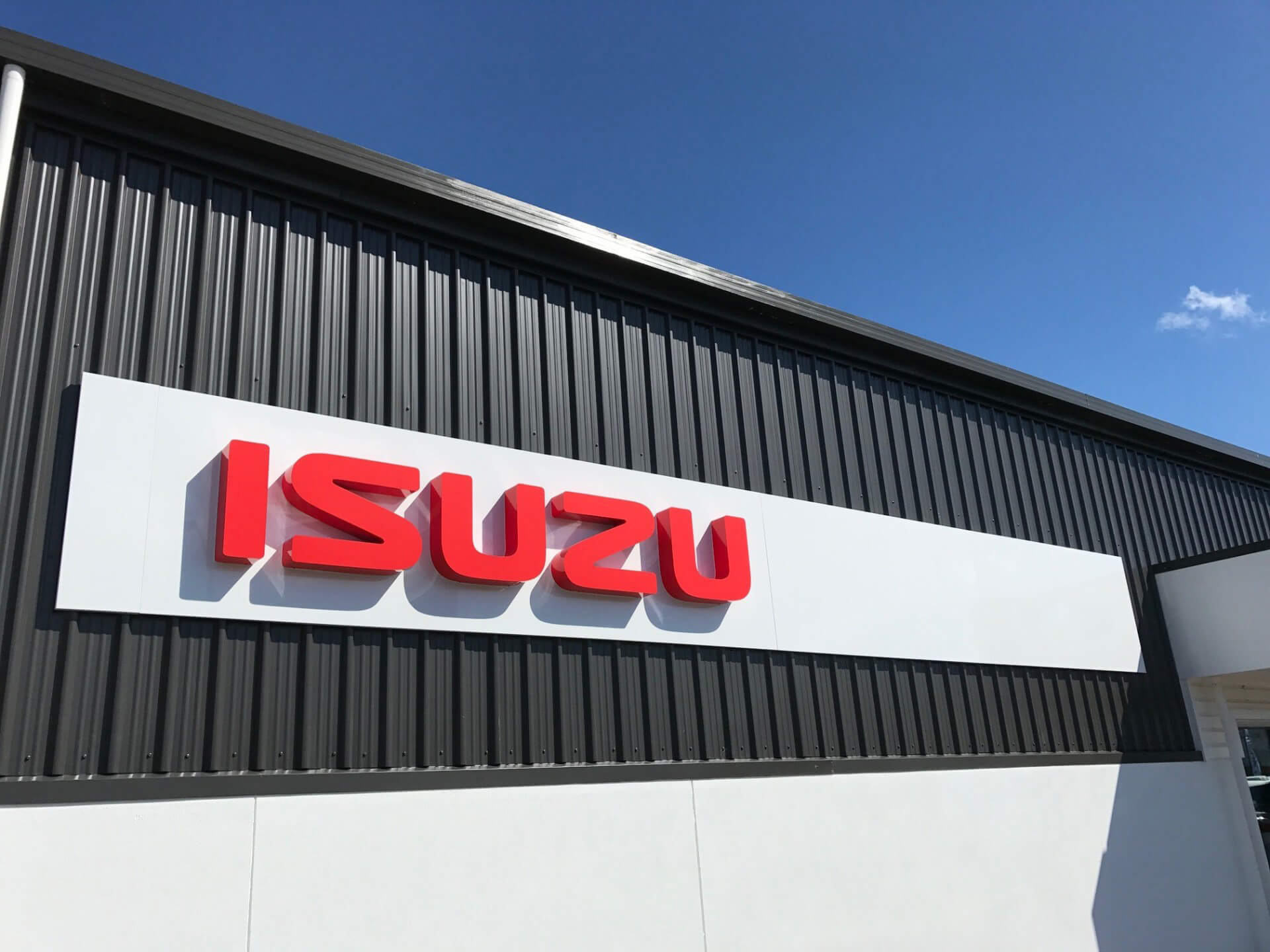 With CAS, Isuzu was able to transform the time-critical customs declaration processes of its Europe Distribution Center from a costly outsourced effort into an internally managed, seamless flow that accelerates the process and gives them full visibility.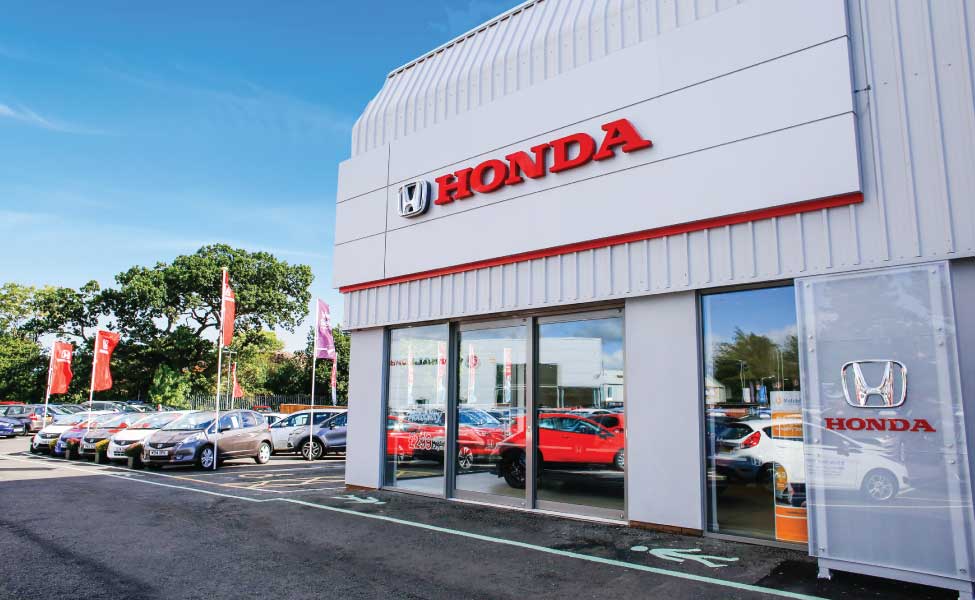 CAS has already generated significant savings in terms of administration and customs duties. We now want to expand this to trade flows outside the UK. Thanks to the agility of CAS, this can happen quickly.
Honda Motor Europe - Customs and International Trade Manager
Fully automated and insourced declaration process
CAS, a global trade management solution on Microsoft Azure, breaks down every single car produced into its thousands of parts, links all parts with their import declarations, and calculates the sum of the duties based on origin and the final destination. All this happens in real-time without human intervention in order to keep the car plant producing at maximum speed.
The market demands for speed, performance and transparency
Staying on top of various customs formalities is time-consuming and complex. By using a system like CAS, automotive companies can now have one standardised declaration programme for all countries, simplifying cross-border transport. CAS is part of the bigger picture of next-gen digital apps with the goal of giving customers control, visibility, and analytics.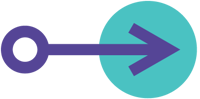 Eliminate delays
Don't let a customs error hold up your entire shipment. CAS ensures the proper paperwork is filed to keep your trade running seamlessly.

Automation
With end-to-end automation, compliance and process optimisation, your business can reduce its administrative and duty costs by more than 90%.

Guaranteed compliance
Ensure the timely submission of declarations and Special Procedures reporting and make sure all your goods are properly classified to avoid delays and fees.
Guaranteed compliance
Respond quickly to time-critical processes with a team of customs experts at your disposal.