The dates in this blog post might be outdated. For the most up-to-date information, please consult our UK landing page.
Brexit has been postponed once again. EU leaders voted on a new deadline to reach an agreement—October 31, 2019—yet it comes with no guarantee that we will avoid a hard Brexit, which would separate the UK from both the single market and the customs union. The terms of the extension are flexible, meaning the UK can exit at any time before October 31 if the UK Parliament finally reaches a compromise. Theresa May hopes to achieve this before the European elections, which take place May 22. Otherwise, the UK must take part in elections according to EU law or else be forced to exit on June 1.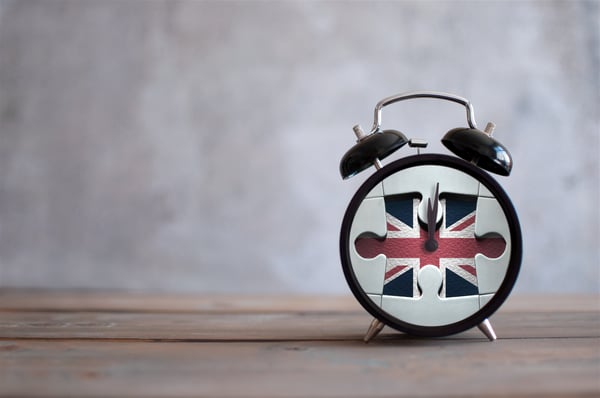 So, will the UK reach an agreement, or join the EU for trick-or-treat? President of the European Commission Jean-Claude Juncker has expressed his concern about a no-deal exit, despite the agreed extension. If the withdrawal agreement is ratified by both parties before Halloween, the withdrawal will take place on the first day of the following month, November 1.
Planning Their Costumes: What Will No Deal Look Like?
While the outcome of Brexit remains in limbo, both sides have created documentation to help businesses prepare for a no-deal scenario. Here is a list of resources we have compiled.
The European Commission has provided practical guidance to ensure a coordinated EU approach.
The UK has also published precautionary information to prepare traders for no agreement.

In addition, several countries have assembled country-specific guidelines to prepare for a no-deal scenario.
Trade, VAT, and Services will also be impacted.
We'll keep following the progress closely to keep you informed and inspired. Stay tuned!