With the introduction of the DaziT programme (a combination of "dazi," the Romansch word for customs, and transformation), Switzerland is undergoing some major customs changes. As we have discussed in a previous blog post, Swiss parliament has voted to abolish customs duties for industrial imports, which will allow customs authorities to switch their time and focus to other pressing topics, such as the seizure of counterfeit and illegal goods.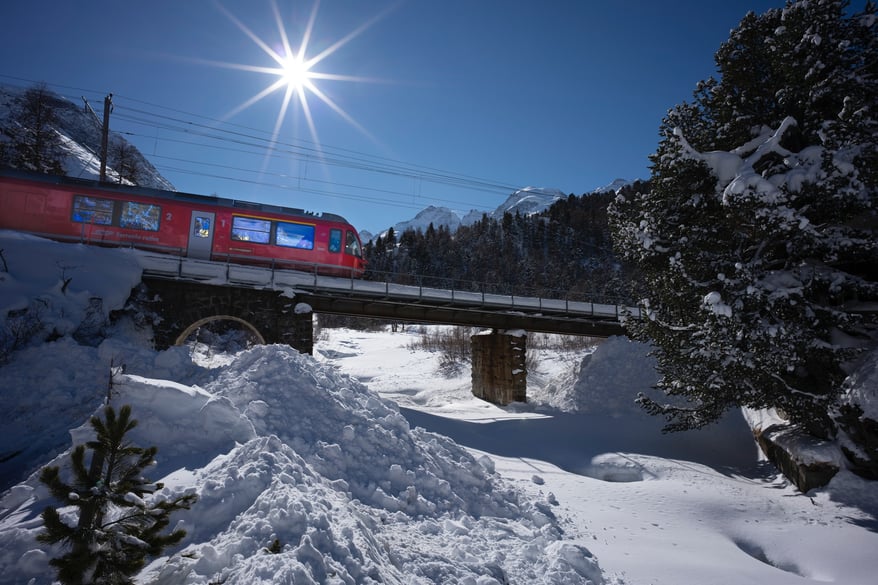 Another DaziT initiative is the complete reform of the Swiss customs IT environment. e-dec and NCTS, the current systems used for imports, exports, arrivals, and departures, are outdated and in urgent need of replacement. The modern, digital Passar system is currently in development and will be gradually introduced over the course of the next several years.
Passar 1.0 will include transit and export formalities as well as the activation of road, water, and rail transit. During this initial phase, e-dec will still be used for imports including road, water, and rail and NCTS will remain in place.
In phase 2, Passar will take over import and other destinations for goods, with residual functionalities running in parallel in NCTS and e-dec. In Phase 3, all goods traffic activities will be run through Passar. Rollout is planned in stages between 2022 and 2025, with the final transition to conclude in Q3 of 2025.
Switzerland's digital transformation is an initiative we're witnessing throughout the EU and beyond as customs administrations strive for greater accuracy and efficiency. CAS is at the forefront of this digital-first approach to customs and will offer C4T's customers a seamless transition to Passar. In the meantime, our integrations with e-dec and NCTS allow for end-to-end automation of customs declarations and other cost-saving Special Procedures.
For the latest information on customs compliance, follow us on LinkedIn, Facebook, Twitter, or bookmark our Inspire blog.