In September, the European Commission launched a new Customs Union Action Plan to make EU customs smarter, more innovative, and more efficient by introducing an integrated European approach to customs risk and e-commerce management that promotes compliance and introduces an "acting as one" customs authorities setup.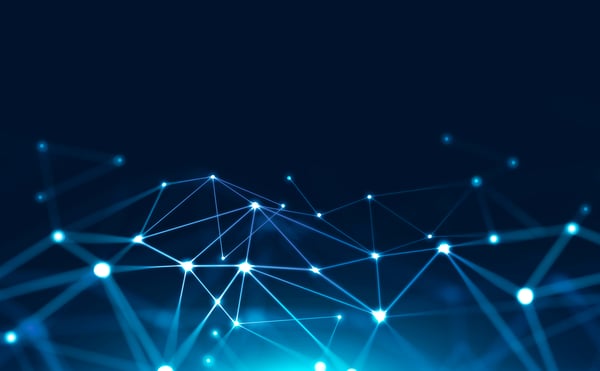 Following the Customs Union Action Plan launch in October, the Single Window initiative has been proposed with the ambitious goal of unifying and simplifying the customs formalities process by introducing a single portal for the information exchange between all actors involved (customs authorities, traders, IT system providers, etc.).
In particular, the Single Window will enhance cooperation and coordination between different authorities and support the automatic verification of non-customs formalities for goods entering or leaving the EU. This will be achieved via a digital solution for electronic data exchange between the authorities to allow businesses to complete border formalities in one single portal in a given Member State, reducing duplication, time, and costs.
Single Window for Customs is Not, In Fact, Single
According to the European Commission proposal, the concept of the Single Window includes several platforms at different levels, as excerpted below:
The European Union Customs Single Window Certificates Exchange System (EU CSW-CERTEX)
"EU CSW-CERTEX will be developed and maintained jointly by the Commission and the Member States. It will cover EU non-customs formalities digitalised at the EU level, for which the relevant information required by customs for clearance is provided by all partner competent authorities. In particular, EU CSW-CERTEX should initially cover sanitary and phytosanitary requirements, rules regulating the import of organic products, some environmental requirements, and formalities related to the import of cultural goods." (ref page 10)
National Single Window Environments for Customs
"Will replace the multitude of different portals used by the different authorities responsible for border checks and ensure harmonised compliance and enforcement of EU non-customs regulatory requirements. The national single window environments for customs will focus on enabling customs authorities to automatically verify these formalities and allowing partner competent authorities to perform quantity management of authorised goods based on their release by customs. As a result, legitimate businesses will be able to complete their border formalities in one single portal. It will allow for more collaborative processing, sharing, and exchange of information and better risk assessment for customs authorities." (ref page 11)
The Union Non-Customs Systems
"Will be introduced to manage specific non-customs formalities required for the international trade in goods and will be connected to EU CSW-CERTEX to exchange information with the National Single Window Environments for Customs." (ref pages 14, 24)
What Does the Single Window Mean for Businesses?
According to the proposal, the simplified exchange of information between customs and partner competent authorities is expected to generate major efficiency gains and time savings in the clearance of goods. In particular, economic operators will benefit from direct, automated exchange between authorities and will no longer have to present supporting documents physically for customs clearance. In addition, customs authorities will, in the majority of cases, be able to verify the supporting documents in an automated way, thus reducing the time and resources needed by economic operators to attend to documentary controls. Given the 24/7 availability of the automated supporting documents verification service, the clearance of standard cases may happen even outside working hours. The single point will also simplify the fulfilment of regulatory formalities and address key problems, such as the need to submit similar information to multiple authorities for the same movements.
Technical and Legal Implications
Still, whether you are a trader or an IT customs solutions provider, the ability to adapt to the new legal and technical frameworks will be essential. From a technical perspective, we can expect the necessity for software integration with new systems, features, and cybersecurity/data protection compliance requirements. This will require companies to invest in sufficient technical readiness. From a legal perspective, business models, processes, and workflows might need to be changed or replaced according to the new legal and administrative requirements.
Such transformation requires preparation within the three main domains – technology, law, and administration. C4T provides a wide range of services to support you in the transition to the new digital era of customs in the EU, such as audits and assessments to improve your process flow, customs compliance automation to introduce technology and decrease your workload, and managed customs services to optimise your customs operations.
Contact us today to schedule a demo of CAS, our automated customs solution.