The new Incoterms rules published by the International Chamber of Commerce (ICC) entered into force on January 1, and C4T stands at the ready to help importers and exporters transition to Incoterms® 2020 with expert guidance and training.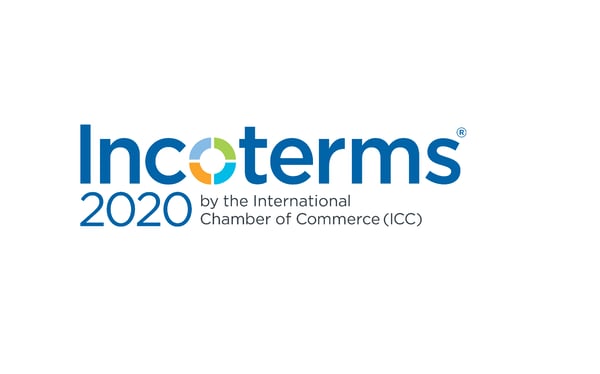 To help you better understand the changes, we have published two previous articles on Incoterms® 2020, which can be found on our Inspire blog: Incoterms® 2020: Change is Coming! and Now Released: Incoterms® 2020. These explain the history of Incoterms®, changes to the rules in 2020, and how C4T has incorporated Incoterms® into CAS, our zero-touch customs compliance solution.
Incoterms® rules define the respective obligations, costs, and risks associated with the transport and delivery of goods for sellers and buyers alike. Some changes you will find in the new Incoterms® are:
A re-ordering of the Incoterms rules to give delivery and risk more prominence
A new, more detailed, section on the allocation of costs
Explanatory notes with enhanced graphics to illustrate the responsibilities of importers and exporters for each Incoterms® rule
Customs clearance with export, transit, and import explanations
DAT (Delivered at Terminal) changed to DPU (Delivered at Place Unloaded) to clarify that delivery can happen anywhere and not just at a transport terminal.
FCA (Free Carrier) clarifies that the relevant carrier is the one named by the buyer
CIP (Carriage and Insurance Paid To) requires insurance clause A instead of C, which is a higher coverage than under Incoterms® 2010.
The Incoterms® 2020 app from the ICC provides explanations of the 11 rules along with news, information, and events related to their implementation. If you prefer assistance and advice that is specific to your international trade operations, C4T can help you determine the appropriate Incoterms® rule(s) for your transactions and provide dedicated training so that all relevant people in your company can master the new Incoterms®. Don't hesitate to contact us to support your transition to the new and improved Incoterms®!