"The moment of truth" happened on Thursday, without much happening. The EU and the UK are still having difficulties finding a common solution regarding the backstop in the only land border that will remain between the EU and UK, Ireland and Northern Ireland. The lack of optimism that an agreement would be reached, expressed by the President of the European Council Donald Tusk at the press conference following the Tripartite Social Summit, turned out to be well-founded. High expectations for concrete proposals from UK Prime Minister Theresa May on how to break the impasse were unmet, and the President of the European Parliament, Antonio Tajani, commented that the British Chief Executive did not present anything substantially new in terms of content.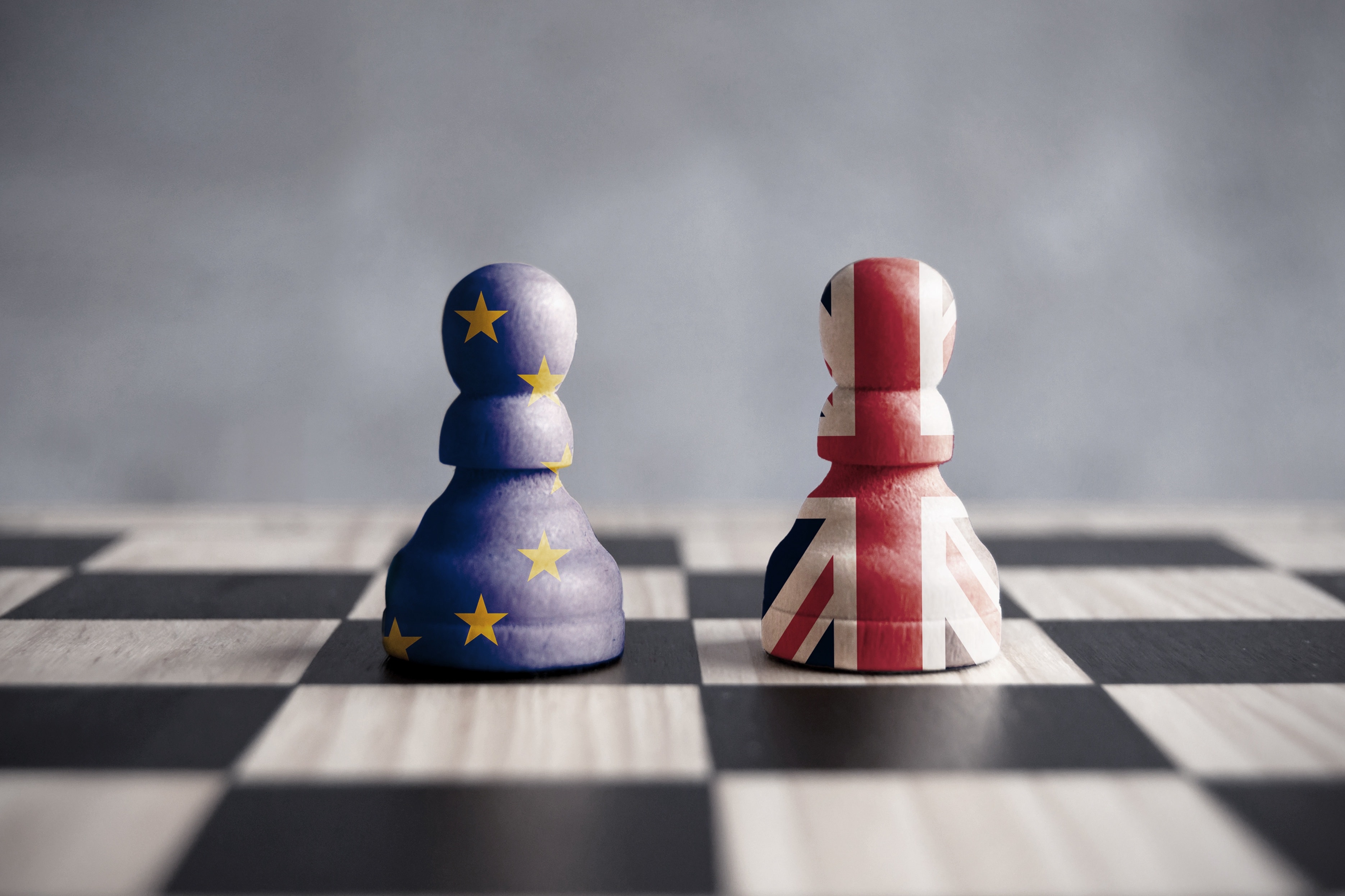 While Theresa May, upon arrival at the EU Summit, recognised the "good progress" made on the withdrawal and future partnership agreements, she also conceded that issues remain regarding the Irish backstop. Donald Tusk's hopes that the UK Prime Minister would present something "creative enough" to solve the impasse became a disappointment, and pressure on the Brexit negotiators to find a solution continues to mount.
Michel Barnier, European Chief Negotiator for the United Kingdom Exiting the European Union, proposed extending the implementation period before the final farewell due to the ongoing failure of the EU and UK to reach an acceptable agreement. As things stand now, when the UK officially leaves the EU on March 29, 2019, there will be a 21-month transition period to allow both the EU and UK adjust. The proposal would extend the transition period by up to one year, to December 2021. This would allow more time for both parties to negotiate an agreement to regulate future relations.
Although initially reluctant about any extension, Theresa May indicated at the Summit she was now open to considering the proposal and said it will be "just a matter of a few months." Severe backlash from the conservative party following the Summit, however, has caused her to back away from this stance.
What Next?
Since the October EU summit ended with no deal, the proposed November summit for finalisation of the withdrawal agreement is unlikely to take place. Michel Barnier said "much more time" is needed. Still, the EU27 confirmed that they would like to continue talks in a positive spirit, and Theresa May is confident that both sides will reach an agreement. In the meantime, both the EU and the UK will continue preparations in the event of a no-deal scenario or Parliamentary rejection of the deal.