C4T haalt €4 miljoen op voor groei en digitalisering van Europese douaneaangiften
Customs4trade NV (C4T), een toonaangevend cloud-based douaneaangifteplatform, heeft €4 miljoen aan nieuw kapitaal opgehaald om het bedrijf te verzekeren van duurzame en winstgevende groei in Europa en in het Verenigd Koninkrijk.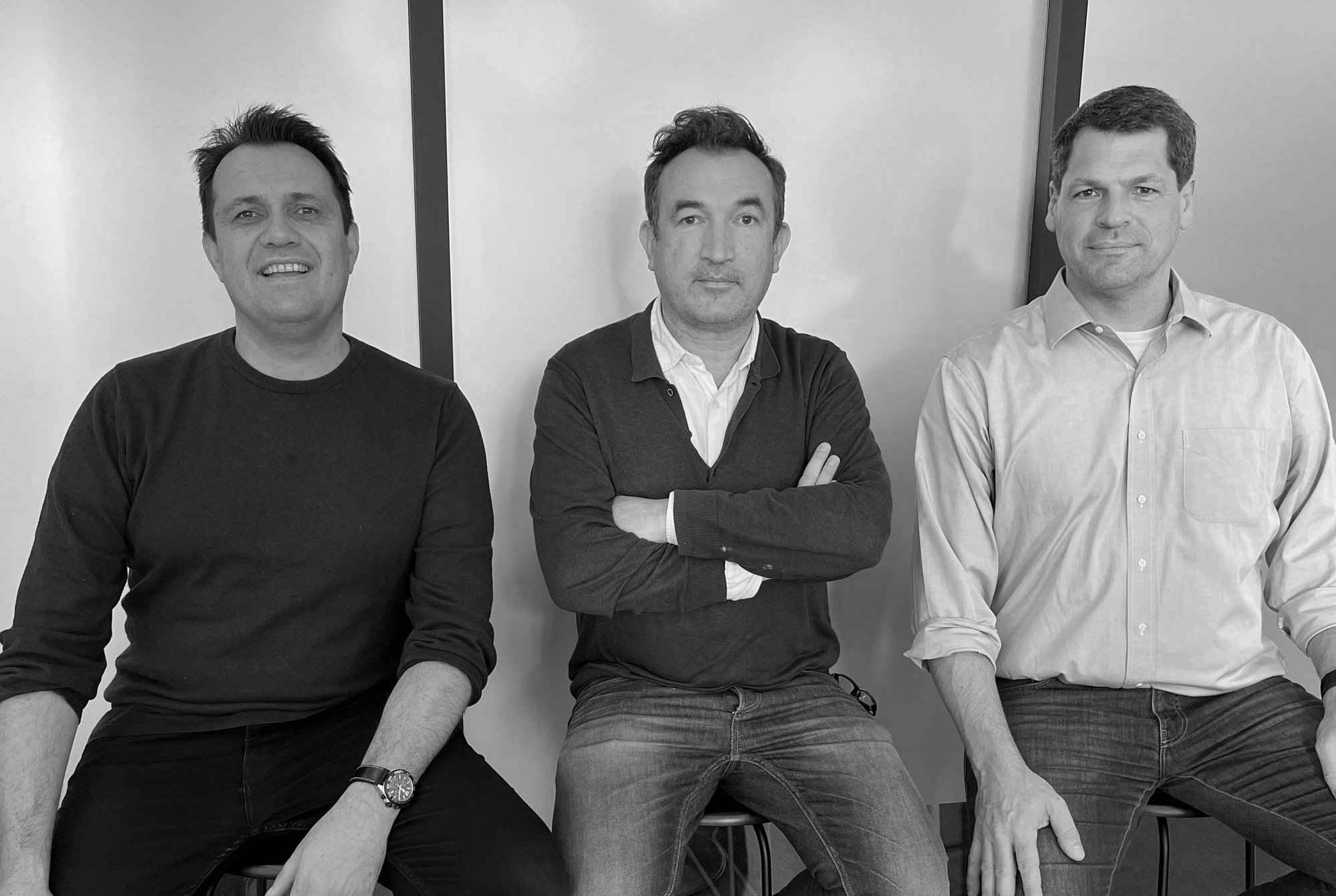 19th April 2023, Mechelen, Belgium
C4T, dat in de sector bekend staat om zijn volledig geautomatiseerd declaratiesysteem alsook Special Procedure modules zoals o.a. Douane-Entrepot en Actieve / Passieve Veredeling, zal de middelen gebruiken om nieuwe producten en diensten voor zijn klanten te ontwikkelen en om zijn leidende positie als hét platform bij uitstek voor douaneaangiften onder Britse en Europese importeurs en exporteurs te versterken.
Met het CAS-platform van C4T kunnen bedrijven hun douaneaangifteprocessen volledig digitaliseren, waardoor ze meer transparantie, controle en toezicht op douanegegevens krijgen in een volledig conforme omgeving. CAS stelt klanten in staat om efficiënter voorraadbeheer, geoptimaliseerde handelsprocedures en een betere naleving van de regelgeving te implementeren. Zo'n 95% van de door C4T verwerkte douaneaangiften kent geen handmatige tussenkomst.
"Gedigitaliseerde douaneaangiften is een cruciaal onderdeel van internationale handel, en laat dat nu net onze sterkte zijn", aldus Chief Executive Rupert Spiegelberg. "We zijn er trots op zoveel internationale merken te ondersteunen en zullen deze nieuwe investering gebruiken om ons platform te blijven verbeteren en op koppositie te blijven als cloud-based douanesoftware."
In het eerste kwartaal van 2023 verwerkte het digitale platform CAS van C4T bijna drie keer zoveel aangiften per maand als in dezelfde periode het jaar ervoor. C4T, dat ongeveer 80 mensen in dienst heeft in Mechelen (België) en Wigan (VK), ondersteunt nu import en export handelsstromen voor bedrijven in het Verenigd Koninkrijk, België, Nederland en Ierland zoals Honda, Aldi, Isuzu, Agristo en tal van andere fabrikanten en alom bekende merken in voornamelijk de automobiel-, Retail, productie- en FMCG-industrie.
Volgens het World Customs Organisation 2021/2022 Annual Report worden in Europa jaarlijks ongeveer 600 miljoen in- en uitvoeraangiften gedaan, waarvan de overgrote meerderheid wordt verwerkt via het voornamelijk handmatige netwerk van douane-agenten in het hele continent. De missie van C4T is om deze sector te digitaliseren om zo de kosten, verwerkingstijd en fouten te verminderen en bedrijven te helpen hun belastingen te optimaliseren.
Het CAS platform is verbonden met de douaneaangiftesystemen van het Verenigd Koninkrijk, België, Nederland en Ierland alsook met alle relevante grote havens en andere punten van binnenkomst in deze landen. Na de recente en succesvolle integratie met de nieuwe aangiftesystemen CDS en AES van respectievelijk het Verenigd Koninkrijk en Ierland, werken we ook aan de integratie met de nieuwe, verbeterde aangiftesystemen van de Belgische (IDMS) en Nederlandse douane (DMS).
De kapitaalverhoging werd ondersteund door bestaande risicokapitaalinvesteerders, het Franse Hi-Innov en het Duitse 42Cap, het managementteam en een groep prominente Europese angel investeerders.
Save up to 90% on customs administration
Drive down costs, manage local, regional, and worldwide customs and speed up turnaround times for UK and European importers and exporters. All within one single platform.