Welcome to CAS Insights: Your Customs Control Tower - 3 minutes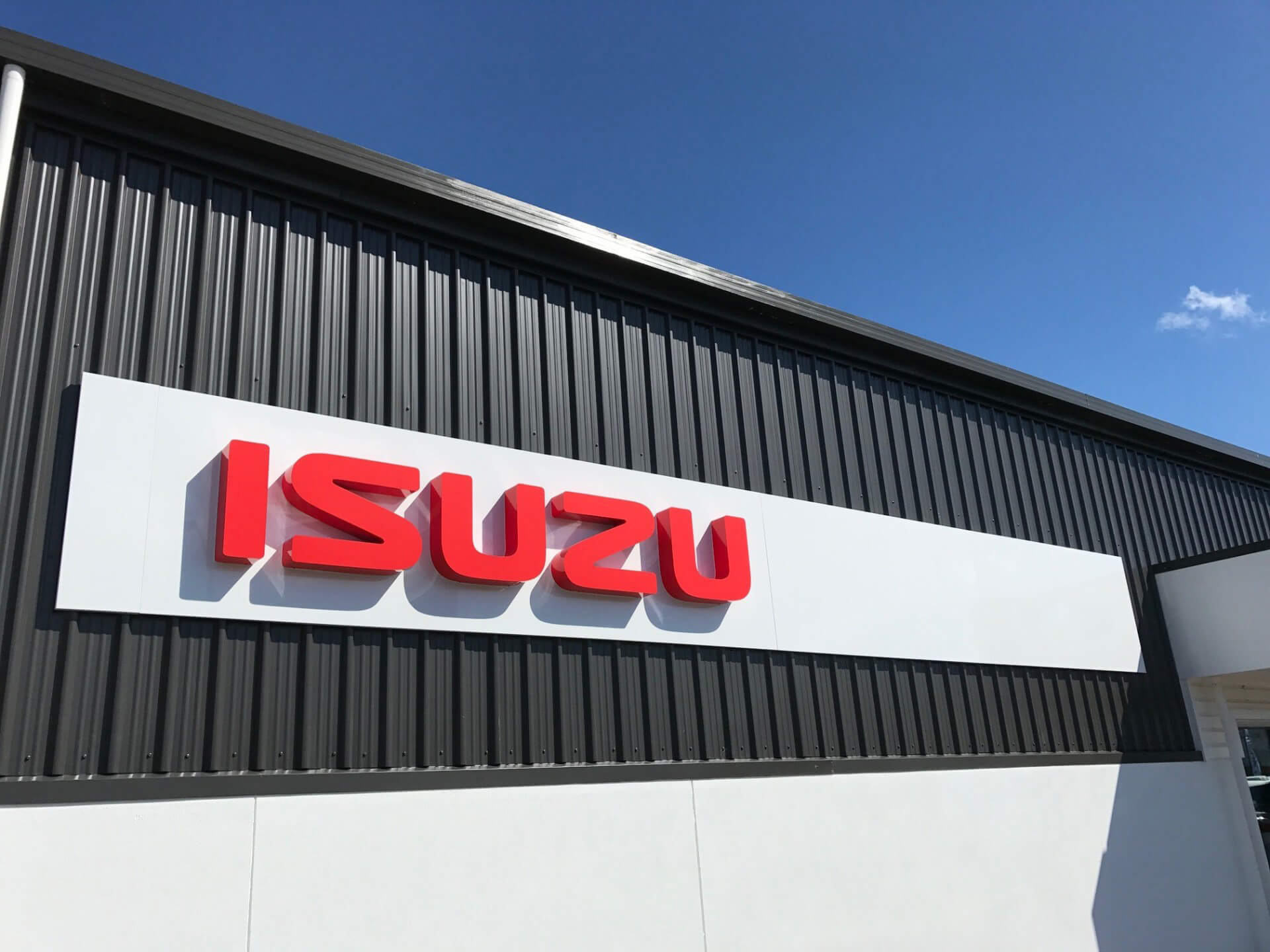 CAS integrates with SAP to automate our customs processes and keep us compliant with legal requirements. We have now built up our customs knowledge internally and handle all declarations and obligations in-house. This gives us full control over the process and visibility into our imports and exports. We are also realising considerable administrative cost savings.
Dirk De Maeyer
Manager Logistics - Isuzu Motors Europe NV
FEATURES
Features you'll love

Monitoring
Identify cost saving opportunities through analytical dashboards that give you a clear overview of your declarations, and the movement of goods through customs. Gaining this visibility into the supply chain allows users to make strategic decisions to optimise the flow of goods.

Visibility
CAS Insights allows you to track the status of your declarations and gain access to worldwide analytics. It also provides a clear overview of customs and validation errors, so you can correct them swiftly.
Universal standard
Built according to Union Customs Code (UCC) standards, CAS Insights can ingest and analyse data sets from any country in which declarations are filed, regardless of the language or data structure.
Frequently asked questions
Would more information fuel better decision making? Learn more about the information Insights provides.
Which reports are available?
Standardised reports and views include status of declarations, customs errors, validation errors, releases, exit confirmation, performance and speed of filing, current and potential duty savings, guarantee thresholds, and much more. Custom reporting for enterprises is available.
How frequently is reporting provided and is it accessible by any user?
Reporting is generated ad hoc and shows near-real-time status. Access to information is role-based and reports can be configured using various parameters. Insights can be integrated with your own BI tools.
What type of data is visible via the dashboards?
CAS Insights allows you to view the operational, financial, and performance data of declarations filed by any of your worldwide locations or by an external customs broker in at-a-glance dashboards. Views include:
Operational: Total number of declarations by storage location; total number of declarations by Customs Flow Step; total number of declarations per month; top 10 countries by number of declarations; declarations with customs errors; declarations with validation errors.
Financial: Customs duties by storage location; customs duties by Customs Flow Steps; self-assessed duties compared to customs duties; customs value by month; customs duties by month.
Performance: Number of declarations; average time from new to submitted; average time from submitted to accepted.
Which other CAS modules do I need to use in order to use the Insights module?
With the Declarations and Special Procedures modules particularly, you are able to gain real-time insights that give you complete control over your customs operations.
Is your customs data lost in a black hole?
Gain access and visibility into your data for meaningful strategic impact.