FRANCE
Simplify import, export, and transit declarations in France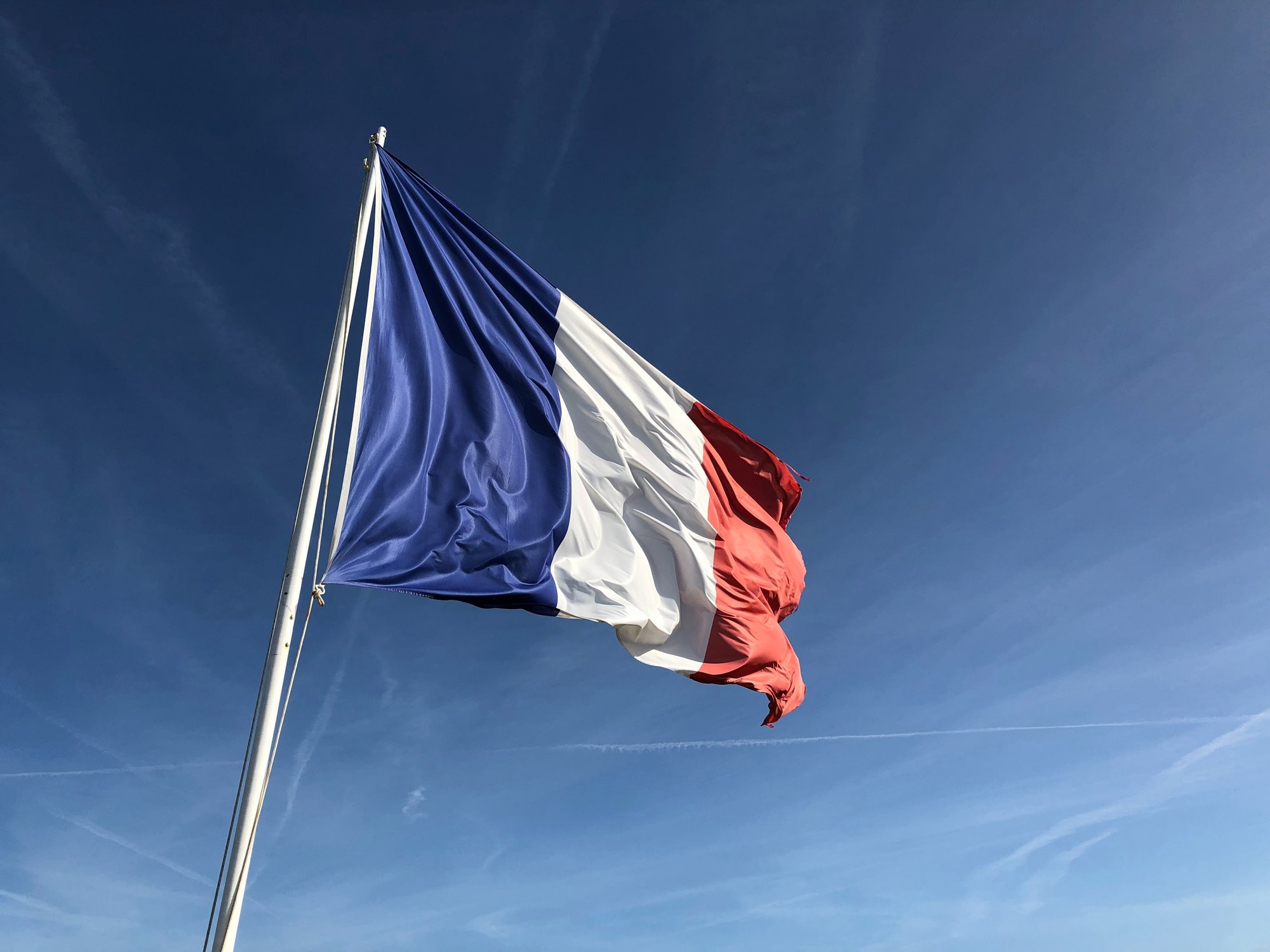 Expediting Trade In and Out of France
While France may be well-known for its wine and cheese, the country is a world player in several other fields, including the machinery, aircraft, chemicals, automotive, pharmaceuticals, and agriculture industries. C4T has prioritised integration with France to simplify import, export, and transit declarations for this country that plays an important role in the EU economy.
CAS is a centralised, collaborative platform designed to automate regional and worldwide customs declarations quickly and accurately, future-proofing your customs compliance. A CAS subscription combined with our Managed Customs Services for declarations is about half the cost of collaborating with customs brokers. Do you want to save costs while increasing efficiency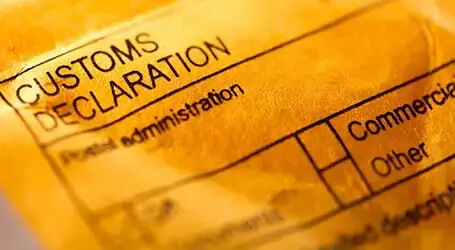 Automated Filing
C4T automates the filing of import, export, and transit declarations from end to end with our zero-touch customs management solution, CAS.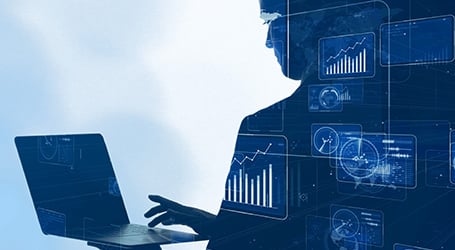 Integrations
Port Community Systems
NSTI to DELTA-T
The French transit system, NSTI, has been replaced with DELTA-T, the new IT system for transit declarations in France. All operators, country flows, and software providers have now switched from NSTI to DELTA-T.
French Customs has issued a notice to operators indicating that the switch from NSTI to Delta-T for users of Direct Trader Interface (DTI) will take place the week of 26 October 2021.
In addition, two more switches are in progress:
Trasit flows from other countries with an office of transit or an office of destination in France are transitioning from NSTI to Delta-T. The growing list includes the UK and Northern Ireland; The Republic of Ireland; Cyprus; Malta; Portugal; The Netherlands; Belgium; Luxembourg; Italy and San Marino; Spain and Andorra; Germany; Austria; and Switzerland.

The XML data exchange format will replace EDIFACT messages in waves. This will take place once all operators have switched over to Delta-T and is expected to be completed by the end of 2021.
Have you adopted DELTA-T yet? C4T can help you secure the proper prerequisites and authorisations while you are onboarding with CAS.
Smart Border for UK Port Connections
Due to the short crossing, trade channels between France and the UK are heavily used. In order to expedite flows, French Customs has developed a concept called Smart Border, which pairs the bar codes of customs declarations with vehicle number plates before the ferry or tunnel crossing. French Customs has recently added a new feature: the logistics envelope. Because of this feature, traders can group multiple declarations together under a single bar code which the driver simply presents at check-in. Declarations can be updated until they are paired with the vehicle identification number. This is done through the SI Brexit IT system.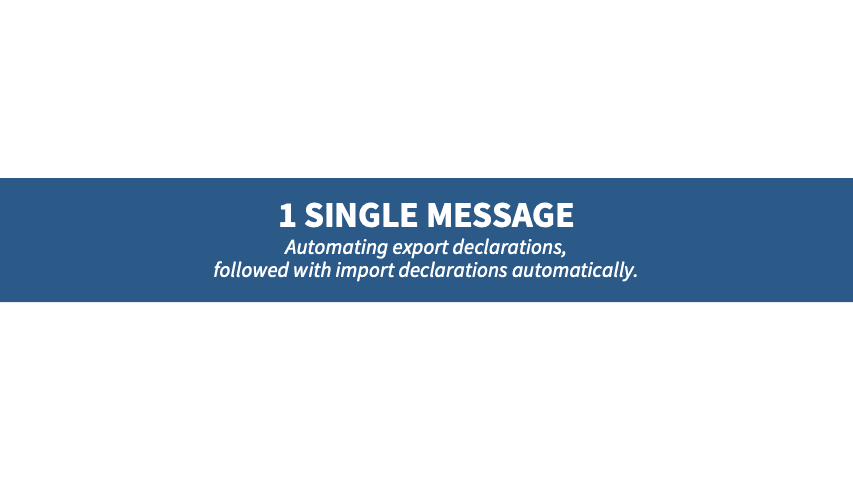 Faster Filing for Imports, Exports, and Transit
With one single message, CAS simultaneously files an export declaration from the country of departure and an import declaration in the country of destination, combined with transit to ensure frictionless border crossing. In the background, our Legal Content team keeps CAS up to date with all the latest legislation for each country so you can rest assured your shipments will clear customs with the proper documentation.
Leverage Special Procedures to Save on Customs Duty and VAT
Have you explored the cost savings available using Special Procedures like Customs warehousing (CWH), Inward Processing (IP), Outward Processing (OP), End Use, and Temporary Storage? The CAS Special Procedures module integrates with the CAS Declarations module to produce the declarations and inventory reporting necessary to claim customs duty and VAT savings allowed through Special Procedures.
Go Beyond Compliance
CAS is built modularly, allowing you to start with Declarations functionality for immediate administrative cost savings and scale with value-added modules including Insights, Special Procedures, Master Data, and Origin Management that provide visibility into the totality of your customs operations and help reduce duty costs. Learn more about how CAS can help you join the next generation of customs.
Get Started!
Are you ready to revolutionise your customs operations?
Save up to 90% on customs administration
Drive down costs, manage local, regional, and worldwide customs and speed up turnaround times for UK and European importers and exporters. All within one single platform.