For a logistics service provider, we understand that you need to deliver frictionless import and export services to your customers, providing a customs control tower that removes the guesswork and replicates necessary data and processes for a lighter lift.
CAS solves all these problems, giving customers a real-time view of where goods are in the customs process at any time or place along the journey. Share information across the supply chain and make the customer's life easier and the flow of goods faster.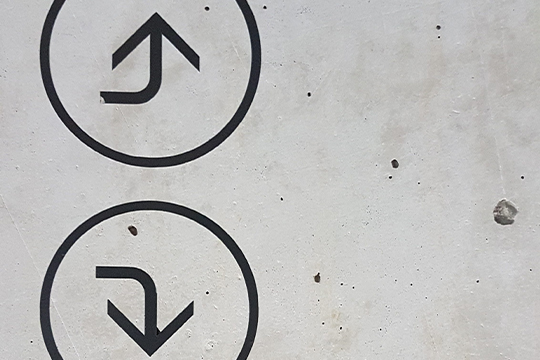 Non-standardised processes
Reliance on customers to provide the correct data for customs clearance can result in a lot of back-and-forth, wasting time and causing delays. Customers often just "throw data over the fence" and your team may only have localised knowledge, making it difficult to provide the service needed to move the shipment forward.
Handoffs between local logistics providers 
Without any type of automation of customs formalities, you are spending time on repetitive processes that could be easily avoided with a customs management solution—and this is cutting into your margins daily.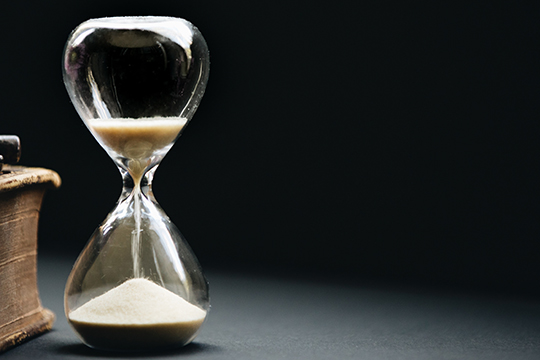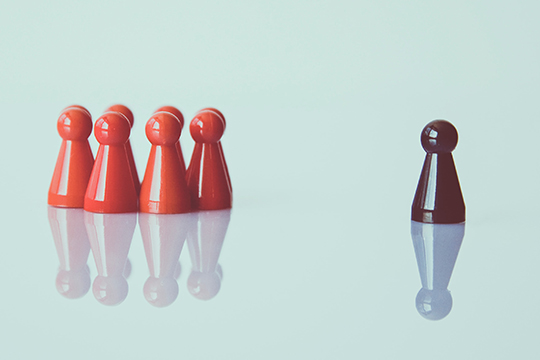 Multiple countries with local systems 
If you are a logistics provider operating in multiple countries, you face additional difficulties, including interfacing with multiple local providers, local software solutions, or customs brokers to solicit data from each customer.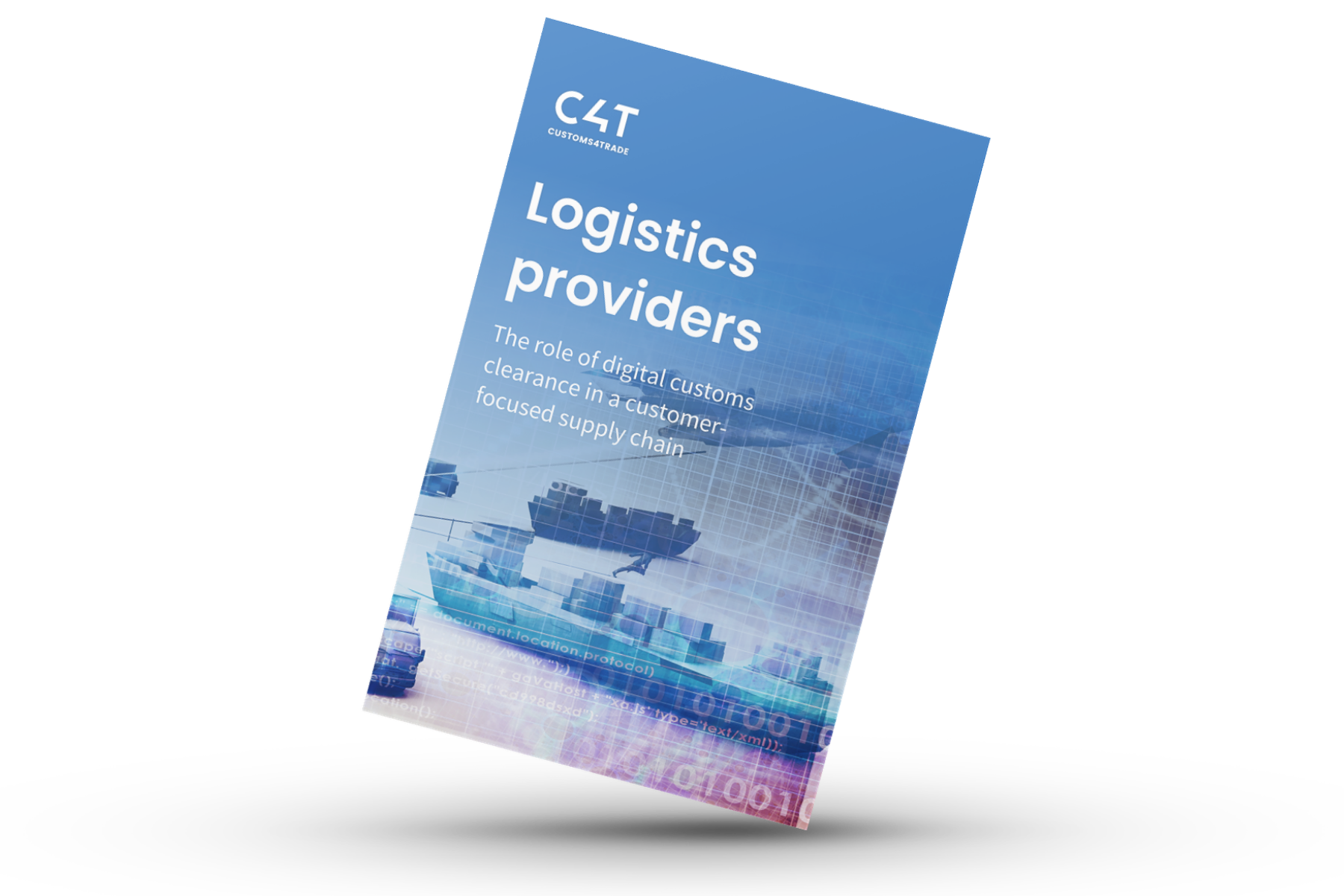 Logistics providers: the role of digital customs clearance in a customer-focused supply chain
Our whitepaper addresses the common challenges encountered by logistics providers regarding customs clearance, how digitising customs operations using a single, centralised platform can accelerate logistics and boost business, and what to look for in a solution that will deliver the greatest value in the long term.  
Envision a customs control tower 
Creating a customs control tower allows you, as a service provider, to better engage with customers and build loyalty.
Multi-country coverage
Quickly adapt to regulatory changes
Easily move between import and export files
Secure, cloud-native solution
Data insights sharing
Expedite Customs processing
Save up to 90% on customs administration
Drive down costs, manage local, regional, and worldwide customs and speed up turnaround times for UK and European importers and exporters. All within one single platform.