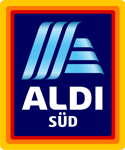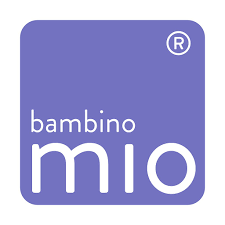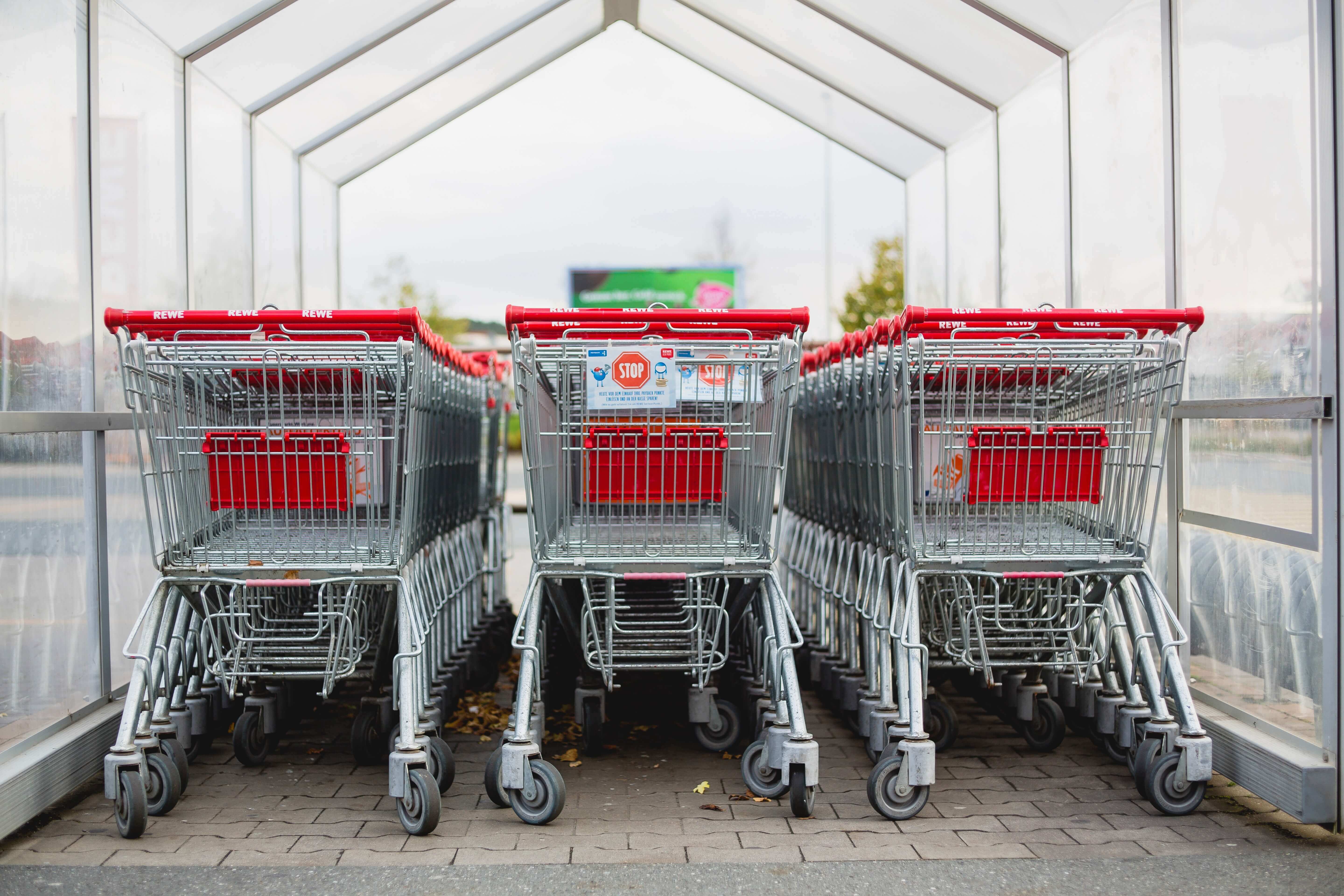 Customs formalities can now be managed from any location using a single platform, significantly increasing efficiency and reducing lead time for all parties involved (warehouses, suppliers, logistics, the retailer, and its partners). We've also decreased our costs per declaration by 97%!
Mitigate complexities while optimising customs duty savings
The CAS Declarations and Special Procedures modules support the retailer's declaration process in multiple countries from end to end, including customs warehousing procedures, mitigating complexities while optimising customs duty savings.
The market demands for speed, performance and transparency
CAS not only automates the creation and submission of customs declarations, our one-of-a-kind single message, double filing feature handles all the declarations you need for a shipment in one go. With one single message, CAS simultaneously files an export declaration in the country of departure and an import declaration in the country of destination, combined with transit to ensure frictionless border crossing.
A CAS SUBSCRIPTION CAN SAVE COMPANIES UP TO 90% ON CUSTOMS ADMINISTRATION AND BOTTOM-LINE DUTY COSTS
Benefits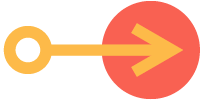 Eliminate delays
Don't let a customs error hold up your entire shipment. CAS ensures the proper paperwork is filed to keep your trade running seamlessly.

Guaranteed compliance
Ensure the timely submission of declarations and Special Procedures reporting and make sure all your goods are properly classified to avoid delays and fees.

Immediate ROI
The cost per transaction is 10-20 times less than using a customs broker. Moreover, declarations proceed immediately, reducing shipment lead times to just minutes.
Guaranteed compliance
Respond quickly to time-critical processes with a team of customs experts at your disposal.