UNITED KINGDOM
Simplify & Accelerate UK Customs Compliance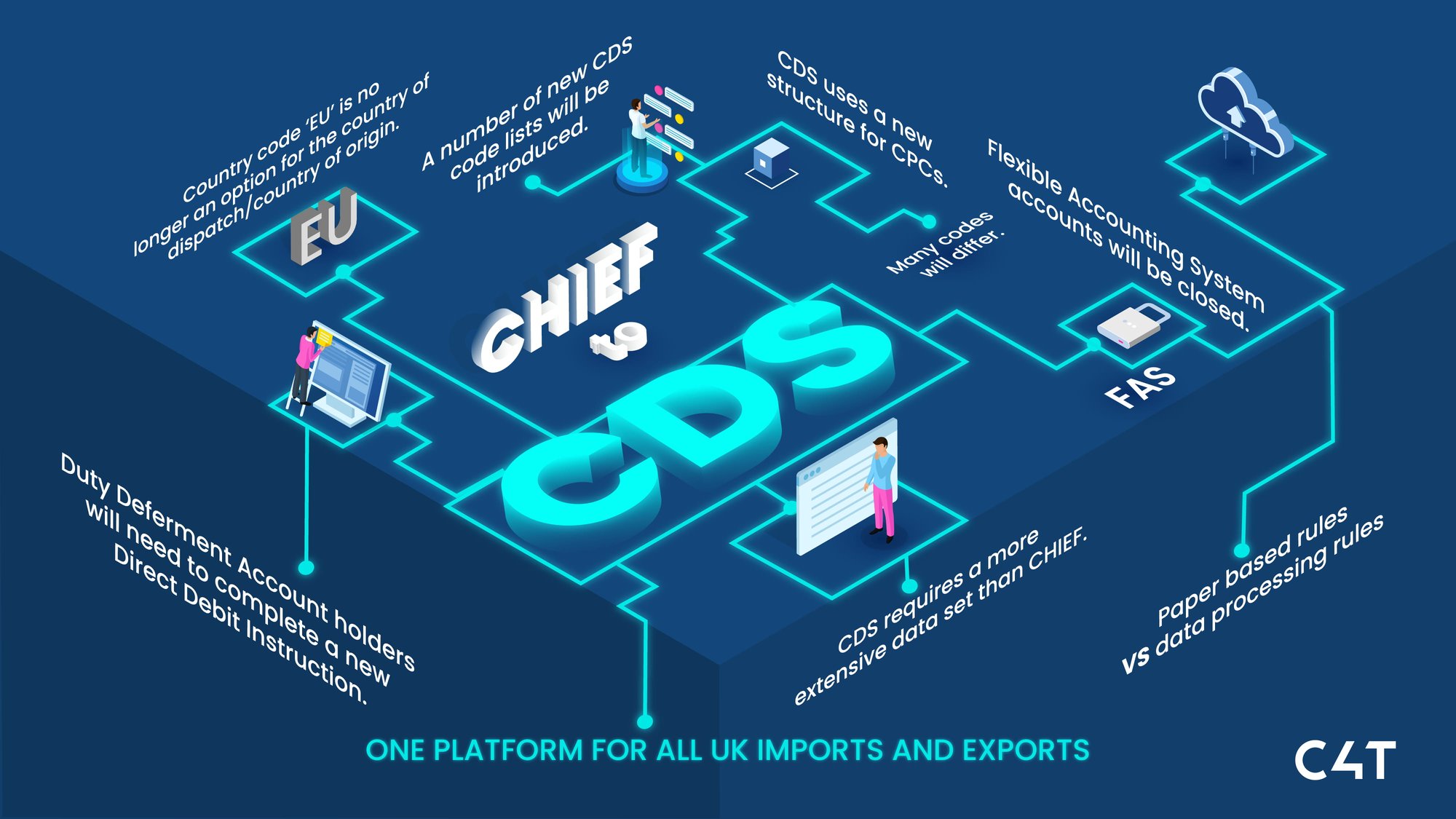 Sustainable Customs for Brexit and Beyond
Our customers were ready to ship on Day 1 of Brexit, but those who did not choose a digital solution must continue to adapt to new formalities and customs brokers are already overloaded. As new customs requirements continue to roll out, economic operators and logistics providers need to make sure they comply to ensure uninterrupted movement of goods. CAS is a centralised, collaborative platform designed to automate regional and worldwide customs declarations quickly and accurately, future-proofing your customs compliance. A CAS subscription combined with our Managed Customs Services for declarations is about half the cost of collaborating with customs brokers. Do you want to save costs while increasing efficiency?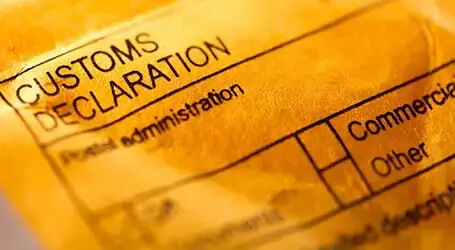 Automated Filing
C4T automates the filing of import, export, and transit declarations from end to end with our zero-touch customs management solution, CAS.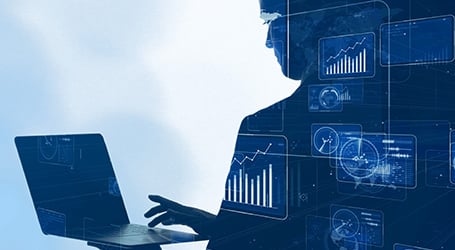 Integrations
Port Community Systems
CCS-UK Coming soon
Faster Filing for Imports, Exports, and Transit
With one single message, CAS simultaneously files an export declaration from the country of departure and an import declaration in the country of destination, combined with transit to ensure frictionless border crossing. 
In the background, our Legal Content team keeps CAS up to date with all the latest legislation for each country so you can rest assured your shipments will clear customs with the proper documentation.
Post-Brexit milestones
2021
1 January
Exports of organic goods from GB to EU
Will require Certificate of Inspection for organic goods as of 1 Jan 2021
25 June
Supplementary declarations
Supplementary declarations are due for goods imported using the delayed declarations scheme beginning in January 2021
31 October
CHIEF -> CDS ROW to NI Imports
Rest of World (RoW) to Northern Ireland (NI) airfreight declarations on CHIEF have been extended until 31 October 2021
The use of CHIEF for all RoW to NI declarations will formally end for all movements on 31 October 2021. All imports must be declared on CDS
31 December
Delayed declarations scheme
2022
1 January
IPAFFS pre-notification
All SPS movements into GB must be pre-notified (including POAO, ABP, HRFRNAO) (IE exempt until further notice)
1 January
GVMS
GVMS & pre-lodgment model takes effect at certain ports to control goods from the EU into Great Britain
1 January
Plants and plant products
All 'high-priority' plants and plant products must be accompanied by a Phytosanitary Certificate. (IE exempt until further notice)
All other plants, plant products and other objects from the EU, Liechtenstein and Switzerland, which are categorised as 'regulated and notifiable' will require pre-notification but not a Phytosanitary Certificate
28 February
CTC migration complete
The legacy NCTS XML and email channel will close and be replaced by CTC
25 June
Last date for supplementary declarations
30 September
Import declarations close on CHIEF
It is no longer possible to make import declarations using CHIEF but CDS.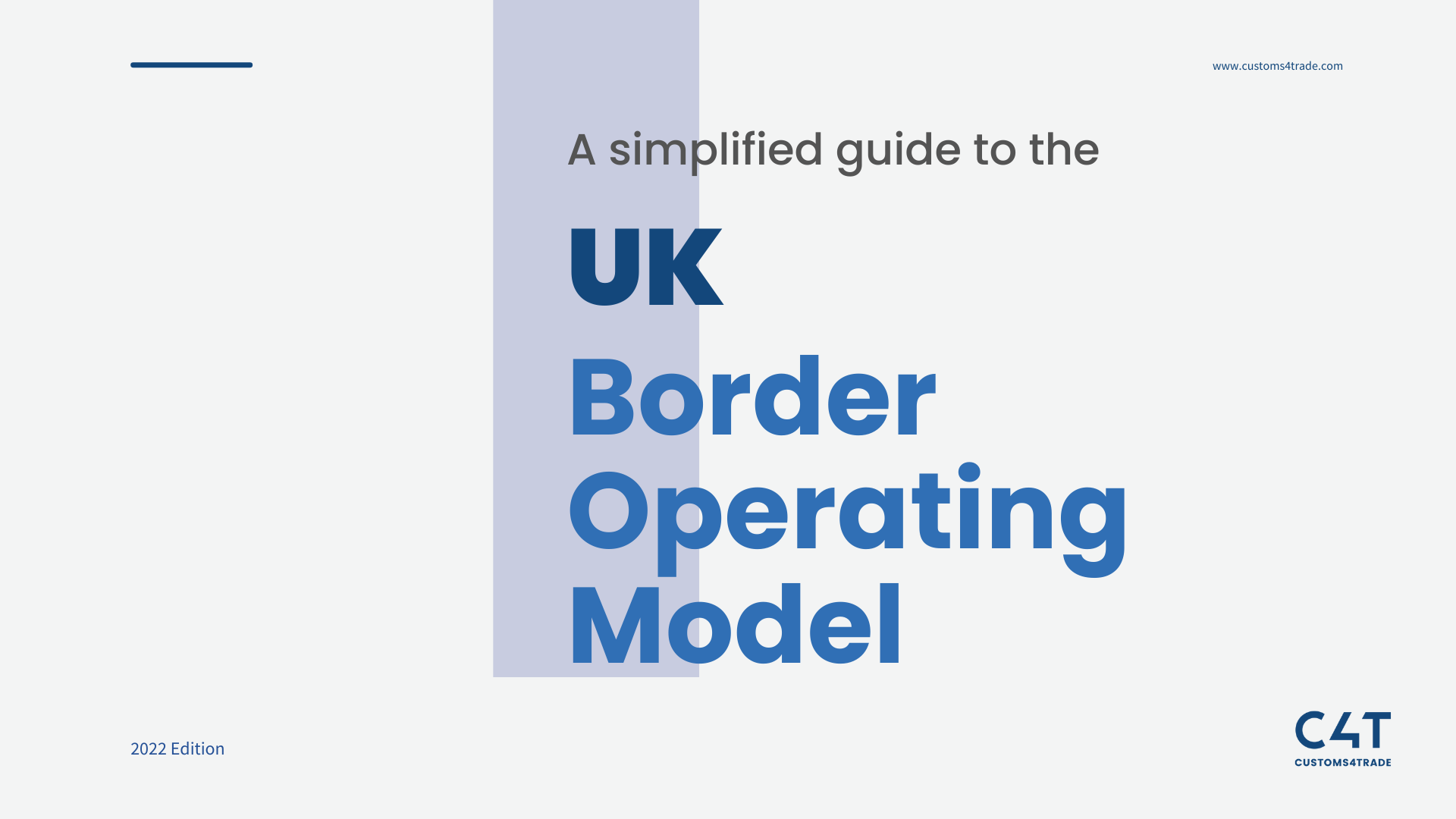 Border Operating Model: A simplified guide to the UK's Border Model
An overview of the 200-page document published by the UK Government, with guidance on how the border with the EU will work after the transition period.
Unparalleled Integrations for End-to-End Clearance
CAS integrates with your ERP or WMS system, as well as with customs authorities and Port Community Systems, serving as a customs control tower for all stakeholders. C4T has a close working relationship with HMRC, is connected to CHIEF today, and is in the process of connecting to CDS for a seamless transition as soon as it is launched. We have also integrated with NCTS and GVMS for transit and Community Service Providers such as Destin8 to satisfy formalities at each port. With these integrations, CAS is able to automate your declarations from end to end, with no action needed on your part.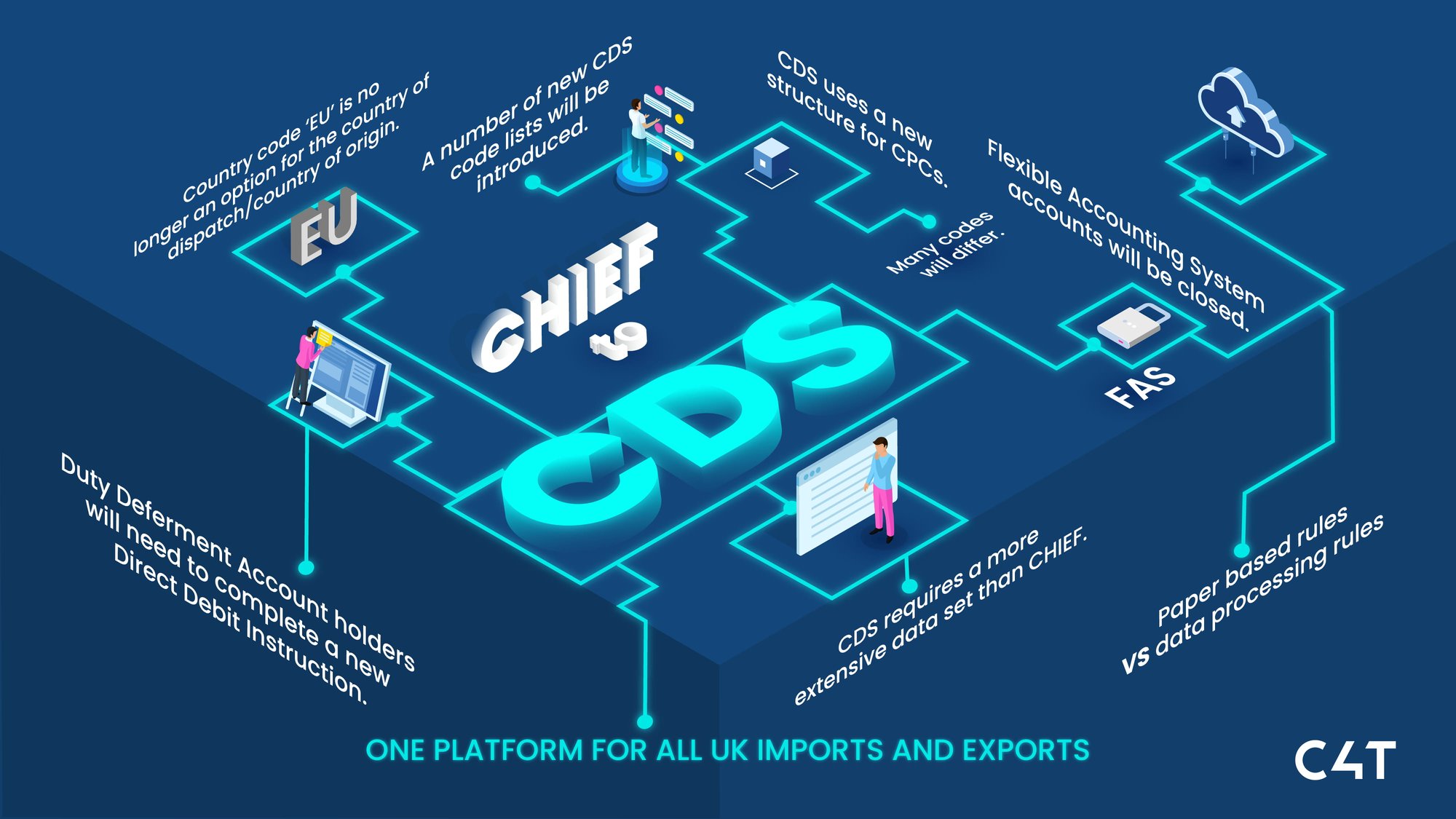 Go Beyond Compliance
CAS is built modularly, allowing you to start with Declarations functionality for immediate administrative cost savings and scale with value-added modules including Insights, Special Procedures, Master Data, and Origin Management that provide visibility into the totality of your customs operations and help reduce duty costs. Learn more about how CAS can help you join the next generation of customs.
Save up to 90% on customs administration
Drive down costs, manage local, regional, and worldwide customs and speed up turnaround times for UK and European importers and exporters. All within one single platform.