Here's What Our Customers Have to Say.
From the beginning, C4T set out to transform customs management through end-to-end automation. The result is CAS, our modular Customs Accounting System, which helps our clients with everything from automated declarations filing to origin management, customs valuation to declaration data visualisation and analysis and customs compliance. CAS helps organisations save time and money throughout the customs process—but don't take our word for it. Learn about the benefits first-hand from our customers.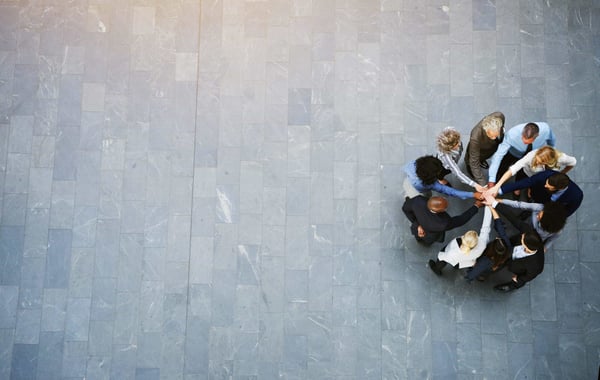 Bringing Customs Compliance Back In-House at Honda
"When Honda leadership decided on one side to expand its trade flows and on the other side to optimise administration and customs duties by insourcing, it went for CAS in the UK. This allowed Honda not only to achieve their goals, but also to execute faster without expanding the internal team." – Shaun Hall, Customs and International Trade Manager, Honda Motor Europe. Read the full case study >>
Keeping Up With Rapid Growth at Agristo
"CAS helps us support our rapidly expanding export customers. We are realising significant improvements in the time-critical export shipment process. With the investment in our Wielsbeke plant, we will increase our capacity by 50%. CAS helps the shipping department keep pace with our growth and realise bottom-line customs duty savings." - Carmen Wallays, Procurement & Logistics Director, Agristo. Read the full case study >>
Integrating CAS with SAP for Automated Customs Management
"CAS integrates with SAP to automate our customs processes and keep us fully compliant with customs legal requirements. We have now built up our customs knowledge internally and handle all customs declarations and obligations in-house. This gives us full control over the process and visibility into our imports and exports. We are also realizing considerable administrative cost savings. Next, we will be turning to C4T to help us prepare for the challenges Brexit will pose. The UK is a very important market for us." - Dirk De Maeyer, Manager Logistics, Isuzu Motors Europe. Read the full case study >>
Preparing for Brexit at Honda
"The changes in customs law due to Brexit stand to have a significant impact on Honda Motor Europe, however our partnership with Customs4trade has allowed us to prepare in advance. They have helped make us "Brexit Ready" by expanding the UK import/export customs logic in CAS, which will, together with their Special Procedure Module for Customs Warehousing, increase our cash flow optimisation for future EU imports into the UK." – Shaun Hall, Customs and International Trade Manager, Honda Motor Europe. Read the full case study >>
These success stories are just the tip of the iceberg when it comes to the value CAS can deliver to businesses. Book a meeting with us to discuss your customs challenges and how C4T can transform customs and trade for your organisation to go beyond compliance.