Today, March 4, is Employee Appreciation Day, and our gift to employees this year is to start a new tradition: an extra paid day off on everyone's birthday.

We strive to appreciate employees every day with words and actions, but this year, we wanted to do something really special. Since 2020, the C4T tribe has tripled in size, and C4Ters have taken this enormous change in stride, helping to onboard new joiners and stepping up to take on various responsibilities that arise as we grow.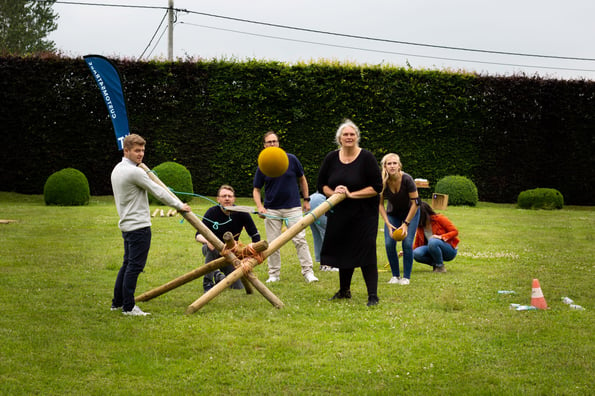 The C4T values are Passion, Innovation, Vision, Initiative, and Quality, and our employees have embraced and embodied these values, along with our commitment to diversity and inclusiveness. We work as a team to accomplish our mission of becoming the #1 Global Customs Solution. Every day, C4Ters fulfil the brand promise to Go Beyond Compliance, always seeking new ways to simplify customs management and generate significant savings for customers. Whether creating the technology behind CAS, providing customs expertise, or getting word out to the world that customs can be easier, each and every C4Ter is contributing to our mission.

Thank you, C4Ters. We appreciate you. Take your special day for yourselves, to enjoy however you would like. #weareinthistogether