The dates in this blog post might be outdated. For the most up-to-date information, please consult our UK landing page.
New rules regarding Products of Animal Origin (POAO) for certain imports into the EU and for movement between Member States entered into force on 21 April 2021. This article outlines the most impactful changes that traders need to be aware of if importing POAO into the EU.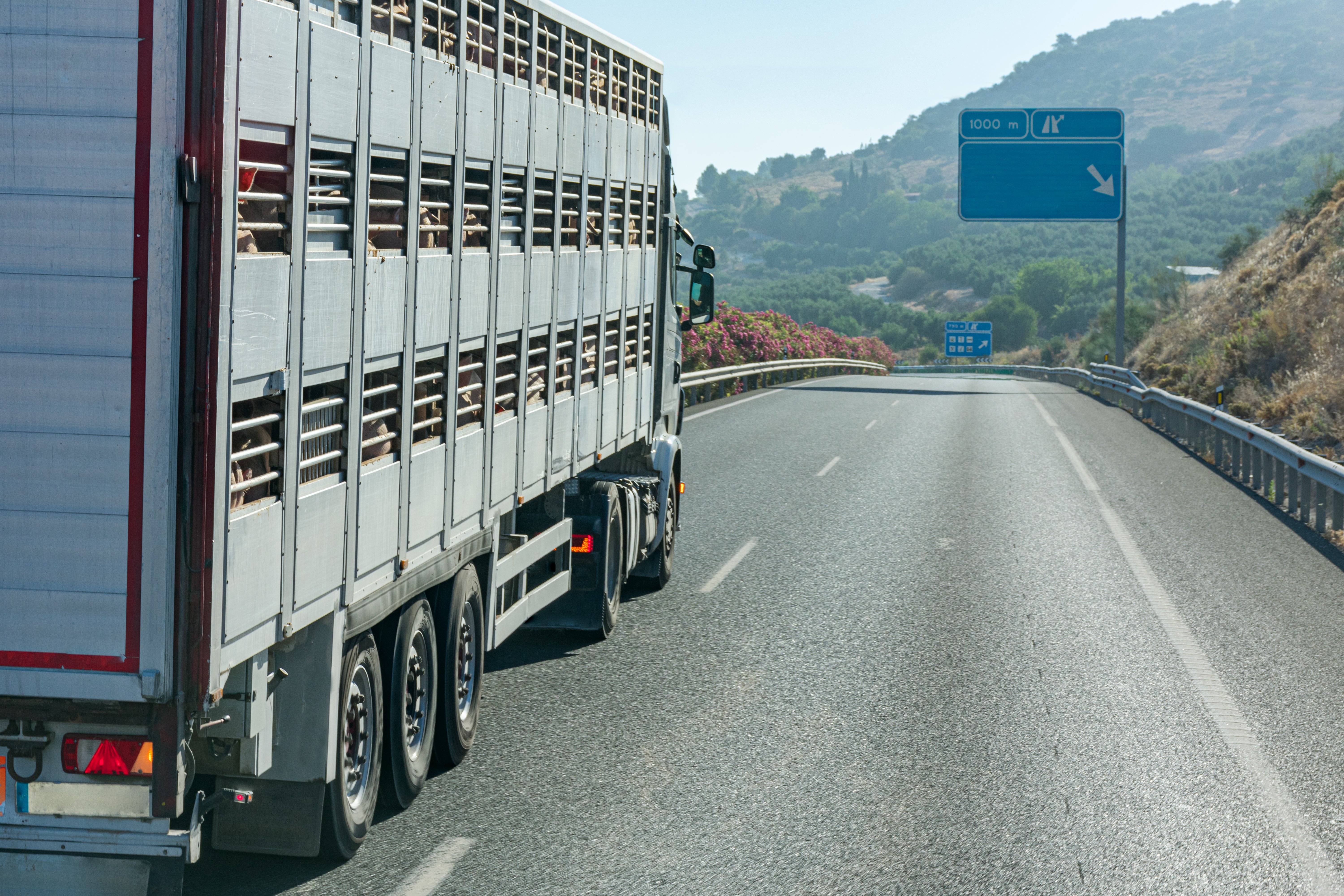 Animal Health Certificates
The template for animal health certificates has changed. For reasons of clarity and legal certainty, model certificates for the movements between the Member States and for entry into the Union of consignments of certain categories of terrestrial animals and germinal products thereof are now consolidated in one single legal act – Commission Implementing Regulation 2021/403 which:
la

ys

down standard rules on issuing official certificates and guaranteeing they are reliable

;

update

s

the standard official certificates needed for certain categories of animals and goods (particularly animal products) to enter the EU

;

set

s

out specific standard official certificates for pre-slaughter inspections outside slaughterhouses.
Consignments accompanied by the appropriate certificate issued before 21 April will be accepted for entry into the EU until 20 October 2021 provided that the certificate was signed by the authorised person under the previous legislation before 21 August 2021.
Acceptable countries for POAO imports
The Regulation also takes into account the animal health situation of third countries, territories, and zones thereof and whether they are in compliance with EU animal health requirements. The Commission lays down the list of acceptable areas from which the entry into the Union of animals, germinal products, and products of animal origin is permitted in Annexes II – XXII (beginning on page 8).
Changes to controls for composite products that include POAO
Previously, controls depended on the percentage of products originating from animals contained in composite goods, e.g., the percentage of meat and cheese that would be in a pizza. As of 21 April 2021, the controls no longer depend on the percentage of POAO goods in the composite product but rather the perceived public and animal health risks. Factors such as mode of transport, temperature, and storage are all considerations under these new control regulations. There are, however, low-risk goods that are exempt from these controls.
The Commission has put together a decision tree that will help determine which composite products may enter the EU and what documentation must accompany them.
Again, these new certificates and controls took effect on 21 April, however, certificates issued beforehand will be accepted for entry into the EU until 20 October 2021 provided that the certificate was signed by the authorised person before 21 August 2021.
Keep in mind that consignments with outdated or incorrect certificates or those coming from unauthorised countries may be rejected at the border.
For more detailed information about these changes, please refer to the Commission Implementing Regulation 2021/403 document in its entirety. If you are a CAS customer and have any questions regarding how these changes will affect your shipments, don't hesitate to contact your account manager.