The European Commission has published more details regarding the implementation of the new Import Control System, named ICS2. The new system will fully replace ICS1 and will operate as an entirely new business process to support effective risk-based customs controls while facilitating free flow of legitimate trade across external borders. The system will become operational in three releases, the first of which will take place on March 15, 2021.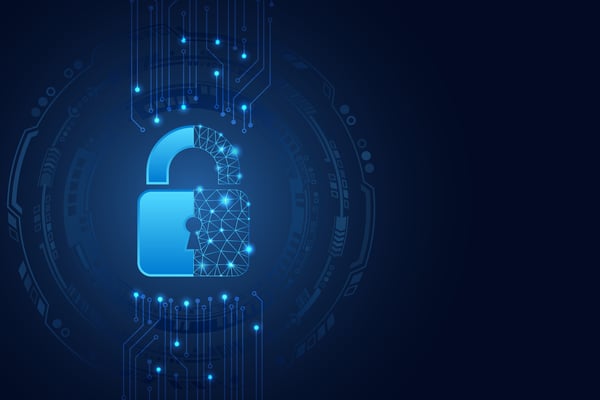 Businesses must provide details in advance for all goods that are carried into the EU customs territory. This is done by submitting the Entry Summary Declaration (ENS), also known as the safety and security declaration, to the Import Control System (ICS). ICS is the electronic security declaration management system for the importation of goods into the EU customs territory. It is used to ensure the protection of all importation movements into the EU. Based on the provided data, customs will perform a risk analysis to decide which goods should be controlled.
The new ICS2 system aims to have more effective risk-based customs controls that will:
strengthen protection of EU citizens and the internal market against safety and security threats.
allow EU customs authorities to better identify high-risk consignments and intervene at the most appropriate point in the supply chain.
facilitate cross-border clearance for legitimate trade.
simplify the exchange of information between Economic Operators (EOs) and EU customs authorities.
To ensure a smooth transition from the current ICS1 system to ICS2, the European Commission has decided to implement the system in three different releases:
Release 1 On March 15, 2021, express carriers and designated postal operators established in the EU will be required to provide a minimum set of advance electronic data.
Release 2 By March 1, 2023, all goods imported by air in postal, express, and general cargo consignments will have to complete the full ENS data set.
Release 3 By March 1, 2024, maritime, road, and rail carriers will have to submit the full ENS data to ICS2.
After the third release, ICS1 will phase out after a transitional period of 200 days.
Have you thought of ENS relating to Brexit?
Post-Brexit, the UK will still require submission of an Entry Summary declaration (ENS) to its Import Control System. However, the UK government announced that it will grant a waiver of this obligation for the first six months of 2021. This means that beginning July 1, 2021, an ENS needs to be submitted before goods arrive at the UK border. For shortsea and RoRo, submission will be required two hours before arrival. An exception are transports by shuttle train through the Eurotunnel where an ENS must be submitted latest one hour before arrival at the Eurotunnel terminal in France.
As more information on ICS2 is revealed, C4T intends to support the transition with our customs compliance solution, CAS. This will increase efficiencies for our clients by enabling the re-use data from the country of departure in the country of destination.