The dates in this blog post might be outdated. For the most up-to-date information, please consult our UK landing page.
This article was updated on 14.9.2021 to reflect the new timeframe communicated by the UK government.
Beginning January 1, 2022, UK importers of Products of Animal Origin (POAO), animal by-products (ABP), and high-risk food and feed not of animal origin (HRFNAO) must pre-notify UK enforcement authorities of incoming consignments. Shipments coming from the EU or European Economic Area (EEA) must be pre-notified before the consignment is due to arrive in Great Britain.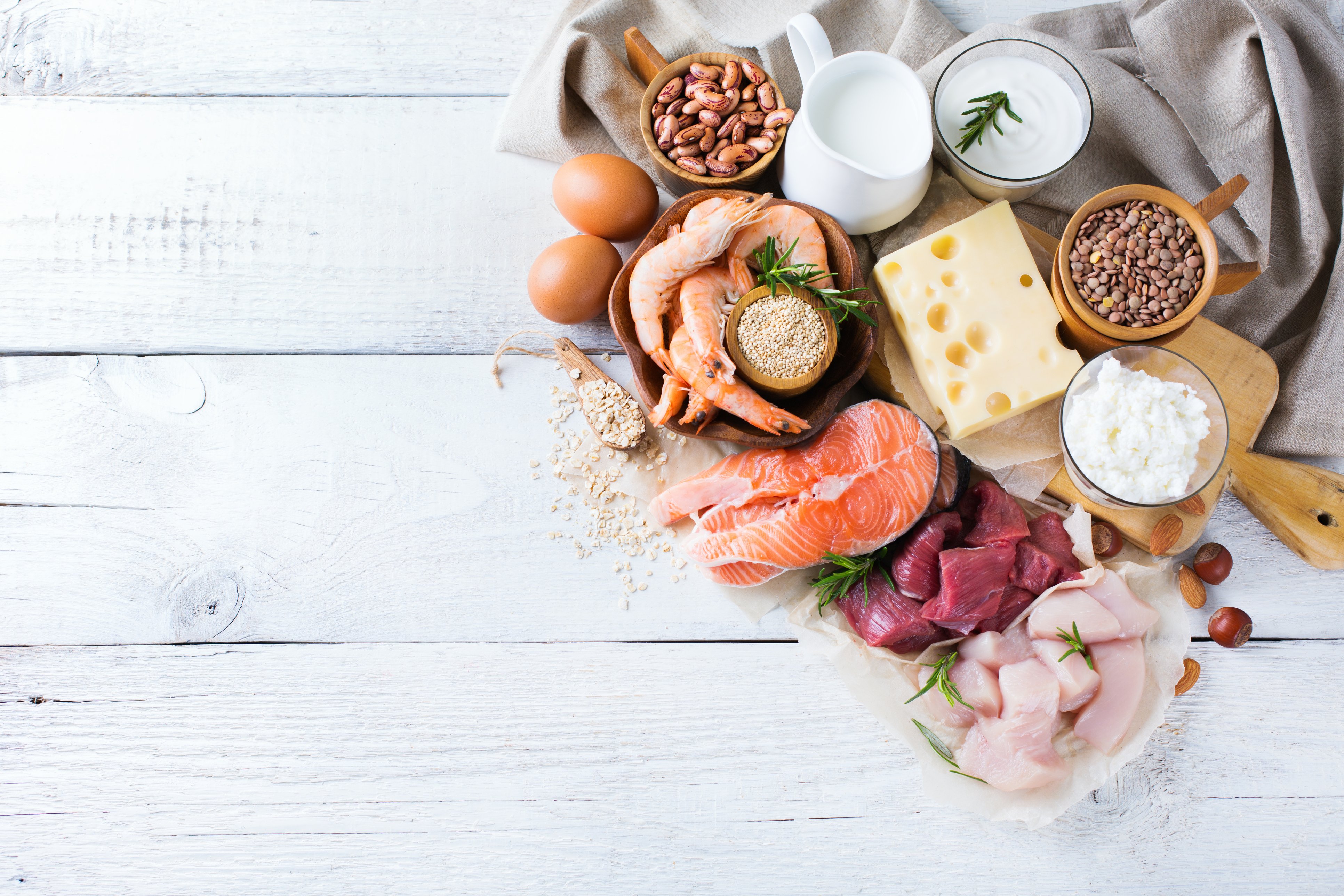 UK importers must now use the Import of Products, Animals, Food, and Feed System (IPAFFS). IPAFFS is a web-based service used to notify UK authorities of imports of live animals, their products, and germplasm.
Exporting POAO from the EU to UK
Beginning July 1, 2022, an Export Health Certificate (EHC) will be required for exports of POAO from the EU into the UK. Exporters must be registered on TRACES NT to apply for an EHC. EHCs are endorsed by an Official Veterinarian (OV) in the country of origin. The exporter is responsible for entering all consignment details into TRACES NT, attaching the EHC to the goods, and adding the Unique Notification Number (UNN) to the commercial documentation. The EHC must be provided to the UK importer and will be used for establishing the Common Health Entry Document (CHED), along with corresponding commercial and shipping documents.
Importing POAO into the UK
UK importers must be registered with IPAFFS and are responsible for the load. As such, they must have a UK address and are responsible for submitting the pre-notification of incoming consignments with the attached EHC via IPAFFS before the consignment is due to arrive. The EHC will be used to prepare the CHED, which is created on IPAFFS.
Importing POAO into the EU
New rules for imports of composite products that include Products of Animal Origin (POAO) into the EU and for movement between Member States entered into force on April 21, 2021. For more details on these regulations, including animal health certificates, acceptable countries for imports, and changes to controls, please reference our blog EU Regulatory Changes to POAO Imports Now in Effect.
New Temporary Notification Arrangements
From January 1, 2022 to June 30, 2022, Products of Animal Origin (POAO), Animal By-Products (ABP), and High-Risk Foods Not of Animal Origin (HRFNAO) being imported from the European Union (EU) into Great Britain (GB) can continue to arrive at any point of entry; there is no requirement to enter through a Border Control Post. Businesses must notify no less than 4 hours (instead of 24 hours) in advance of arrival at the point of entry, without any need to contact the relevant competent authority.
This is a temporary arrangement. Beginning July 1, 2022, importers will be required to notify 24 hours in advance. The competent authorities at the point of entry may be contacted for a special exception to provide less than 24 hours' notice.
This temporary measure does not apply to rest-of-world goods transiting the EU which are not cleared for circulation in the EU market and the final destination is Great Britain. There is no change to existing controls introduced on January 1, 2021, or to controls in place for third countries not subject to the phased introduction of import controls into the UK.
Staying Compliant with Upcoming Changes
This January 1, 2022 pre-notification deadline will be followed by a July 1, 2022 deadline requiring physical checks of POAO, ABP, and HRFNAO at Border Control Posts. For a detailed outline of current legal requirements and upcoming changes for EU goods entering the UK, please download our whitepaper Border Operating Model: A simplified guide to the UK's Border Model, while preparing for Brexit.


In the coming days, the Department for Environment, Food & Rural Affairs (DEFRA) is looking forward to introducing a new electronic certification system, abolishing any paper-based process that currently must be wet signed and accompany the load. The DEFRA interface intends to give access to all the required reference data, making exporting food products seamless. C4T is on top of any changes that will be upcoming.
Are you interested in Brexit-proofing your business so you're prepared for all upcoming border controls as well as the switch from CHIEF to CDS? The C4T IPAFFS Support team collaborates with customers, logistics warehouse platforms, and any other third parties involved to manage the complexities of sanitary and phytosanitary imports. C4T's digital solution + Managed Customs Services accelerate and optimise your customs operations with automated declarations filing and expert support for manual tasks such as obtaining CHEDs and pre-notifying shipments via IPAFFS. Contact us today to learn how digitising your customs management can save you time, money, and headaches.
For the latest information on customs compliance, follow us on LinkedIn, Facebook, Twitter, or bookmark our Inspire blog.