Important update: As announced by the UK Government on 15.12.2021, until further notice, goods moving from the island of Ireland directly to Great Britain will continue to do so on the basis of the arrangements that apply currently and will not, for now, be affected by the changes being introduced on 1 January for all other inbound goods.
The dates in this blog post might be outdated. For the most up-to-date information, please consult our UK landing page.
What is IPAFFS?
Now that the UK has left the EU, you will no longer be able to use the EU's TRACES (Trade Control and Expert System) to validate GB imports from the EU and outside the EEA countries. The replacement system, the Import of Products, Animals, Food and Feed System (IPAFFS) should now be used.
IPAFFS is the system used for notifying UK authorities of movements of live animals, their products, and germplasm into GB from countries of the European Union, European Economic Area (EEA) and other 3rd countries. IPAFFS is a web-based service for the application for, and issuing of, Common Health Entry Documents (CHEDs).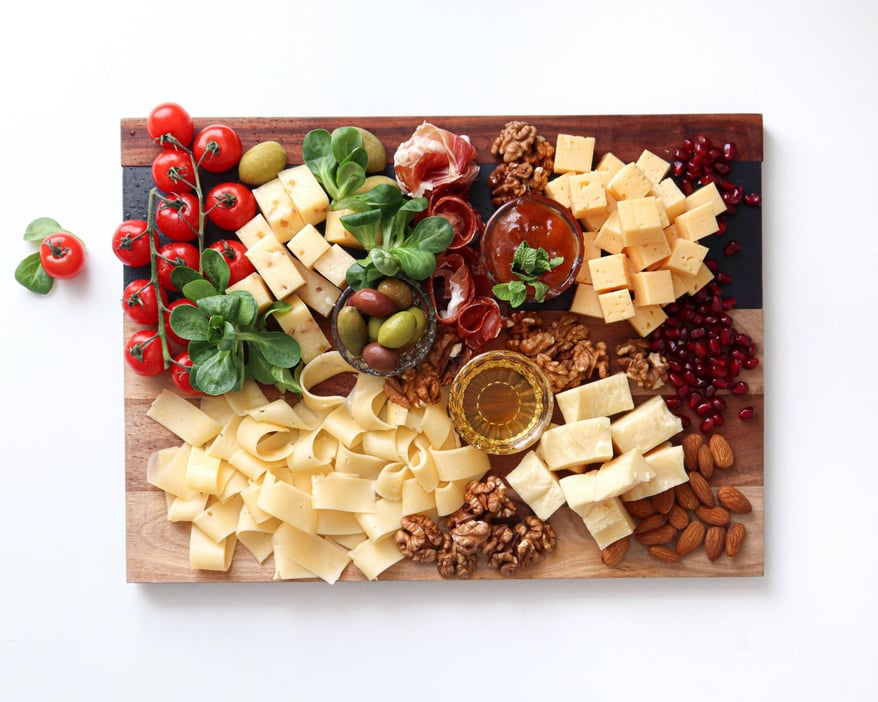 Why is IPAFFS important?
Beginning January 1, 2022, shipments coming from the EU or EEA must be pre-notified before the consignment is due to arrive in Great Britain. UK importers of Products of Animal Origin (POAO), animal by-products (ABP), and high-risk food and feed not of animal origin (HRFNAO) must pre-notify UK enforcement authorities of incoming consignments.

What are the upcoming deadlines for IPAFFS?
The latest information from the UK government says that from 1 January, 2022 importers must pre-notify via IPAFFS. But only from 1 July, 2022 do the imports need to be accompanied by a health certificate (EHC).

Specifically - who needs to do what?
Responsible for the load (UK importer)
To be registered with IPAFFS;

To submit a pre-notification with attached EHC;

The person responsible for the load should have a UK address.
Exporter
To be registered on TRACES to apply for an EHC;

To make an application for an EHC in TRACES and alert relevant Veterinary Office of the upcoming export via email. The exporter will insert all the consignment details on TRACES.

To attach an EHC to the goods;

To provide an EHC to the responsible party for the load via email;

To add the UNN to the commercial documentation or EHC (for POAO subject to safeguard measures)
For more information on IPAFFS, view the 'New EU & UK Export & Import Requirements for Products of Animal Origin (POAO)' blog.