At the beginning of the year, C4T instituted a teleworking policy in anticipation of our offices reopening. The objective was to carry the positive advantages C4T'ers experienced during the pandemic—namely wellbeing and work/life balance—forward into our new way of working. Recently, we have created three new people policies: Reboarding, Referrals, and Remote Working Abroad.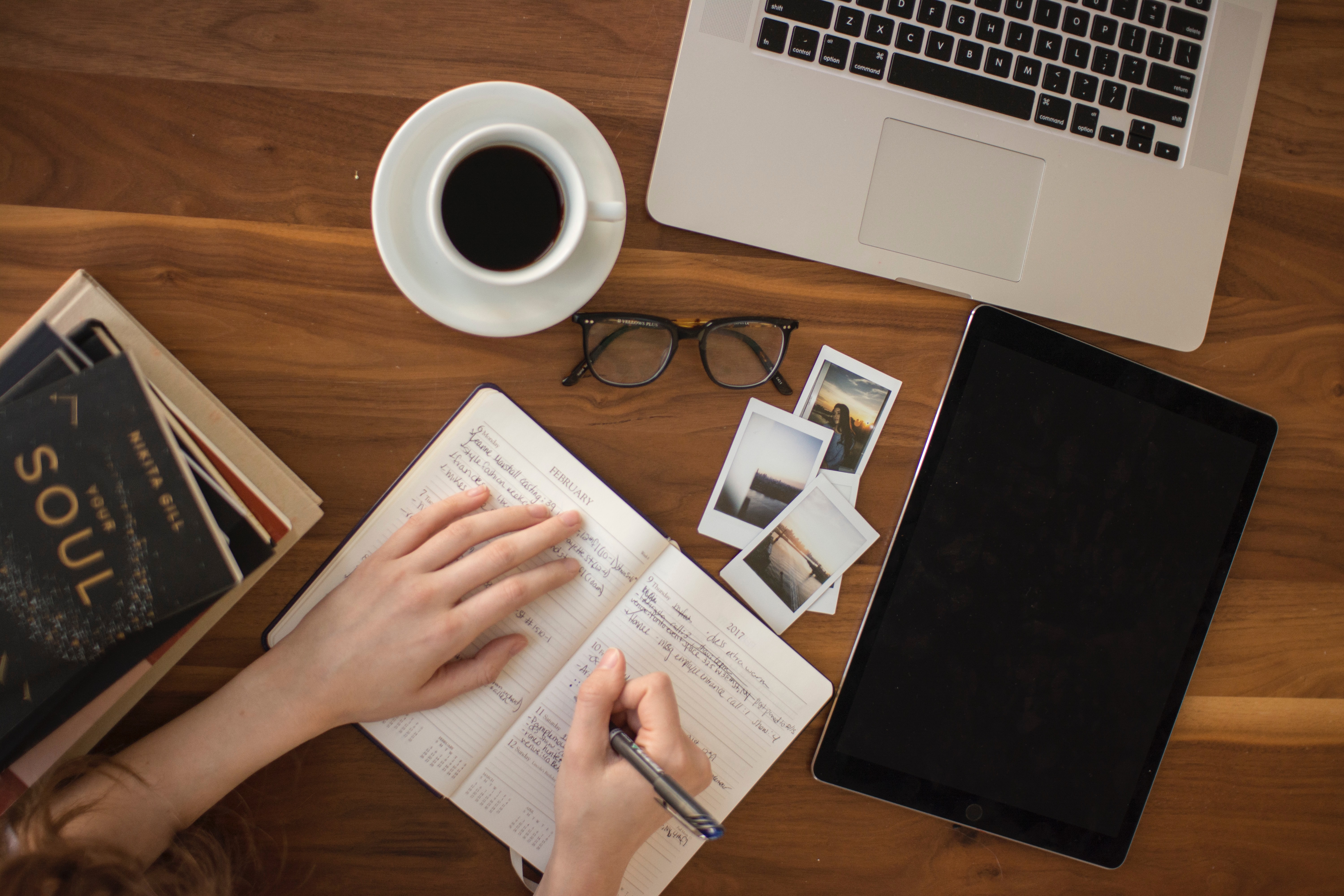 Reboarding
C4T'ers may now come into the office one day a week or more. We manage capacity using Officebooking, which allows individuals to schedule their own office time. Beginning in July, capacity restrictions will lift, freeing up more desk space while still respecting 1,5m distancing. This cadence will continue through August 31, at which point our teleworking policy kicks in, allowing approved positions to work up to three days from home with a minimum of two days in the office. This allows C4T'ers to continue to enjoy the time at home they experienced during COVID while dedicating in-office time to human connection and teamwork to ensure 100% customer satisfaction.
Referrals
It is through people that we gain success, so hiring talent is key to our growth strategy. In the spirit of building a team that embodies our values of Passion, Innovation, Vision, Initiative, and Quality, we have instituted an employee referral program. We encourage employees who know someone that they feel would be a great addition to our tribe to let us know. If the referral is hired as an employee and all the referral criteria are met, they will receive an award. The entire referral process is automated using our Workable Recruiting Software.
Remote Working Abroad
Throughout the pandemic, C4T'ers have proven that they can effectively manage their time outside of the office, bringing the same level of quality to their day-to-day jobs, wherever they are. Our people have really stepped up, and we want to reward this with more freedom and policies that foster work/life balance.
To this end, our newest program is Remote Working Abroad. With travel restricted for over a year, people are ready to spread their wings and are eager to see loved ones they have profoundly missed during lockdown. As borders open back up again, we've implemented this new remote working program so C4T'ers can spend more time with family, visit friends, or just explore and experience a new city outside of Belgium for up to 15 working days per calendar year.
Stay tuned as we roll out further programs that protect and promote employee wellbeing. Follow us on LinkedIn, Twitter, and Facebook, or bookmark the C4T Inspire blog. We are far from finished!