The dates in this blog post might be outdated. For the most up-to-date information, please consult our NL landing page.
In order to comply with Union Customs Code (UCC) legal requirements, Dutch Customs has developed a new declaration system, DMS 4.0, which will replace AGS. One major change is that GPA (automated periodical declaration) and SPA (written periodical declaration) will no longer be possible. As of 1 July 2023, traders who have a GPA or SPA permit will need to shift their periodic reporting to a real-time, digital declaration process.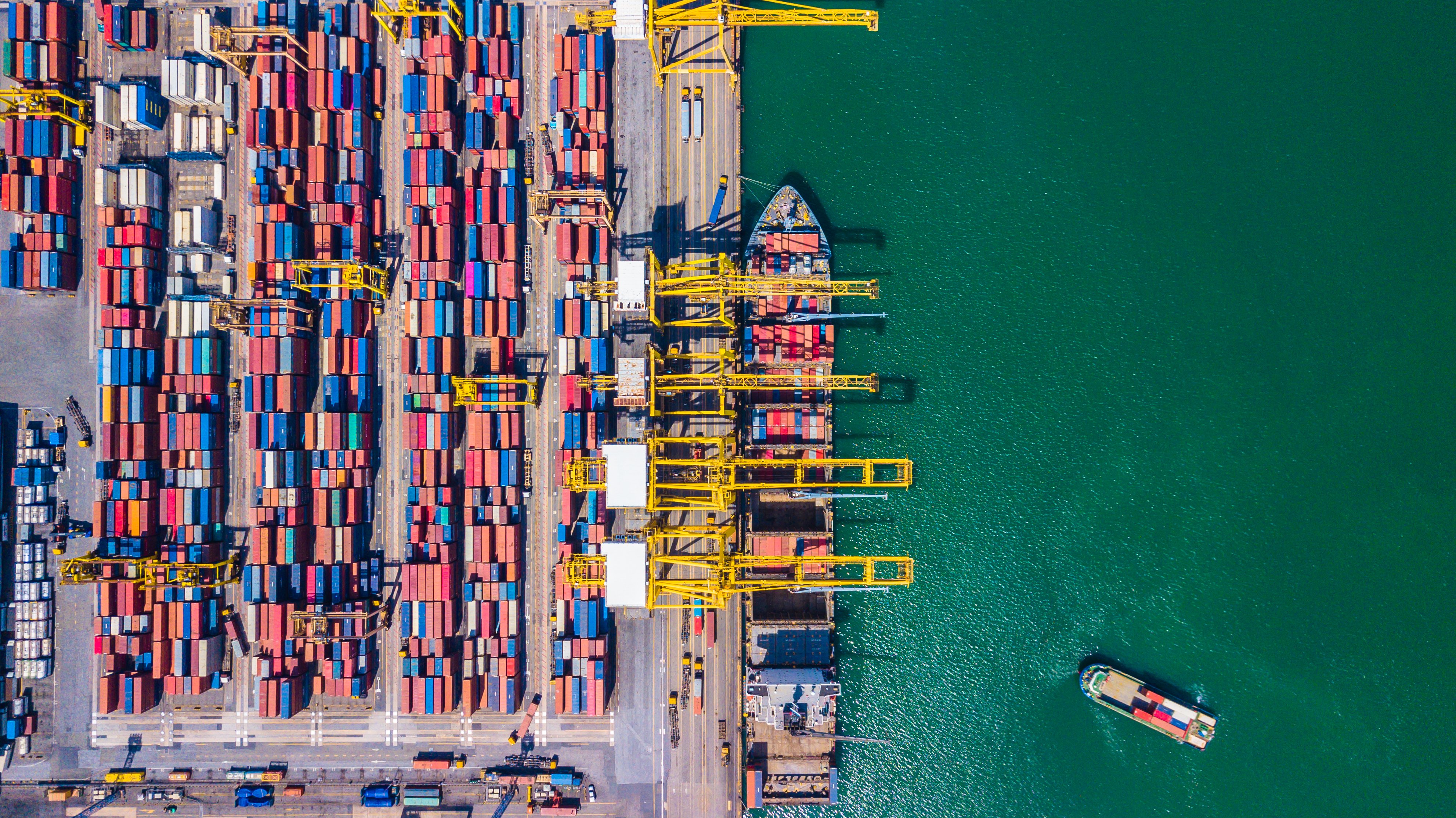 As promised, we have been communicating with Dutch Customs authorities and keeping tabs on changes and different options for declarations filing. The Dutch Customs authorities offer three scenarios to current GPA and SPA traders:
File declarations via a normal procedure, declaring goods in advance via DMS 4.0. This is what the majority of traders do now in AGS.


Declare goods in DMS 4.1, which is expected to be introduced late 2022. Traders will have the possibility to put it in a notification message indicating they will declare the goods later. This procedure requires that the company declaring goods has an EIDR authorisation. The declaration will have to be submitted on the 10th day after the goods arrive.


Declare goods in DMS 4.1 and request an as-broad-as-possible exemption of the mandatory notification of the goods brought in. To use this summary declaration procedure, there must be a 'chain arrangement', meaning that the flow of goods follows subsequent special procedures from company to company along the supply chain, all EIDR authorised.
Dutch customs authorities advise traders to carefully consider which scenario is best for them because each is subject to different volumes and conditions. For instance, these adaptations may require changes to logistic flows or IT systems. Therefore, it is wise to act now to select the appropriate procedure for your circumstances, obtain any necessary authorisations, and adjust your customs declarations procedures accordingly.
The Netherlands was one of the first countries CAS connected to for automatic declaration filing. As such, C4T has a close working relationship with the Dutch Customs authorities and will be prepared to connect to DMS 4.0 and 4.1 as soon as they are launched.
If you currently have a GPA or SPA permit, C4T's customs experts can help you transition your declarations procedures for automatic filing using CAS. Book a demo today.