The dates in this blog post might be outdated. For the most up-to-date information, please consult our NL landing page.
As a leading logistics country, the Dutch customs authorities have always strived to streamline customs procedures to support the timely flow of logistics processes. However, the roll-out of Union Customs Code (UCC) legal requirements will have significant implications for Dutch companies. The main change is that for certain procedures, the process will shift from periodic reporting to a real-time declaration process that is in sync with logistics flows.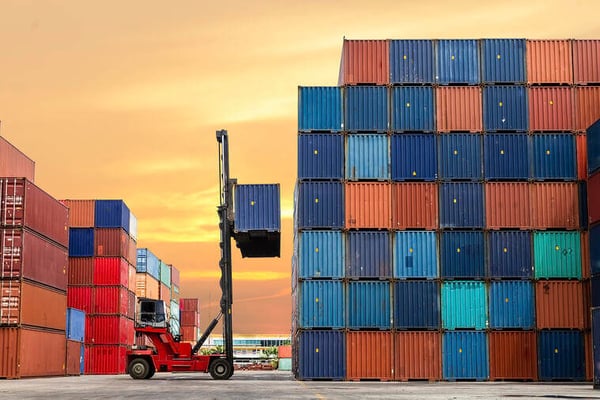 In order to comply with the UCC legal requirements, Dutch Customs has developed a new declaration system, DMS 4.0 (Douane-aangiften Management Systeem). DMS will replace the existing AGS 3.1 declaration system, however this change will require technology-driven processes that can cope with the new, highly automated, real-time declarations.
For two groups of license holders, the transition to DMS will require a lot of changes in the way they need to declare:
Periodic Declarations

Geautomatiseerde Periodieke Aangifte (GPA)
Schriftelijke Periodieke Aangifte (SPA)

Entry into Declarant's Records (EiDR) for:

Temporary Admission
Customs Warehouse
Inward Processing (IP)
Watch out! This will influence the entire logistics process, and quite possibly the entire supply chain.
The transition from AGS to DMS and the adjustment of the procedures will happen in phases. Note that dates are subject to change by announcement from the Dutch Customs Authorities.
Date to be defined (initially 2020):

DMS will be available
The test environment will be ready

July 1, 2022 (initially 2021):

Periodic declarations procedures GPA & SPA will not exist anymore
AGS will not exist anymore—all goods must be declared via DMS in accordance with the amended Appendix B of the UCC

January 1, 2023

Existing procedures for Temporary Admission, Customs Warehouse, and IP will be replaced
We are in close contact with customs authorities and will follow up on these changes and the different options for declarations and special procedures such as customs warehouse, IP, and temporary admission and make sure to keep you posted.
Keep up on the ever-changing world of customs by following C4T on LinkedIn, Twitter, Instagram and Facebook, or bookmark the C4T Inspire blog.