In just over a week, Belgium will enter a post-pandemic summer plan with relaxed distancing restrictions. We will be able to attend events, work out at the gym, get reacquainted with our old colleagues, and finally meet all the new C4T'ers face to face! Beginning Wednesday, June 9, each of us will be able to work from the office one day a week. Fortunately, during lockdown we have been hard at work preparing our office space expansion. The addition of "Relegem 2", our second building on the castle grounds in the charming town of Zemst, will allow for safe social distancing under these new conditions since our team has grown from 38 at the beginning of 2020 to more than 80 today!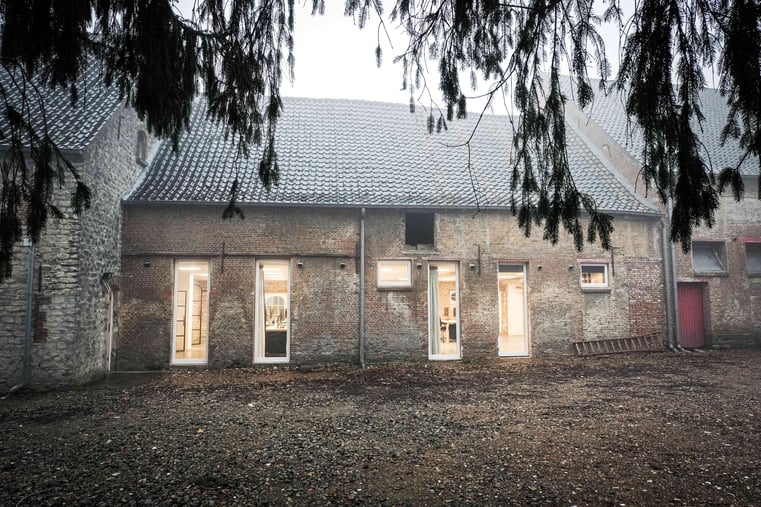 A New Office Inspired by Our Values
At C4T we value Passion, Innovation, Vision, Initiative, and Quality, and we are committed to providing a work environment that inspires each of those values. Relegem 2 is a renovated barn that incorporates all the modern, technological amenities we need to do our jobs with the old-world charm of our unique castle grounds, retaining authentic elements such as the barn door, wood support beams, and interior brick.
This new, light-flooded office space provides workstations for up to 24 more people (subject to corona measures), including telephone booths if people want to have a quiet call and meeting rooms that allow for collaboration.
To uphold our commitment to sustainability, we purchased all of the office furnishings second hand. We've also added charging stations for our electric fleet of cars.
Moving Forward
As restrictions continue to be lifted, we will gradually adopt our new hybrid working model, which will allow C4T'ers to retain the flexibility and enhanced work/life balance they were able to experience during lockdown. Employees have shared that, while they enjoy the opportunity to spend more valuable time with their loved ones, they miss the social interactions with their colleagues at the office. We want to contribute to this positive evolution. The model will allow employees to work from home up to three days a week while still meeting face-to-face with colleagues to support ongoing communication, collaboration, transparency, and social contact within and across different teams.
Our expanded space is yet another step in the evolution of C4T—and we're not done yet. Renovations on Relegem 3 have already begun!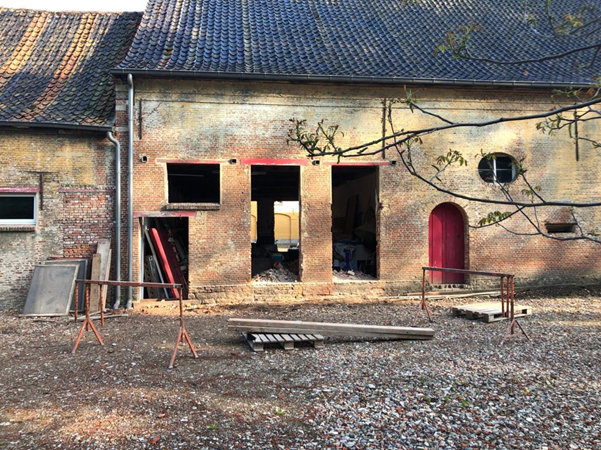 We are very excited to move ahead in new ways with unexpected benefits influenced by a year largely marked by crisis. We look forward to seeing your smiling faces again beyond the computer screen!