Bianca began her career in one of the Big 4 accounting firms after graduating from KU Leuven with a degree in Commercial Engineering. "I highly recommend starting out at a large audit firm, since you really learn a lot in a short period of time." After a few years at EY, she moved on first to Novartis where she worked her way up to Head Business Controlling of her division and then to Wolters Kluwer, a publishing-turned-software company where she served as their EU Controlling Manager. Prior to joining C4T, she handled mergers and acquisitions.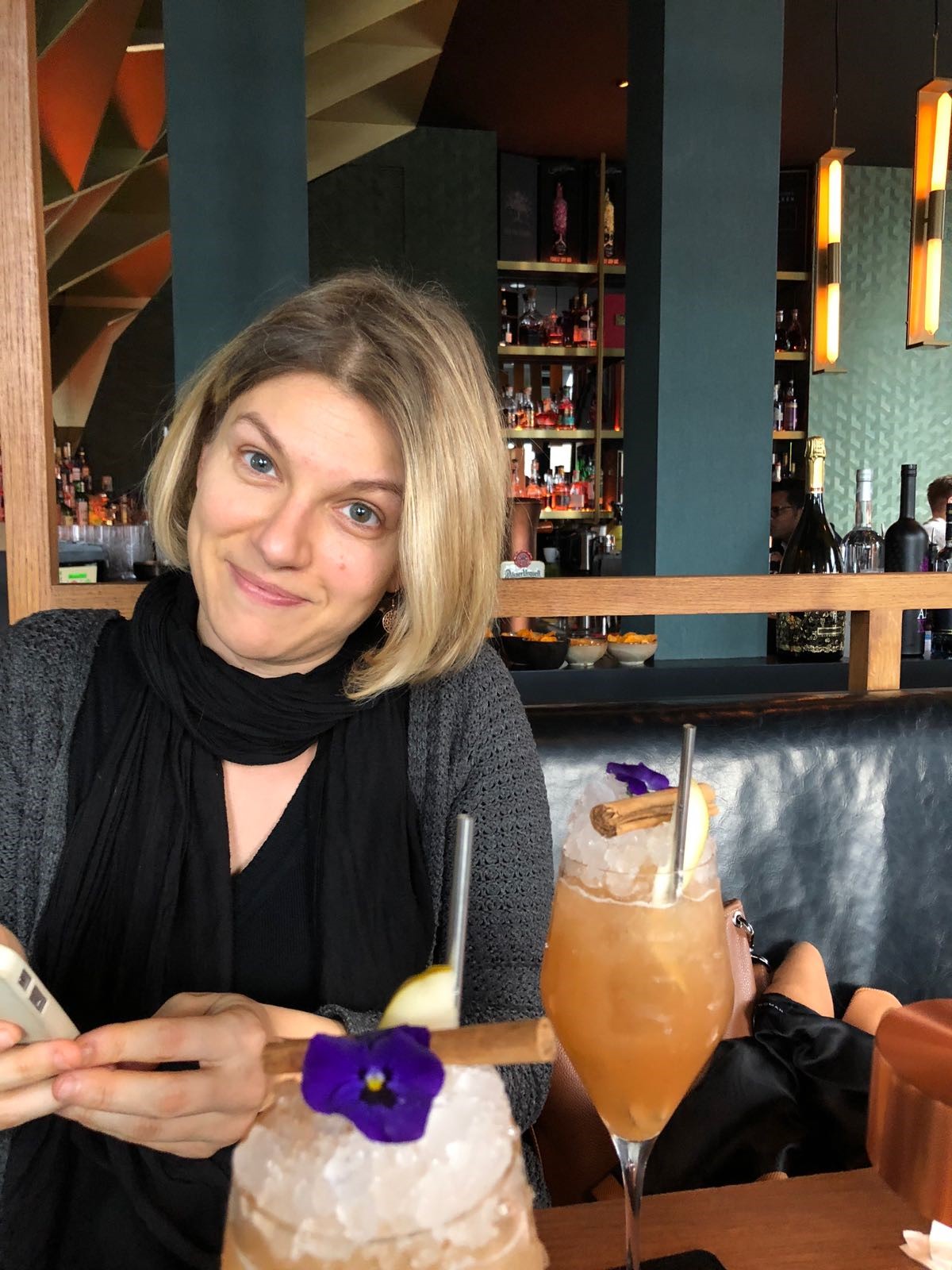 When the opening for CFO became available at C4T, Bianca was interested in pursuing the opportunity. "I wanted a role where I could participate in both strategy and execution; one where I could really make a difference. C4T is at a stage that is really exciting. The company is growing, there is a positive vibe, and there is the opportunity to play an active role in the future setup of the organisation."
After going through C4T's interview process and C-Level assessment, Bianca was offered the CFO position and started in April 2020, just after the offices were closed due to the pandemic. "The transition was interesting. My husband and I were both working from home, he had a new job too, plus we have two small children who couldn't go to school. I can't say I would recommend the experience but we survived it!"
Bianca takes on a variety of responsibilities in her daily role. "There is a lot to do for a company that is growing as fast as C4T. I could be putting together our financial plan, meeting with venture capital firms, creating our new bonus system, or working on an audit. My days go by fast but I like doing too much rather than too little." She interacts with the Organisational Support team along with the Office Management team for invoices, incoming payments, and benefits. She also works closely with C4T's Chief Delivery Officer on the strategic roadmap.
In the short term, Bianca's focus is on C4T's latest investment round. For the longer term, she is helping build a foundation for sustainable growth. "Because I come from big companies that are very structured, in addition to financial expertise I can also provide input into C4T's HR processes and policies. Designing processes with an eye toward employee satisfaction is fulfilling because I have the employee point of view of what works and what doesn't."
Like most C4T'ers, Bianca is hoping that it will soon be safe for the offices to reopen. "I haven't had a lot of chance to meet my colleagues in person since I started during the lockdown. It's such a pity because we have this beautiful, cosy office space with nice scenery and surroundings but nobody can go there! I've never been in an office like that before. It definitely speaks to the culture. It will be nice to work together with colleagues face-to-face."